14 May

6th General Assembly of GSIC Memebrs – May 14, 2021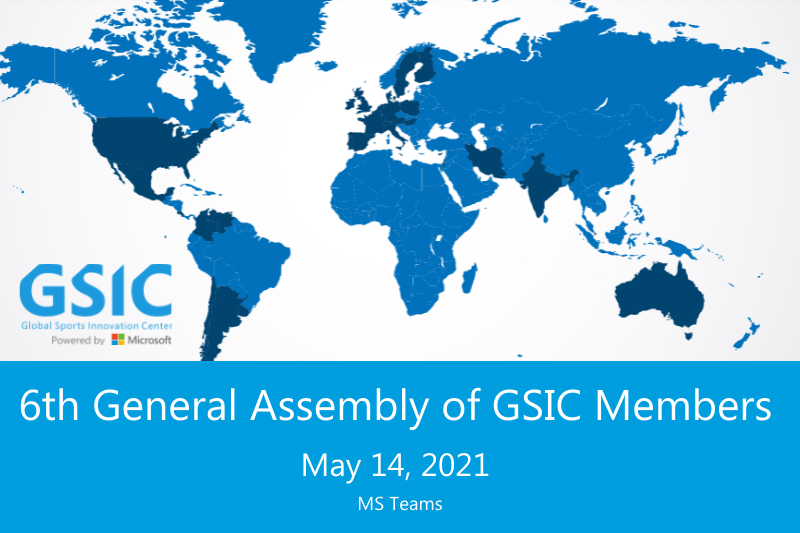 The GSIC held its 6th General Assembly on May 14, 2021, celebrating the sixth anniversary of the GSIC since its founding in May 2015.
For the second time we held this event in an online format, so we took again the advantage of the possibility of having more international members who previously could not attend this meeting in person.
The Assembly was held in English and Spanish at the same time with simultaneous written translation.
During the Assembly, GSIC´s General Manager, Iris Córdoba, made a summary of GSIC activities in 2020 and the detail of the KPIs of 2020 with largely positive results, as well as gave a detailed breakdown of the activities to be developed during 2021. She also presented the main figures corresponding to the operational and economic activity during the past fiscal year, audited by independent auditors.
The entire report was unanimously approved by those attending the General Assembly.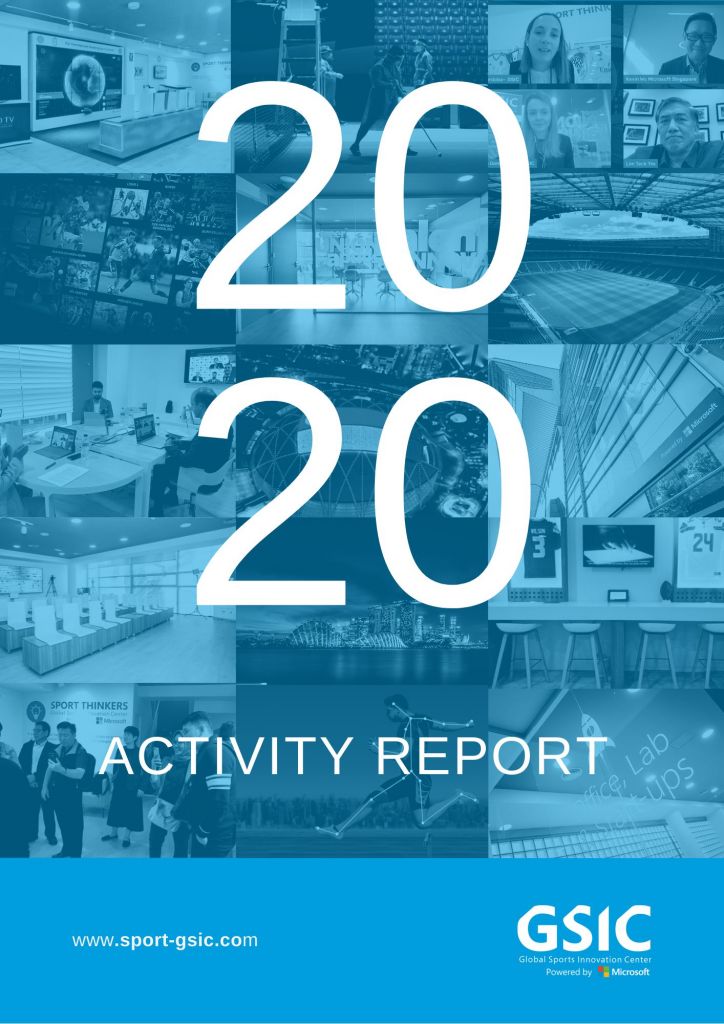 The Annual Report of Activities for the fiscal year 2020 was presented and shared with all members in two languages, Spanish and English.
The complete document is available for consultation in GSIC Activities Report 2020.
In addition, during our 6th General Assembly for GSIC members, we had the pleasure of welcoming Rohn Malhotra, Co-founder of SportsTechX, a company specialized in providing data and insights about startups and the sports tech ecosystem.