25 May

The MEDIAPRO Group company is starting make inroads into the country with its AR system developed for the Chinese Super League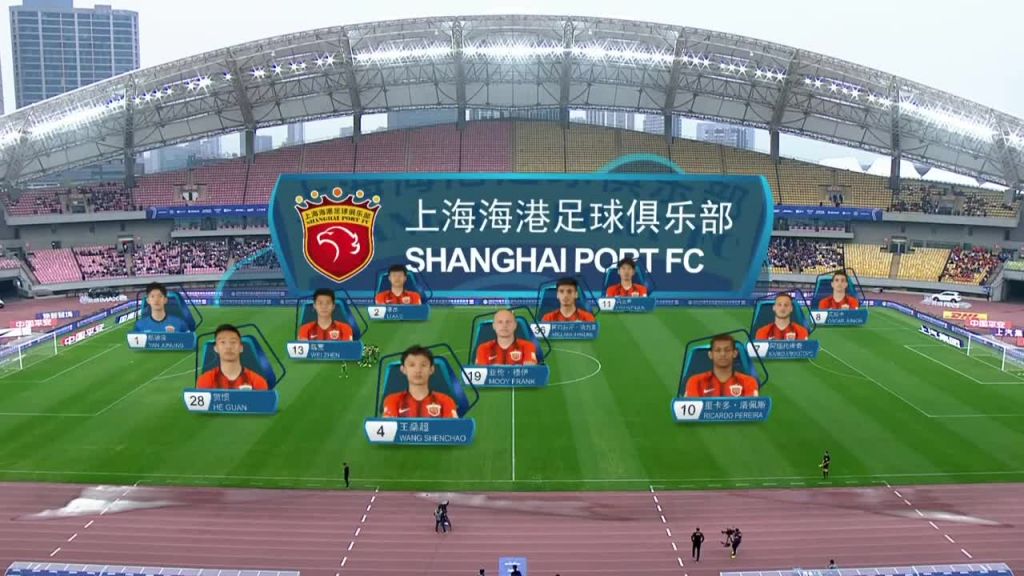 The AR system developed for the Chinese Super League marks the beginning of wTVision's work with Chinese football, adding this ever-growing league to the company's extensive portfolio of football competitions all over the world.
The solution features a combination of wTVision's latest version of its sports graphics controller, FootballStats CG V5, the flexible Augmented Reality software, AR3 Football, and the firm's rendering engine R3 Space Engine.
AR3 Football and R3 Space Engine are responsible for tracking and virtual graphics placement, while operators on site can control and broadcast all augmented reality graphics thanks to our intuitive software: FootballStats CG.
Augmented reality graphics include game presentations in two languages, line-ups, information on players and matches, as well as virtual placement of some of the league's main advertisers. Every piece of graphic information is adapted and integrated into broadcasts by the broadcast design team, which transforms partners' main guidelines into compelling virtual graphics.
wTVision (MEDIAPRO Group) has been adapting this same solution in football championships all over the world, including the Liga NOS and LaLiga, but it's the first time Chinese football fans get to experience this immersive broadcast environment with this simple setup.
Also this month, MEDIAPRO Group and the Chinese Football Association have reached an agreement to commercialize the international media rights to the Chinese Super League, China League One and League Two for the 2021, 2022 and 2023 seasons with an option to extend the deal for a further two years.
This latest alliance, both for the Chinese Football Association and the MEDIAPRO Group reinforce their union to work together in the expansion, diffusion and international positioning of the two most important soccer competitions in China. One of the most prominent international projects will be the creation of an OTT platform to bring Chinese football closer to fans around the world and become the new home of Chinese football.