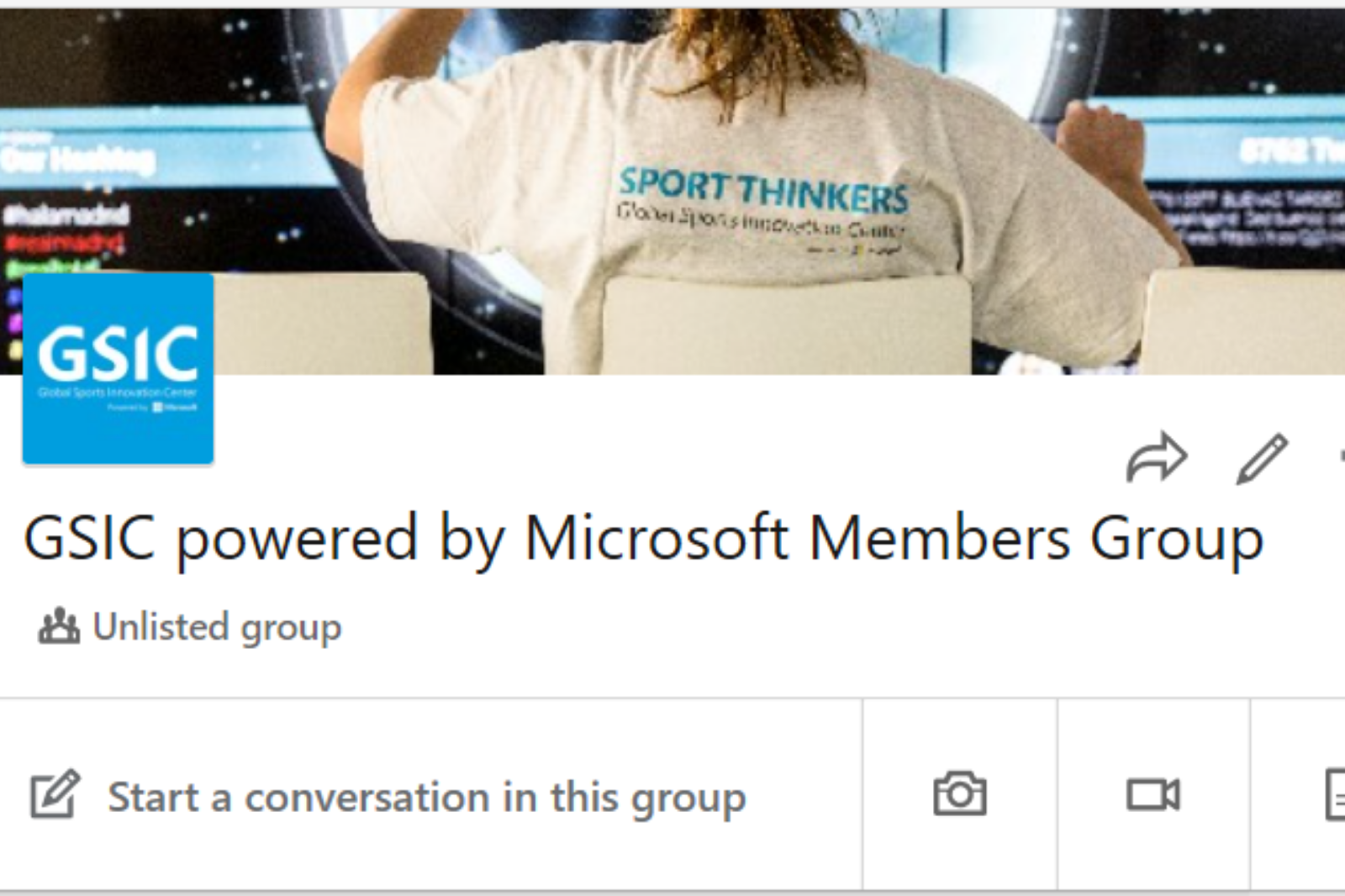 25 Nov

Join our new private LinkedIn group for members!

As you remember, on September 11 and 12 we held GSIC Summit which finished with a special Design Thinking session where you could offer us your ideas and feedback to help us improve our activities' strategy. One of the ideas that you came up with during that session was the creation of a LinkedIn group for GSIC members that we took into account and today we are happy to invite you to join it!

The purpose of this group is to offer you a communication platform where you can share your news, relevant information and reach out to other members for networking. In the description of the group, you will find a few simple guidelines regarding the content that will help us to make this channel useful for you all.

Basically, you can post:
News related to your organization
Interesting information for the ecosystem
Invitations to events
Benefits you can offer to other members
Your best practices

From our side, we will share in this group:
Exclusive content
Activities news
Sports tech industry-relevant information
Invitations to Virtual Meetings
Invitations to events
Discounts for industry events
Remembers, the group is exclusive for the members, you can invite people from your organizations but other users' requests for membership in this group won't be accepted.
Thank you and we hope to see you soon in this new group!