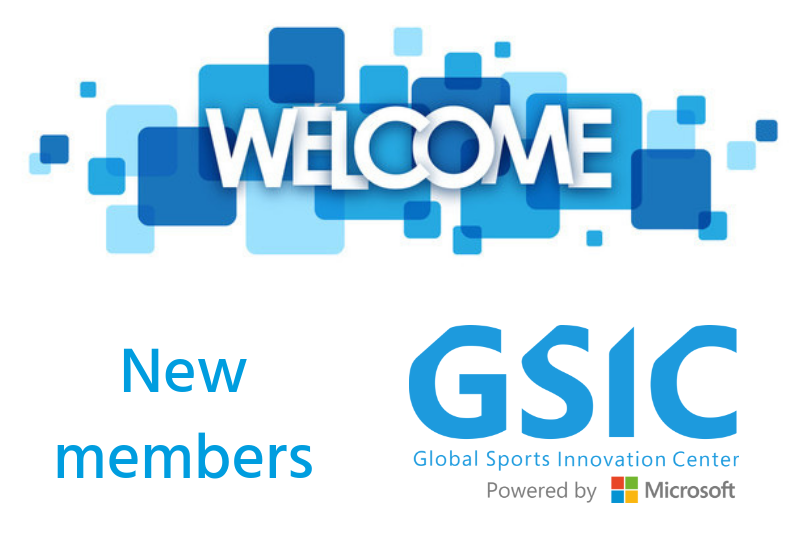 02 Jul

New members – June 2019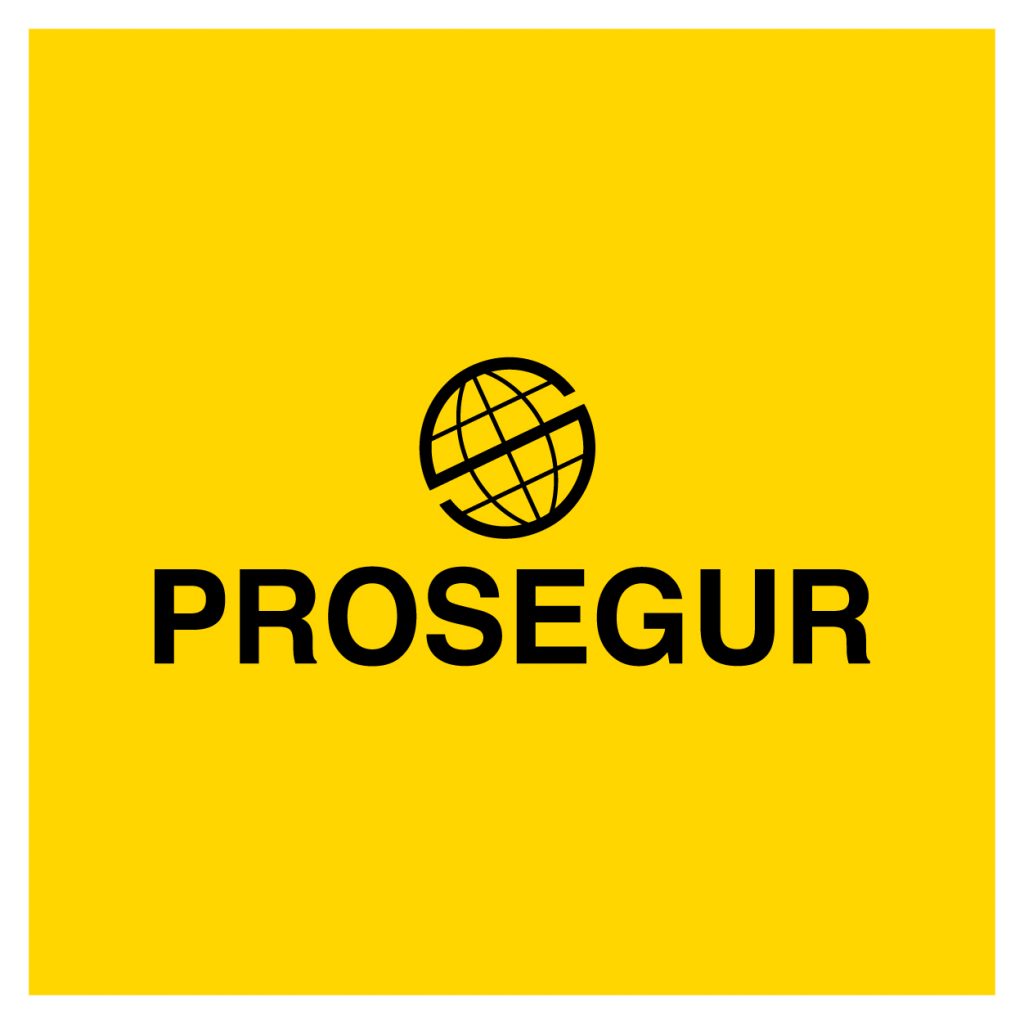 Prosegur – has presence in 26 countries, where the challenge is to provide services with more added value and to occupy an outstanding position in the private security sector in each market.
Therefore, Prosegur is looking for solid geographical implementation settled on a business model with proven efficiency. Besides their global conception, they also act locally. Prosegur operates according to the particularities of each market, as their sector is highly regulated and varies depending on the legislation in each country.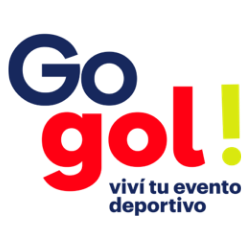 GoGol – Organization and coordination of sporting events. Exclusive experiences, and participation of travelers in unique experiences with top-level athletes. Access to tickets and services linked to the main sporting events of the world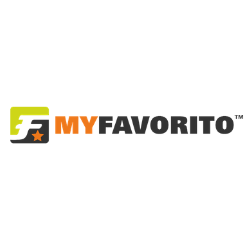 myFavorito – MyFavorito is the digital sport sponsoring, fan engagement and CRM platform. Our mission is "to make sport sponsoring as reliable and abundantly available as running water".
MyFavorito enables sports clubs of all sizes to attract more sponsors, generate new income channels, digitize their ecosystem and engage better with their fans. Brands, retailers, and their dealer networks, especially in FMCG, HoReCa and many other segments use MyFavorito to create millions of direct, digital customer relationships, improve CSR and generate more sales, loyalty and measurable growth. Sports club members, fans, family and friends join MyFavorito to get more social and economic value. Federations, leagues and associations run MyFavorito to provide a cloud service for all their sports clubs: To connect them with national, regional and local sponsors and to make them more successful, financially healthy and digitally ready.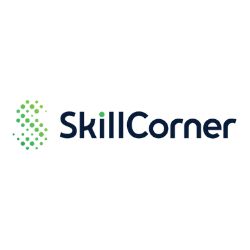 SkillCorner is a computer vision startup who has built an AI-powered video tracking technology based on deep learning capable of recognizing, positioning and following in real time, the football players, the referee and the ball from any broadcasted game. SkillCorner's tracking algorithm for live broadcasted games is the best available with up to 95% accuracy.
From previously unavailable raw tracking data to live match visualization, SkillCorner's products are at the forefront of technological innovation.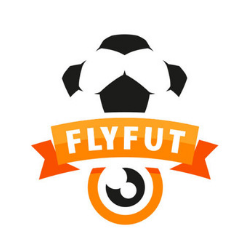 SkillCorner Fly-Fut is the first tech startup in football drone recording in the SAAS market. We are a focused on football and we intend to change the entire industry like never before.
A doube product approach enables us to target both types of players, amateur and profesional with different technological solutions.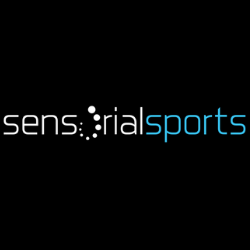 SensoralSports – We apply neuroscience and technology to monitor and improve brain functions and performance in sports.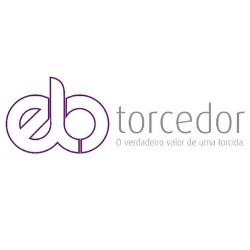 Elo Torcedor – is a management system geared towards soccer clubs. It offers clubs ways to attract the audience to the stadiums through incentive marketing and cashback programs. Fans will have the opportunity to earn money by attending their team matches.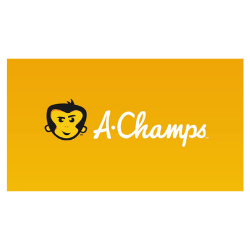 A-Champs – A-Champs develops the ROXs 2 mobile fitness app that offers an interactive way to get kids to practice through the game.