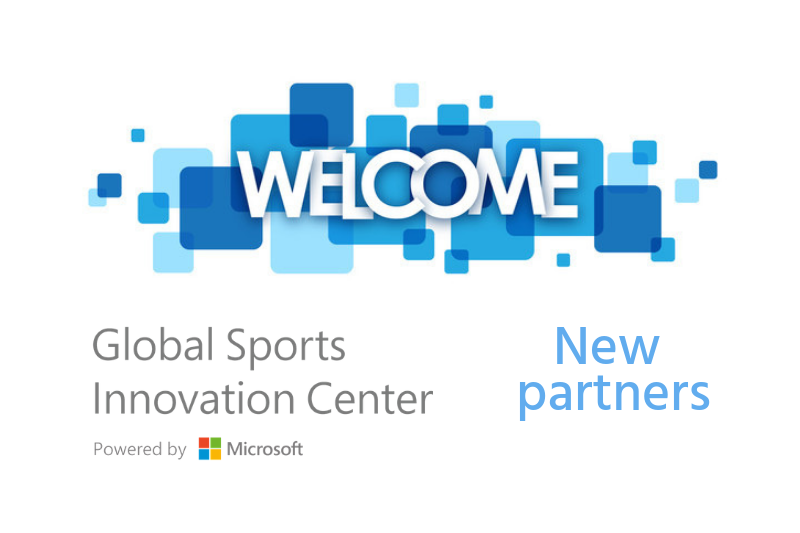 30 Sep

New members – September 2018

LID Helmet – LID Helmets is an urban bike helmet brand created for the modern urban commuter. Their mission is to transition society to a more sustainable future. They produce their products accordingly, so they've used recycled components for their helmets and packaging. In time, they aim to source every component in their products and packaging from sustainable materials.

Stadion – Stadion offers a wide of products (CMS, OTT platform, data management, match day center) to help football clubs create and distrubte content on all platforms (web, mobile, TV) and social networks.

Clariba – They provide industry-focused solutions for digital transformation, enterprise performance management, business intelligence and organizational alignment. Clariba delivers clarity, efficiency and competitive advantage to sports organizations worldwide. This company represents 25+ nationalities across its operations in Madrid and Barcelona (Spain), Dubai (UAE), Abu Dhabi (UAE), Doha (Qatar) and Riyadh (KSA).