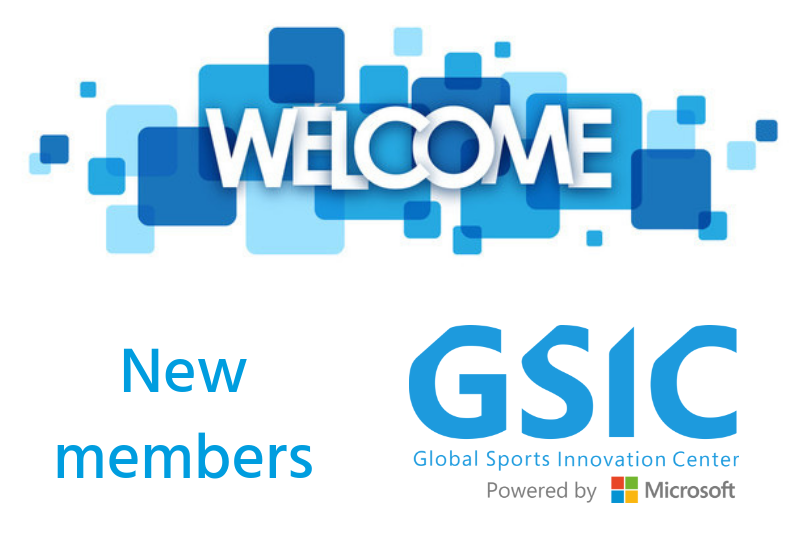 29 Sep

New members – September 2019
New members – September 2019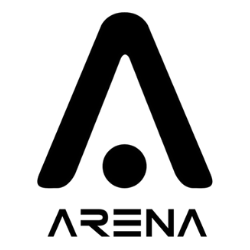 Arena – A world-wide, world-class, multi-level experience to enhance interaction and deepen relationships, interconnection and engagement.The first-ever official platform for federations and clubs, with their own management system interacting with a multiparty single app. Allowing users to interact with a general environment as well as their own sports clubs.Single QR code per user, to replace all membership cards; allowing interaction with the entire industry with one touch.A fully integrated and seamless payment platform.A State-of-the-art data collection tool which will facilitate a self-supported marketing and communications platform built on laser focus and efficiency.A simple management tool for all key sports-related activities from betting to booking a court, from buying apparel to a season ticket.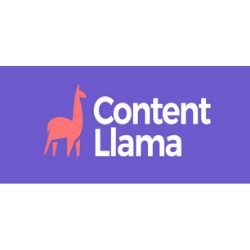 Content Llama – Content Llama sources, standardises, serves and syncs Digital Brand content for Sports Retailers.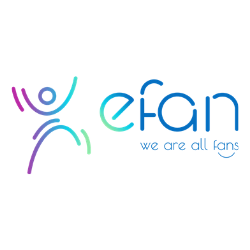 E-Fan is a entertainment company who create Fan engagement in mass events .
We develop smart stadiums and new monetization opportunities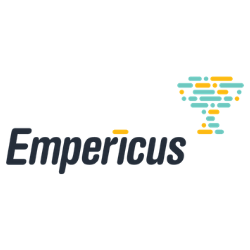 Empericus Empericus is a team of passionate healthcare professionals dedicated to leading a transformational change in Sports and Exercise Medicine. We believe in constantly pursuing the latest breakthroughs in health, wellness and performance. We believe in maximizing the power of technological advances in artificial intelligence, clinical science, patient wellness, and genomics. And we believe that when given the quality care they deserve, people will live longer, healthier years extending not only their lives but their purpose and success. By empowering individuals and encouraging collaboration among health care providers, everyone has the opportunity to realize their full potential.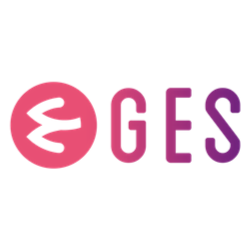 GLOBAL ESPORTS SUMMIT 2020 – The second edition of the great NETWORKING, DISCUSSION and KNOWLEDGE forum for the entire eSports ecosystem. The meeting point of insiders and non-endemic. The voice of professionals to know today and tomorrow in the sector. The space for key executives, industry leaders and influencers.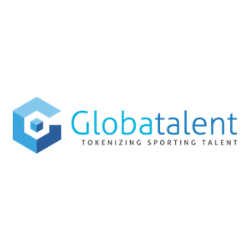 Globatalent – Globatalent is an international company that has designed an ecosystem. A financial institution that takes advantage of new digital technologies to allow, on one hand, clubs and individual athletes to raise funds to finance their sports projects and, on the other, supporters and fans to invest in their sport and their preferred sports figures.
Doing it In this way, the company offers the possibility for all athletes to tokenize, through blockchain, their rights and receive financial support from their followers, who in turn will receive a percentage of their future income. In contrast, Globatalent has created its own trading platform, Globatalent Sports Exchange, in which sports tokens issued by Globatalent, as well as others, are issued by third parties that have been admitted to trading on the platform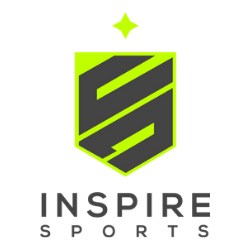 Inspire Sports – Digitally accelerating federations, clubs, teams, athletes, coaches and sports events by providing expertise on technology, innovation, data and science.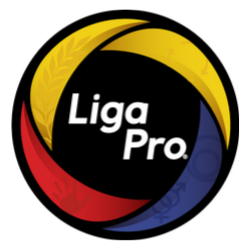 LigaPro Ecuador – The Primera Categoría Serie A, simply known as the Serie A or the Primera A, is a professional football league in Ecuador. At the top of the Ecuadorian football league system, it is the country's premier football competition. Contested by sixteen clubs, it operates a system of promotion and relegation with the Serie B, the lower level of the Primera Categoría. The season runs from February to December and is usually contested in multiple stages. It is sponsored by beer company Pilsener and is officially known as the Copa Pilsener Serie A.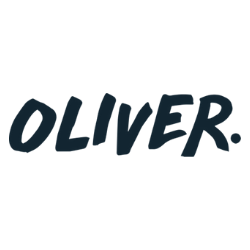 TryOliver – Oliver is a platform for football youth divisions, based on data that is mainly collected by a smart shin-guard, processed by Artificial Intelligence algorithms that convert them into valuable information to improve performance, prevent injuries and improve the game of players and teams.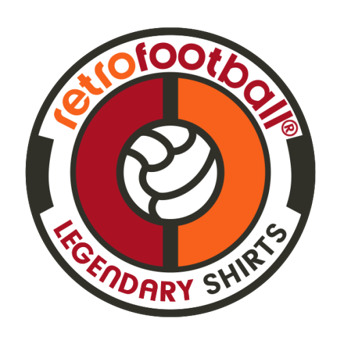 Retrofootball – At Retrofootball® we inspire people by reviving sport's legends. We are a digitally native vertical brand that serves the segment of vintage football apparel. We define innovative approaches for fan engagement and community development.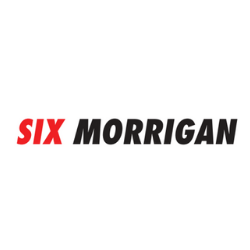 Sixmorrigan – Focused on selling clothing, accesories and running a community app on the Calisthenics niche market.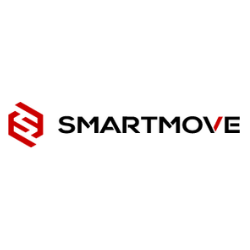 Smartmove – is a Portuguese multinational. It is internationally recognized for its dynamism and high sense of innovation, with more than 20 years of experience and specialized technical and business knowledge. With the focus on the development of technological and digital solutions and services for the fields of sport, culture, and entertainment, SMART MOVE has a unique ability to create value for its customers, including fan engagement experiences, while also ensuring maximization of revenues for Clubs, Federations and Sports Venue.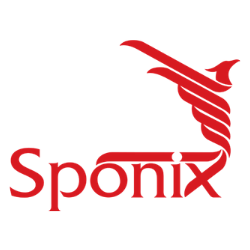 Sponix – A unique technique to present the point-of-view scene for players and referees in key moments of a match. Purely a software-based technique. Presenting point-of-view and future sport-related products will enhance the experience of fans; create a feeling of being in the middle of the field.