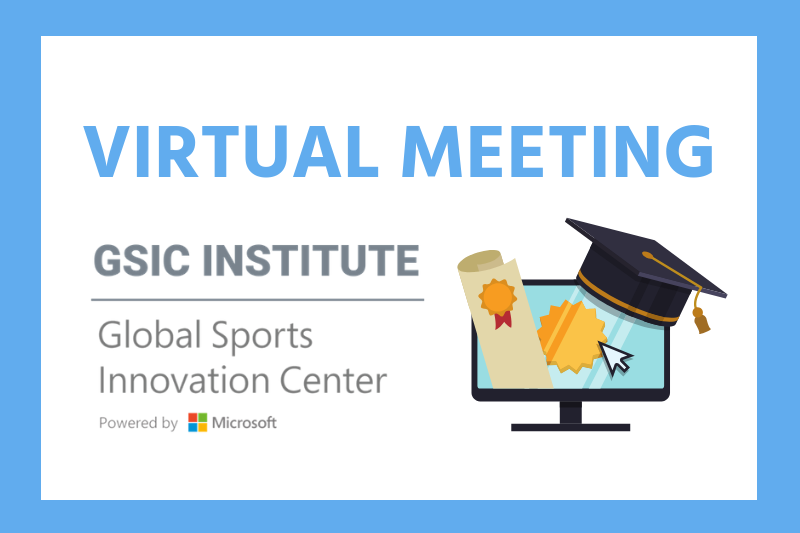 10 Oct

Virtual Meeting GSIC Institute – October 10

On October 10, the Global Sports Innovation Center powered by Microsoft held the virtual meeting on GSIC Institute to inform its partners about this new project that we are developing with the support of ESBS European Sports Business School and in which all our partners can participate actively.

The GSIC Institute is a training center whose main objective is to facilitate the connection between supply and demand of education that currently exists in the sports industry. We are aware that in full digital transformation that all sectors are experiencing now, sports entities are submerged in the technological proposals that make them arrive every day different companies, but most of these entities do not have the ability to cover them for lack of time and professionals with digital knowledge. GSIC Institute will train current and future workers in the sector so that they can bring innovation to their corresponding sports entities, making them leaders in the market.

On the other hand, we want to provide students with the opportunities and appropriate tools that can accelerate their incorporation into the sports industry, facilitate contacts and, of course, knowledge of the latest trends in the sector.

Then we leave the recording of the session and if you want to be part of the GSIC Institute offering a program and teaching classes, you can fill in THIS FORM.