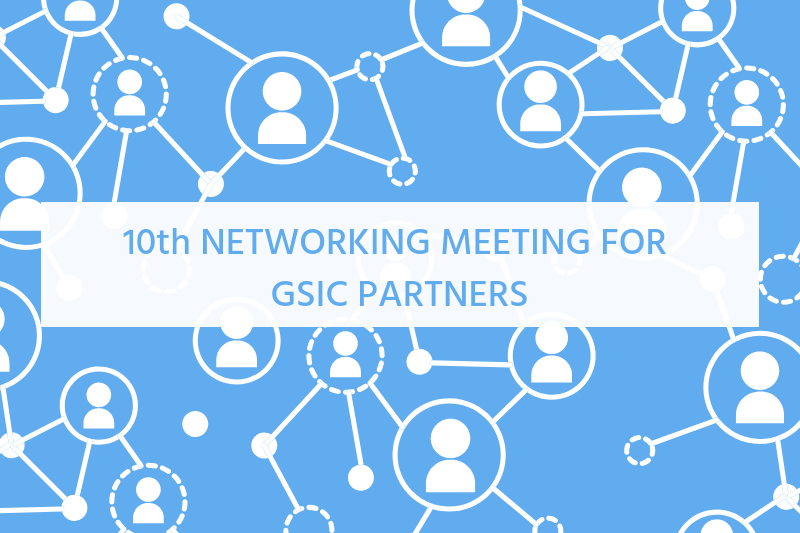 30 Oct

10th Networking Meeting for GSIC partners – October 30
GSIC partners had a new opportunity to generate synergies at the 10th edition of the GSIC Networking Meetings, which was held on October 30 at the Center's headquarters. The GSIC regularly organizes this type of meetings, with the aim of facilitating mutual understanding
This time the session was opened by Rayde Luis Baez, founder and director of Connections Builder at The Connect, who offered a presentation entitled "Connecting brands and properties, working at the intersection of advertising, sports, entertainment, technology and pop culture. Rayde is also a mentor at our Sport Thinkers program.
In addition, we gave the opportunity to international partners to join the Networking through Skype Empresarial where each of them carried out the presentation of their company. In the same way, the members that attended our headquarters in person have had a space to tell the rest of the attendees what they are doing and what they are looking for in the GSIC.
In the second part of the event, from the GSIC we have presented some of the relevant results of the activities carried out from the beginning of 2018 until the date of October 31 of the same year.
All partners have had the opportunity to contribute their ideas and offer suggestions for the improvement and alignment of the center's activities with the needs of its members in 2019.