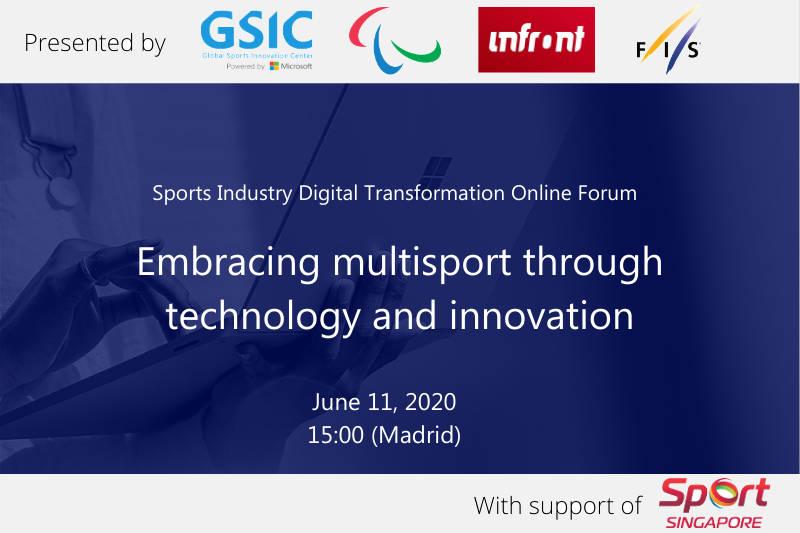 02 Jun

Embracing the multisport through technology and innovation – June 11, 2020

At the GSIC powered by Microsoft we continue improving and developing our content program in order to add you more value and provide useful insight on the sports industry from different branches and perspectives.

That's why we launched our new Sports Industry Digital Transformation Online Forum that consists of a series of conferences related to the sports such as tennis, basketball, motorsport, and football, as well as there will be one session on multisport.

Our aim is to explore all together how the digital transformation is driven by the leading sports entities in these sports, what results they achieve and what's their plans the future. Within all the 5 sessions we will try to cover important matters starting from these entities' strategic vision and getting to their actual work on smart facilities, fan experience, performance, business insights & productivity, etc.

Now it is a time for the second session, "Embracing the multisport through technology and innovation", that will take place on June 11 at 15:00 (Madrid).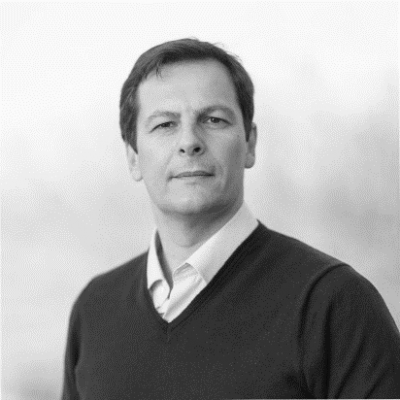 Rodrigo Garza – former Olympic athlete, Partner at Fund Sports Business, Ambassador of GSIC
Seasoned global brand marketing and sponsorship executive with 15 years of vast experience creating and delivering high-impact strategic programs that drive branding and market dominance in ever-changing, dynamic environments. A champion of managing highly complex and detailed projects from initial scope, planning, execution, and follow-up; expertise in new market identification, and strategic positioning for digital marketing that drives traffic, engagement, new lead generation, and retention. Respected leader motivates by example, which drives organizational teams to give 100% effort and loyalty.
A few of his credential include:
International Executive Master of Business Administration (MBA)
Member of Spanish Experts in Sports Marketing Association
Postgraduate Diploma, Digital Marketing
Bachelor of Business Administration
Field Hockey Olympic Medalist, 2008
Participated in 3 Olympic Games: Sydney 2000, Athens 2004, and Beijing 2008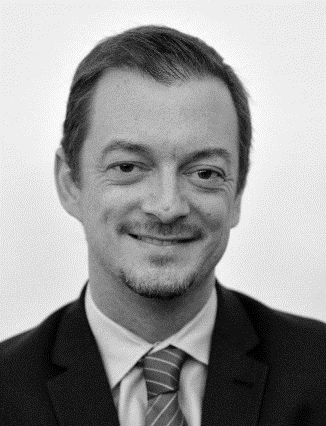 Andrew Parsons, President of International Paralympic Committee
Andrew was elected President of the International Paralympic Committee (IPC), the Paralympic Movement's global governing body in September 2017. Before becoming IPC President, he served the IPC in multiple roles. Among others he has been IPC Vice President (2013-2017), IPC Governing Member (2009-2013), as well as Chairperson of the IPC Paralympic Games Committee from 2009-2013. Additionally, he was the President of the Americas Paralympic Committee, the regional voice of the Paralympic Movement, from 2005-2009 after serving as its Secretary General from 2002-2005.
In October 2018 Andrew was elected an IOC member and currently he represents the IPC in the IOC Coordination Commissions for Tokyo 2020 (since 2013) and LA 2028. He is also a member of the IOC Marketing Commission, IOC Future Host Commission and is on the Board of Directors for the Olympic Channel and is a member of the WADA Foundation Board.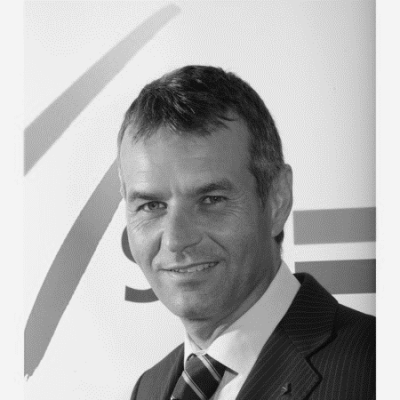 Jurg Capol – Marketing Director at International Ski Federation
Jurg is a Marketing Director at the FIS since 2016.
Previous to this position, he was Nordic Director FIS Marketing AG, FIS Race Director Cross-Country, Chief Marketing Officer at FIS Alpine World Ski Championships, St. Moritz 2003, Director of the Tourist Board in Silvaplana and Head Coach of Swiss Cross-Country at Nagano Paralympics 1998.
With great experience in Organization, PR & Marketing for Sport, Events, and Tourism, Jurg is also a Swiss cross-country skier who competed from 1988 to 1994 and is race director for all cross-country skiing events for the International Ski Federation (FIS) as of 2003. His best finish at the Winter Olympics was fourth in the 4 × 10 km relay at Calgary in 1988 while his best individual finish was 22nd in the 15 km event at Calgary in 1988.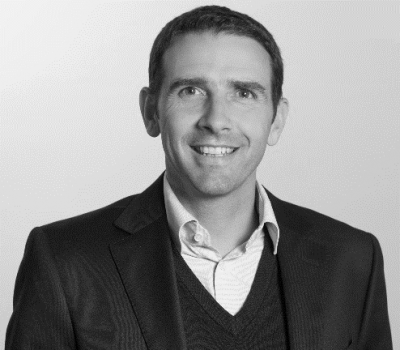 David Cipullo, Infront Sports & Media Group Management Board member
With a diversified global expertise, David is a member of Infront's Group Management Board and leads the Brands360 unit, which focuses on understanding how brands can most effectively leverage sports platforms to achieve business objectives. Uniquely, the unit's three core pillars (Business Intelligence, Global Sponsorship Sales, and Brand Strategy & Activation) work together to deliver brand solutions and validation of investment into sport. Additionally, he is a key member or leader of a variety of committees across Infront – Innovation Lab, Sales Task Force, International Marketing Group, International Research Team, Gateway to China, and Sales Training Conferences.
Before joining Infront in 2010, David was the Head of Partnership for Liverpool FC and Director of Sales & Marketing for a naming rights and brand consulting firm based in the USA, Team Services, LLC. He graduated with a Marketing degree from James Madison University and holds a Master's degree from George Washington University.