08 Sep

FLY-FUT drone technology, at the service of the real valladolid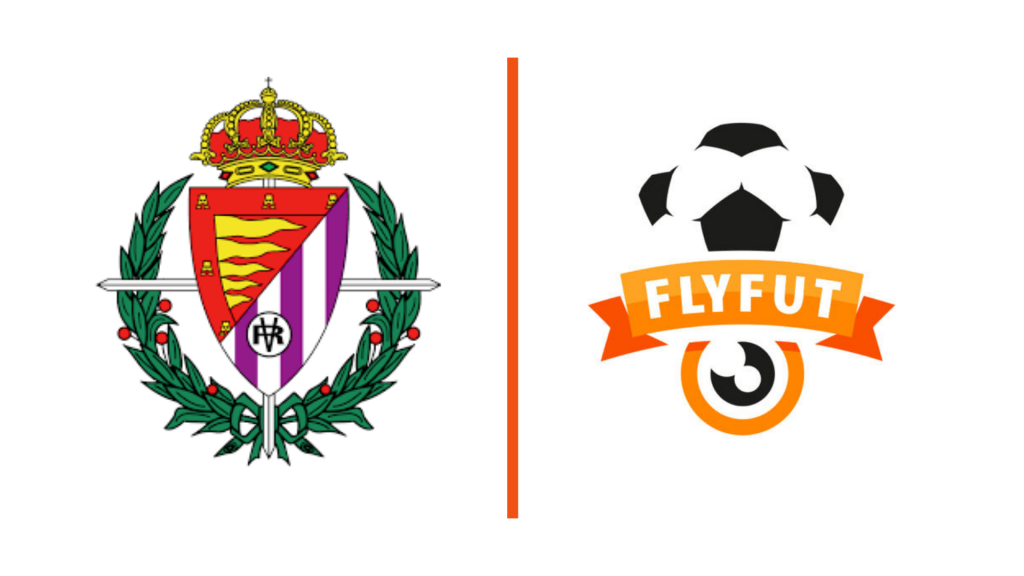 The Spanish company Fly-Fut, a pioneering company in the recording of soccer with drones, has reached an agreement with Real Valladolid to begin recording the training sessions of its main categories: first team, Real Valladolid Promises and Youth A.

It is a technology that is already used by some of the great European clubs, such as Manchester City, Manchester United or Monaco. According to a study carried out with more than 40 professional trainers, 87.7% prefer to work with the plans provided by drone technology in front of tower cameras, scaffolding or stands.
Professional football is becoming more technical every day and analysts have more weight in key competition decisions. Fly-Fut technology provides the best shot for a more detailed analysis.