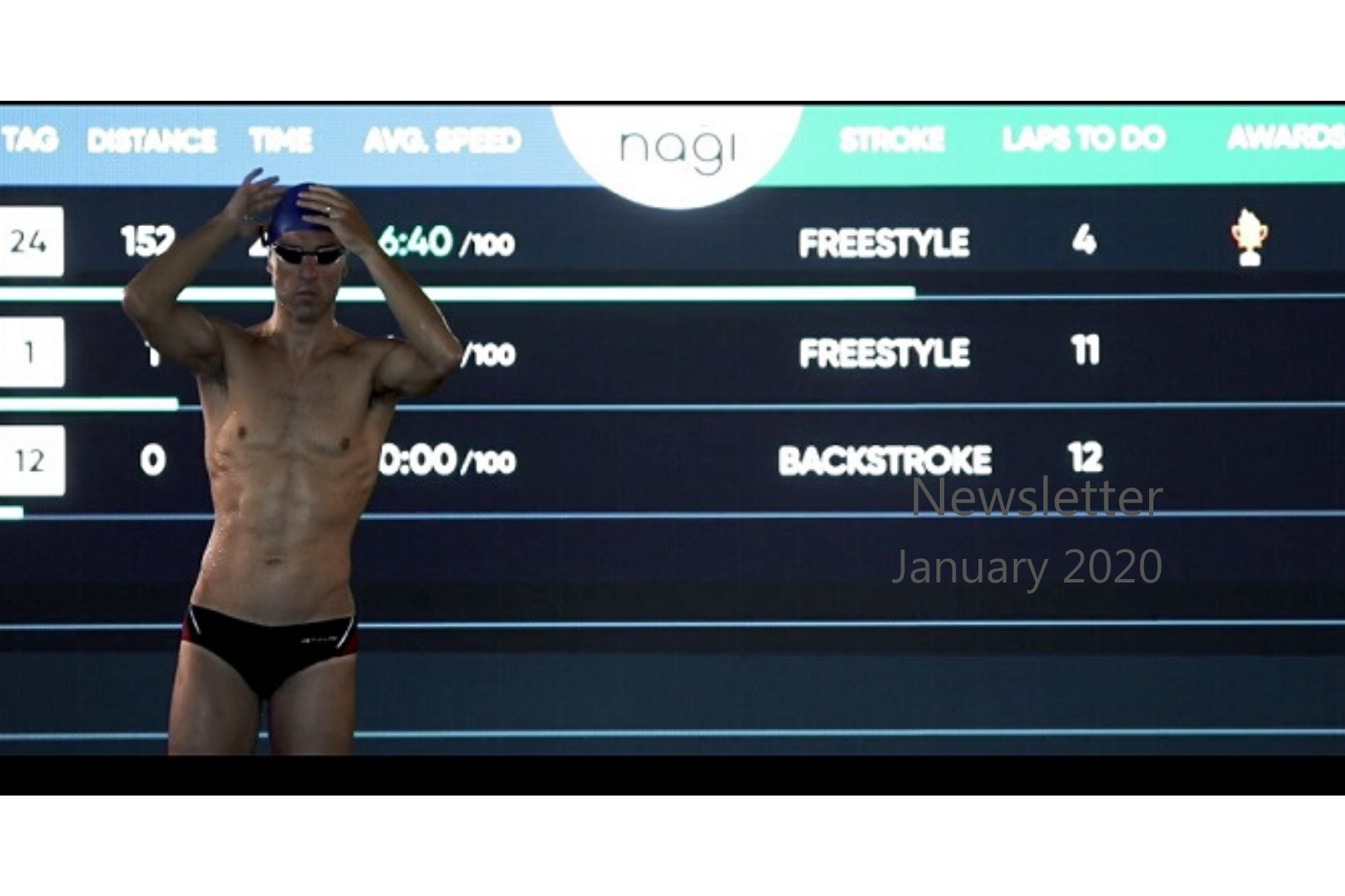 14 Jan

NBN23 finalizes a new round of 2.5 million euros to boost its expansion in the US

NBN23 seeks more economic muscle to boost its business in the United States. The Valencian technology company has opened a round with which it hopes to raise 2.5 million euros, which will be used to strengthen its equipment and finance the expansion of Nagi, its swimming software, in the North American market. The capital increase has started during the first days of January and has already aroused the interest of different professional investors.

The round opened in the first days of the year and the first contacts with businessmen and personalities of the basketball sector are still being made. "We have received interest from several investment funds, but we are also looking for private investors," tells Javier Bosch, CEO of the company.

The executive says that it is an exceptional situation, motivated solely by the rapid expansion of Nagi in the United States, especially at the hands of the YMCA centers. By 2020, NBN23 expects to equip at least one hundred pools of this giant of sports facilities, which has 3,500 centers in this country and more than 7,000 worldwide.