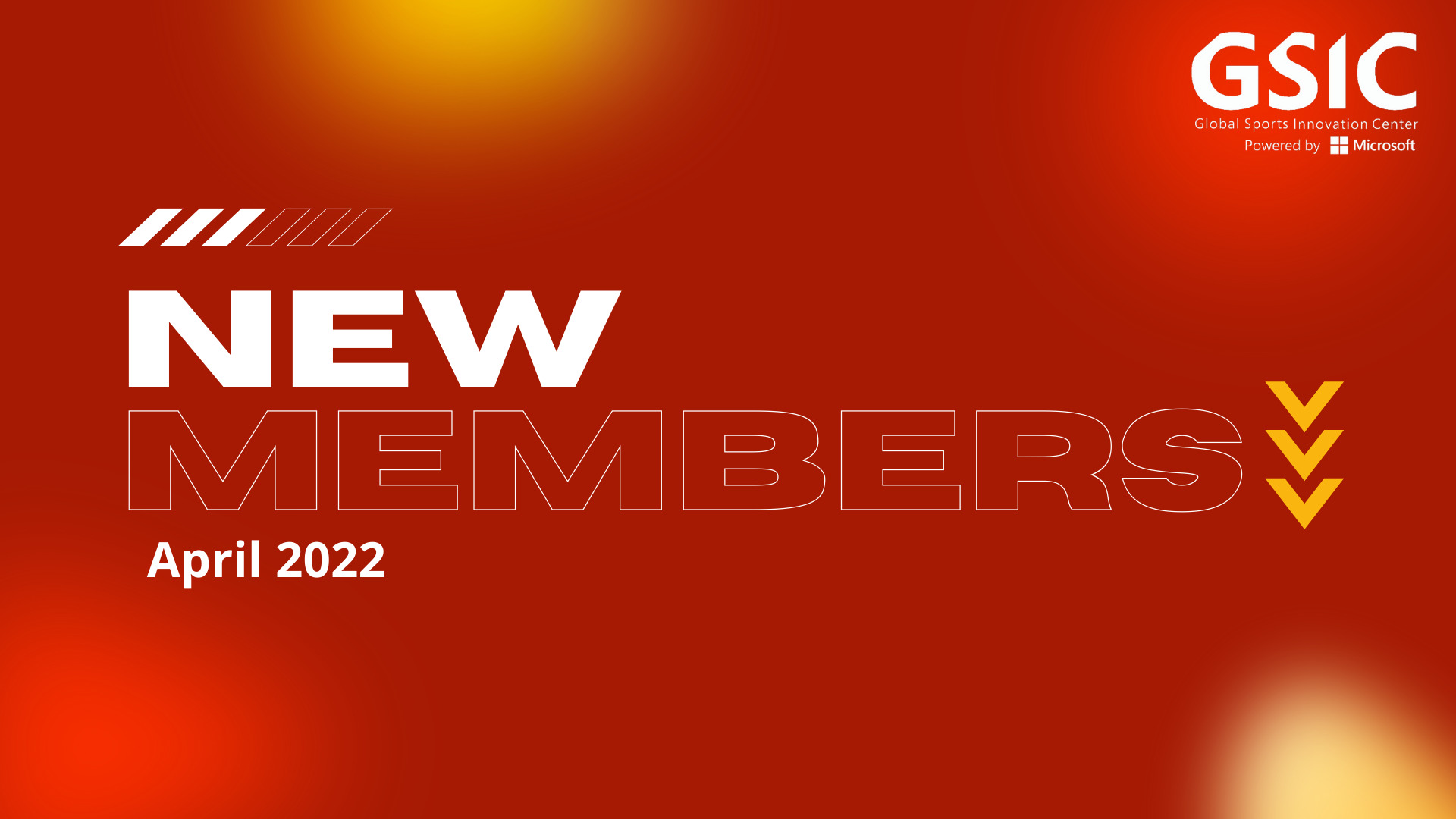 03 May

New Members – April 2022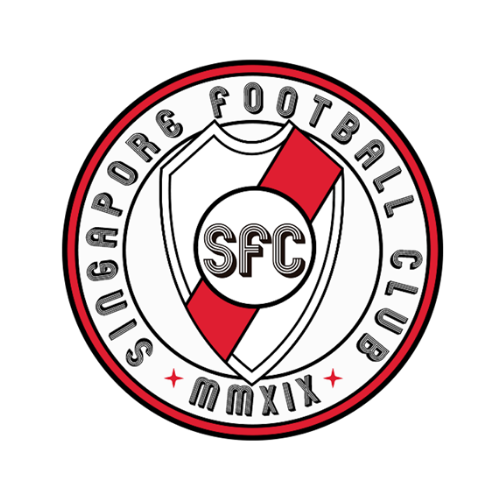 Singapore Football Club – is Singapore's fastest growing football club and leading amateur football team with a focus on youth development and competing against the best amateur and professional teams in APAC.
Our club is open to all Singapore residents.
We have a number of adult men's team competing in multiple tournaments, whilst our burgeoning Singapore Women's Football Club caters for our female players. Our aim is to "Reach, Inspire and Unite" boys and girls that reside in Singapore, with football.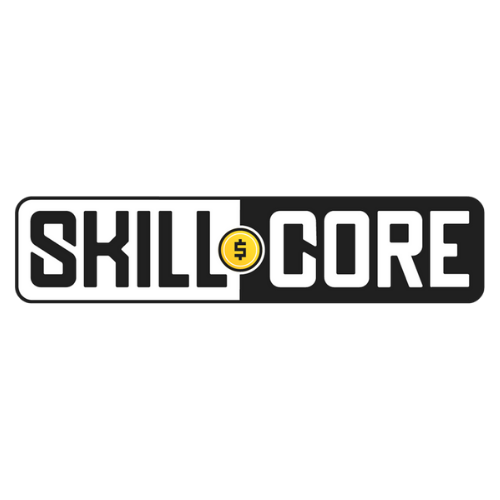 SkillCore – is a fan engagement platform that uses gamification incentives to turn followers into superfans. SkillCore makes it easy to earn direct revenue from your real fans through exclusive rewards. Skillcore is the only company that uses gamification to help you reach financial autonomy with your community. A unique experience for you to have total control over your fan base, generating more business opportunities.

​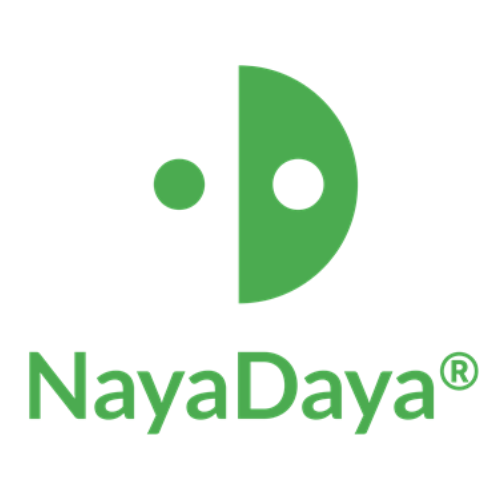 NayaDaya Inc. – empowers brands to engage fans, customers, and employees through sustainability experiences. Empathy Analytics™, a method based on emotions, science, and data, reveals the significant sustainability experiences, predicts their impact on behaviour, and indicates the actions that should be taken. Empathy is a powerful way to create inclusion, commitment, and sustainable, profitable growth.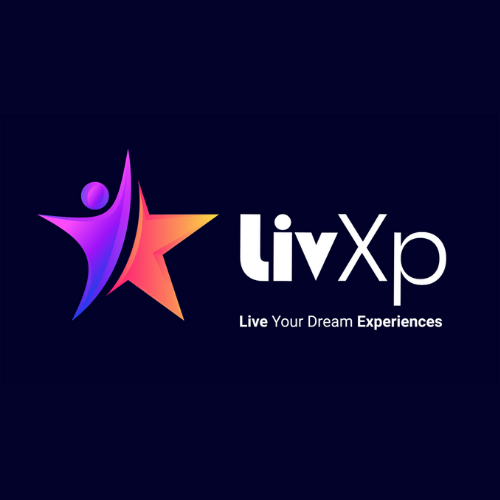 LivXP – Connecting Fan to their Sport idols through meaningful in-person or digital experiences or special fan collectibles. Thereby, strengthening the fan community, boosting engagement and providing an additional revenue stream.
• Clubs get a highly automated platform without any upfront investment, to understand their fan wishes and to deliver experiences at scale.
• Sponsors establish a direct-to-fan relationship by posting unused rights via various innovative mechanisms to increase their ROI on sponsorships.
• Athletes can amplify their brand value with increased exposure to their fanbase and eventually attract new sponsorships.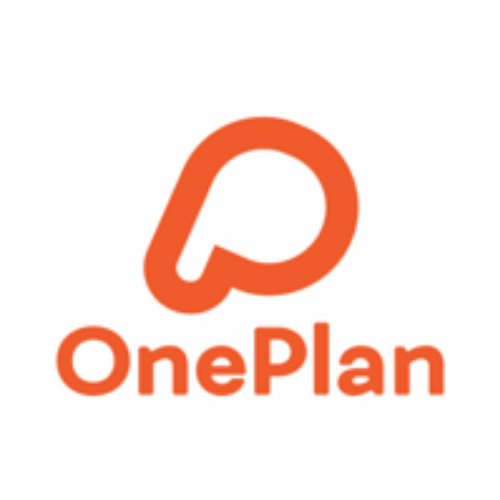 OnePlan – is an award winning GIS mapping (saas freemium) website that is revolutionising the way indoor and outdoor events and facilities are planned. Its intuitive, low cost and collaborative platform enables any event organiser to build and share detailed plans without having to use the traditional non-specialist, expensive and difficult to use tools.
Its sister, Venue Twin, transform any venues from brick and mortars into the metaverse and when used in combination with One Plan, enables operators to plan in both 2d and 3d.
Venue Twin is your 'second stadium': a hyper-realistic digital twin that empowers your operational and commercial teams.