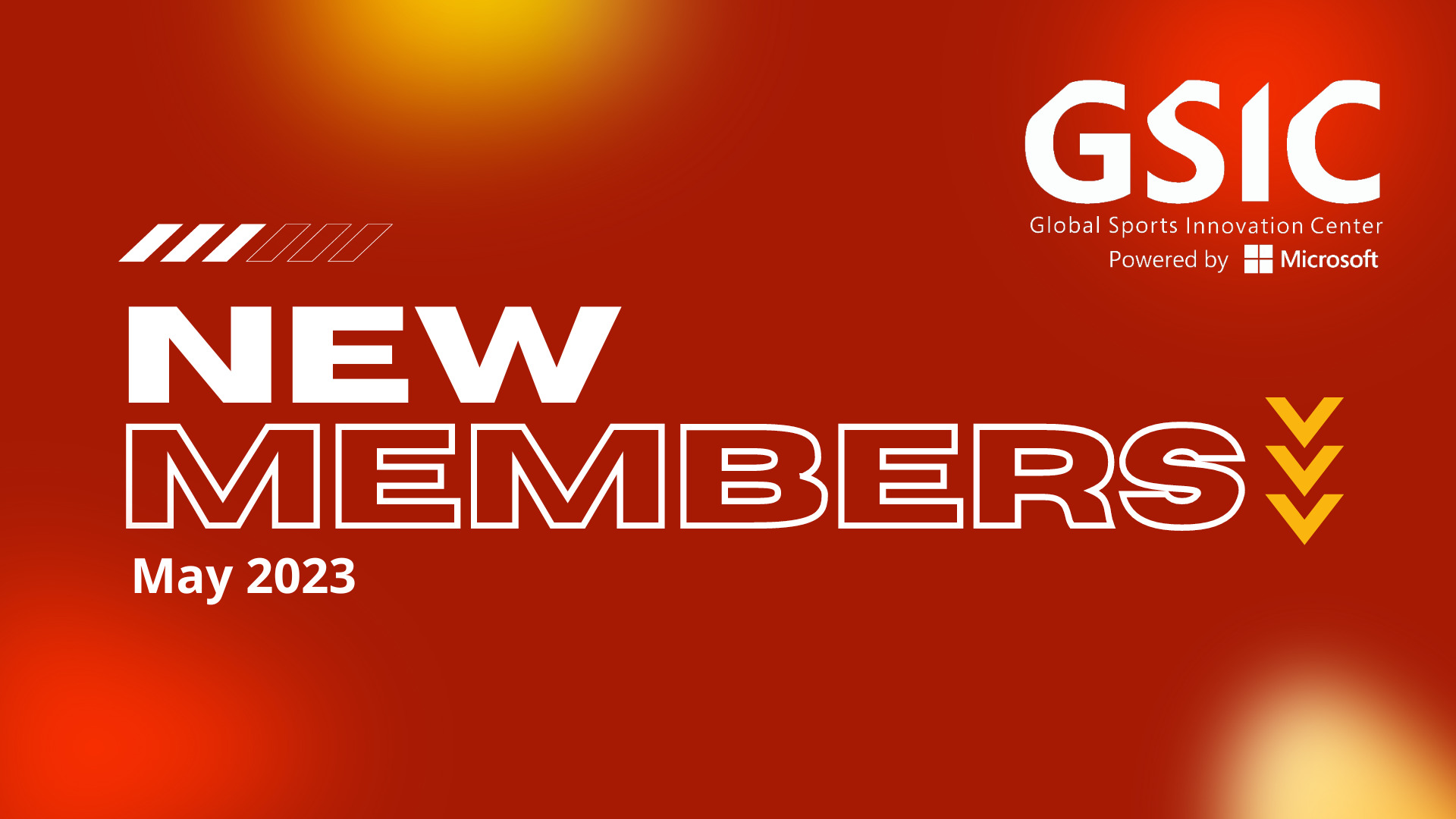 01 Jun

New Members – May 2023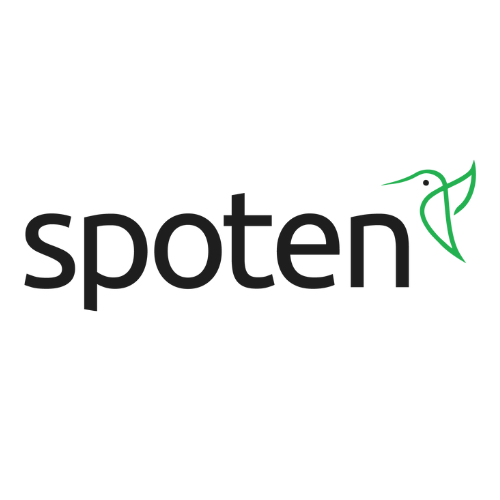 Spoten– Spoten is a cutting-edge technology company that provides white-label app solutions for sports teams, revolutionizing the way they engage with their fans and unlock new revenue streams. By integrating key touchpoints, such as ticketing, memberships, e-commerce, matchday sales, partnership networks, content, and more, Spoten enables teams to maximize fan loyalty and monetize their fan base effectively. With a focus on the Brazilian and LATAM markets, Spoten is dedicated to driving digital transformation in the sports industry, while creating a positive social impact and fostering inclusiveness within the communities they serve.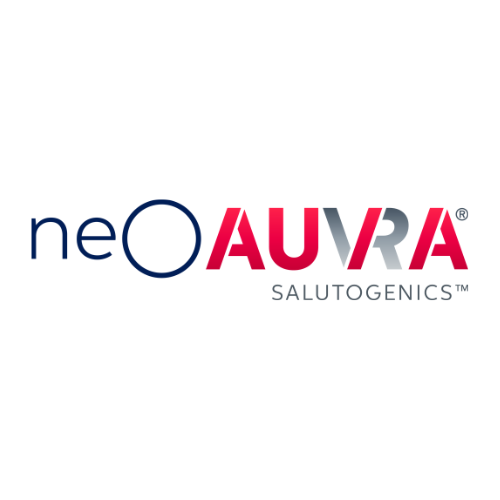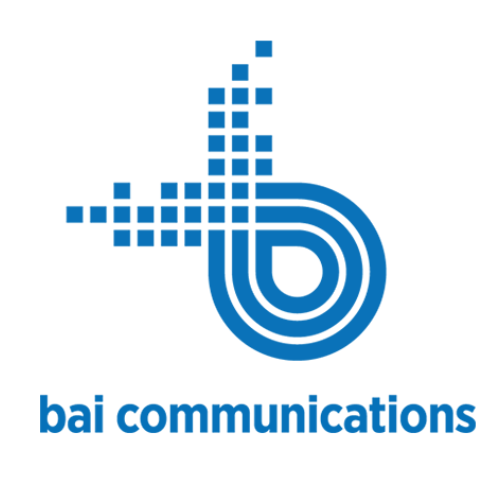 bai communications – The worlds first platform built for back office teams. Technology commercial & operations staff have been waiting for.
Their mission is twofold: to work with sports organisations to build a sustainable, profitable and engaged fanbase while also helping fans feel recognised and valued by their clubs.​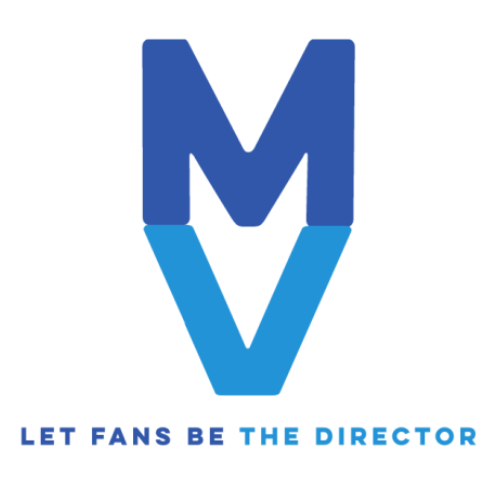 Multiview Media Limited – is a tech startup that has developed a multi camera angle player allowing fans to be the director .
It's an end to end modular solution. Camera to player. Historic VOD or live stream. Embed brands in all angles. Embed player in third party sites.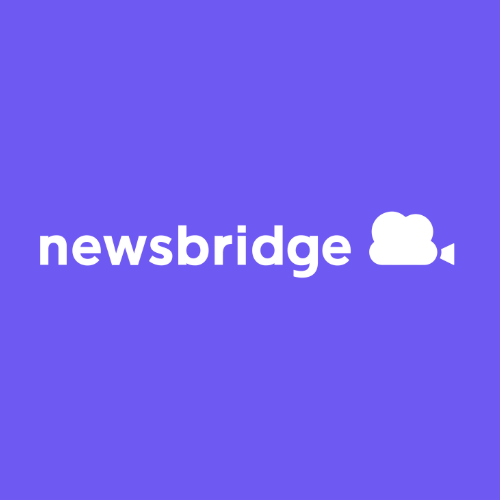 Newsbridge – is the leading AI company solving the video searchability problem. Powered by MXT-1 generative AI indexing technology, Newsbridge provides unprecedented access to audiovisual content by generating natural language descriptions of scenes including the automatic detection of faces, objects, logos, landmarks, written texts, audio transcripts, and semantic context.
Whether it be for managing and accessing live recordings, clipping highlights, future friendly archiving, content retrieval or content showcasing and monetization — Newsbridge solutions enable smart and efficient media asset management.
Today their platform is used worldwide by TV channels, press agencies, production houses, journalists, editors, archivists, and sports rights holders to boost their production workflow and media ROI.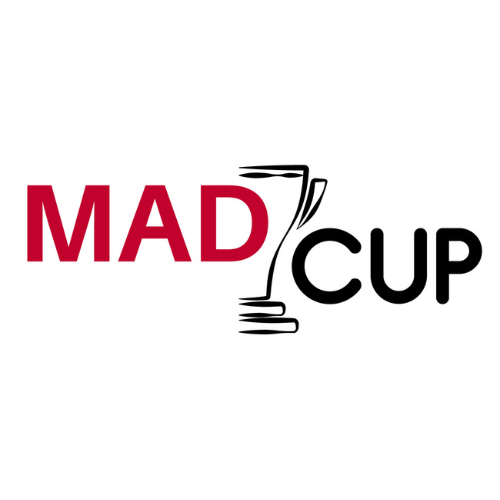 Madcup – is a company dedicated to the promotion and organization of sporting events, as well as the provision of sporting activities. It is in charge of commercially representing other companies and sportsmen and sportswomen. It is also involved in the construction, operation and management of various establishments dedicated to sports activities.