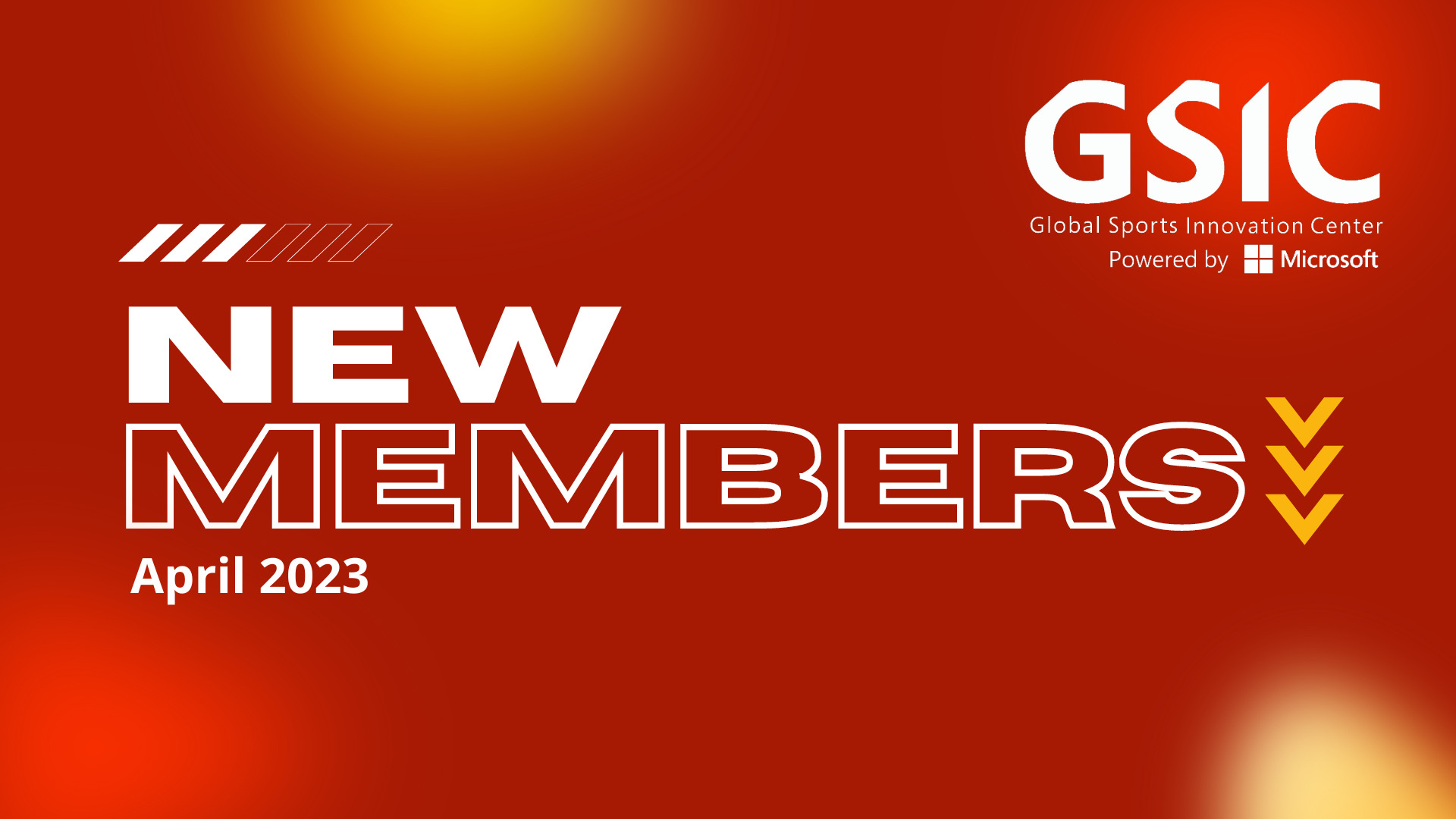 27 Apr

New Members – April 2023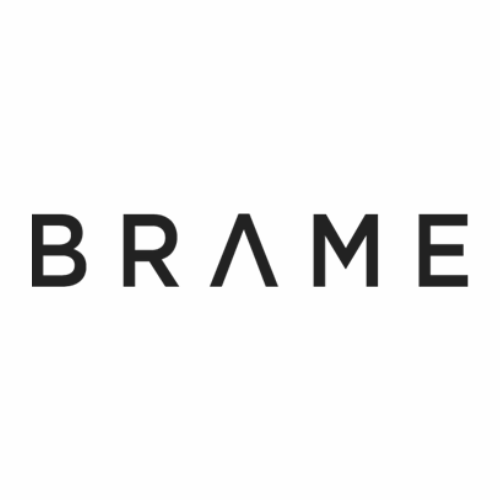 Brame– The current marketing landscape is one of contrast, which puts a lot of pressure on marketing managers. Each marketing campaign has to be more innovative than the previous, but keep ROI high. Stakeholders expect eye-catching, unique solutions, yet they need them to be easy to use and understand. Brame has an omnichannel mindset that reduces this pressure through gamification – the use of game design elements in non-game contexts. Brame's SaaS solution makes it possible to create gamified marketing campaigns in a fast, simple, cost-effective, measurable and scalable way.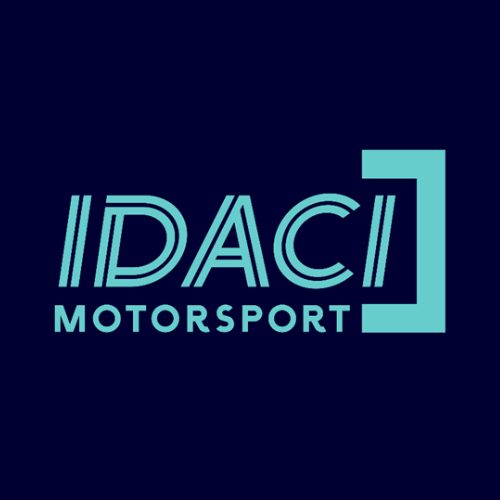 IDACI Motorsport provides a complete motorsport experience for young people. We achieve this in 3 ways;
The IDACI Education Programme – a design, manufacture, test, and race programme for high school and college students, to compete in our sustainably fuelled IDACI Karting Championship (IDKC), and develop the next generation's leading STEAM talent.
The IDACI Hub – a motorsport club for Racers, Gamers, and Makers.
Project MX – sharing young people's journey and talent in grassroot motorsport, through engaging and immersive events and attractions.
We continuously improve the offering to our customers through implementing Industry 4.0 Technologies, and we look forward to collaborating with the GSIC community to accelerate opportunities in fan engagement, events, esports, and more.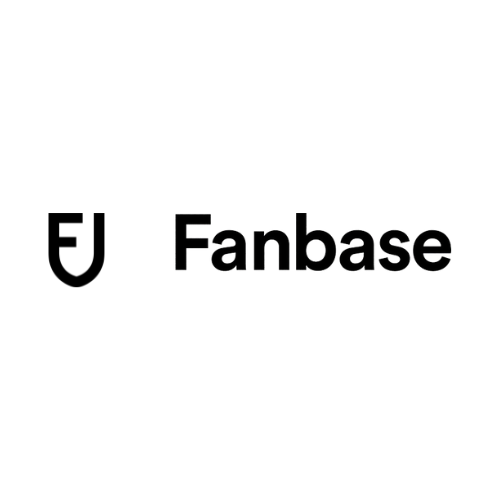 Fanbase – The worlds first platform built for back office teams. Technology commercial & operations staff have been waiting for.
Their mission is twofold: to work with sports organisations to build a sustainable, profitable and engaged fanbase while also helping fans feel recognised and valued by their clubs.​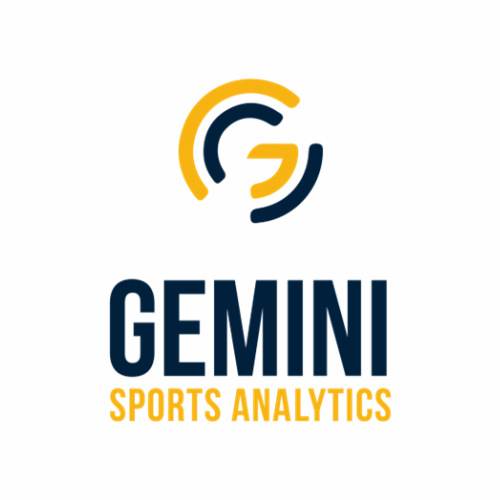 Gemini Sports Analytics – No Code software tool empowers sports organizations with automated machine learning to provide faster insights and better decisions on athlete acquisition, development, management & tactics.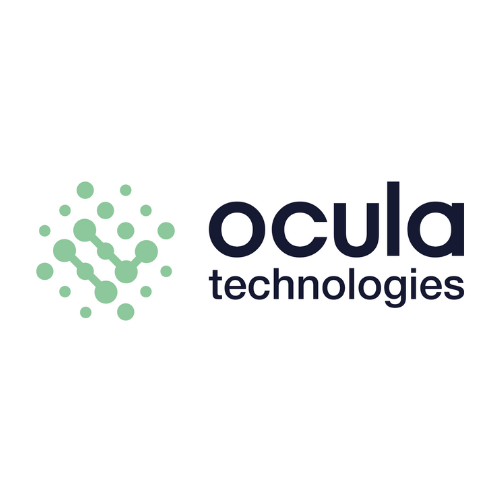 Ocula Technologies – is accelerating the world's transition to smarter decision making. Our AI-powered Decision Intelligence platform helps commercial teams at major sports clients improve ticket pricing, fan intelligence and eCommerce performance.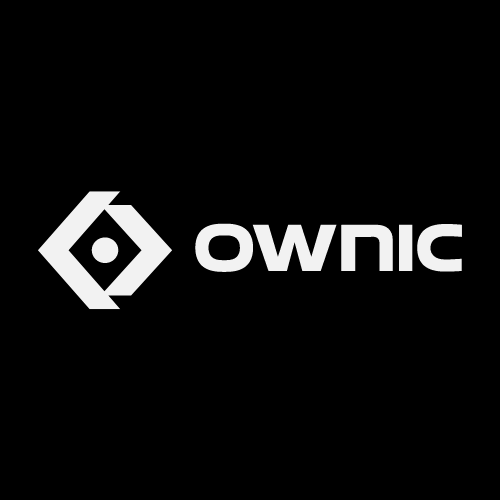 Ownic – revolutionizes static collectibles by introducing dynamic NFTsthat evolve and reward owners based on athletes' real-timeachievements and collector engagement. This innovation createstimeless, interactive, and gamified digital assets with tangible valuerecorded directly on the card.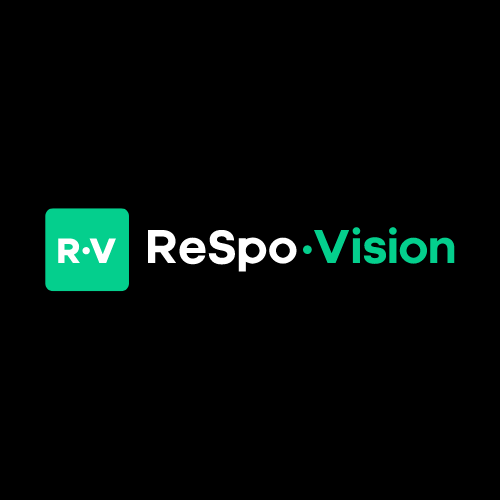 ReSpo.Vision– uncovers hidden gems in the sports industry: 3D player data. We use AI (i.a. Computer Vision, Machine, and Deep Learning) to capture detailed 3D positional data of players and the ball in sporting events, using any single-camera video as the input. ​
We then turn this data into insights & visualizations that provide our clients (sports clubs, leagues, federations, or media & broadcasting companies) with an unmatched depth of knowledge and next-gen immersive entertainment in a scalable, and cost-effective way.​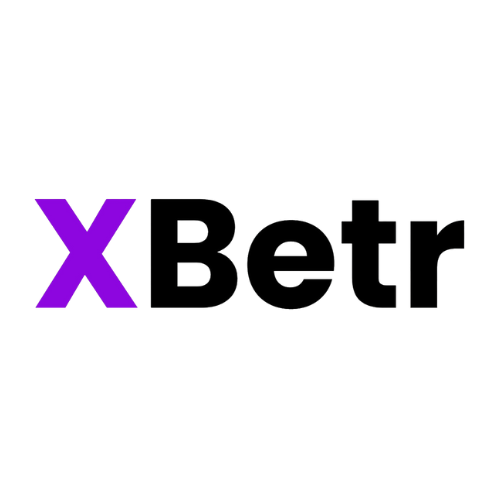 XBetr – is a revolutionary transactional process that engages consumers and facilitates gambling and gaming transactions. Their patent pending technology enables sports betting with a simple shake of a smartphone.
XBetr's physical engagement accelerates the betting process and enhances the user's experience.
The XBetr platform is engineered for sportsbooks, eSports, casino games and the metaverse.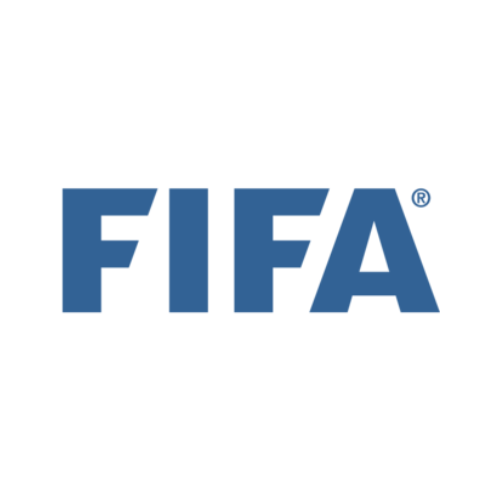 FIFA– FIFA exists to govern football and to develop the game around the world. Since 2016, the organisation has been fast evolving into a body that can more effectively serve our game for the benefit of the entire world.
The new FIFA is modernising football to be global, accessible and inclusive in all aspects. Not just on one or two continents, but everywhere.
Under our vision to make football truly global, we will help develop football everywhere so that there are at least 50 national teams and 50 clubs from all continents that can compete at a top competitive level.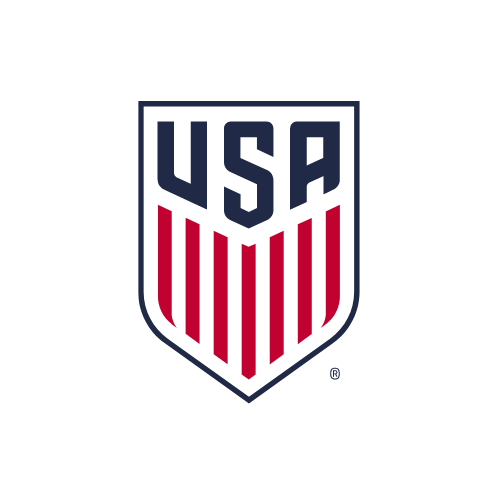 U.S. Soccer – As the governing body of soccer in all its forms in the United States, U.S. Soccer has played an integral part in charting the course for the sport in the USA for more than 100 years. In that time, the Federation's mission statement has been clear and simple: to make soccer, in all its forms, the preeminent sport in the United States and to continue the development of soccer at all recreational and competitive levels.