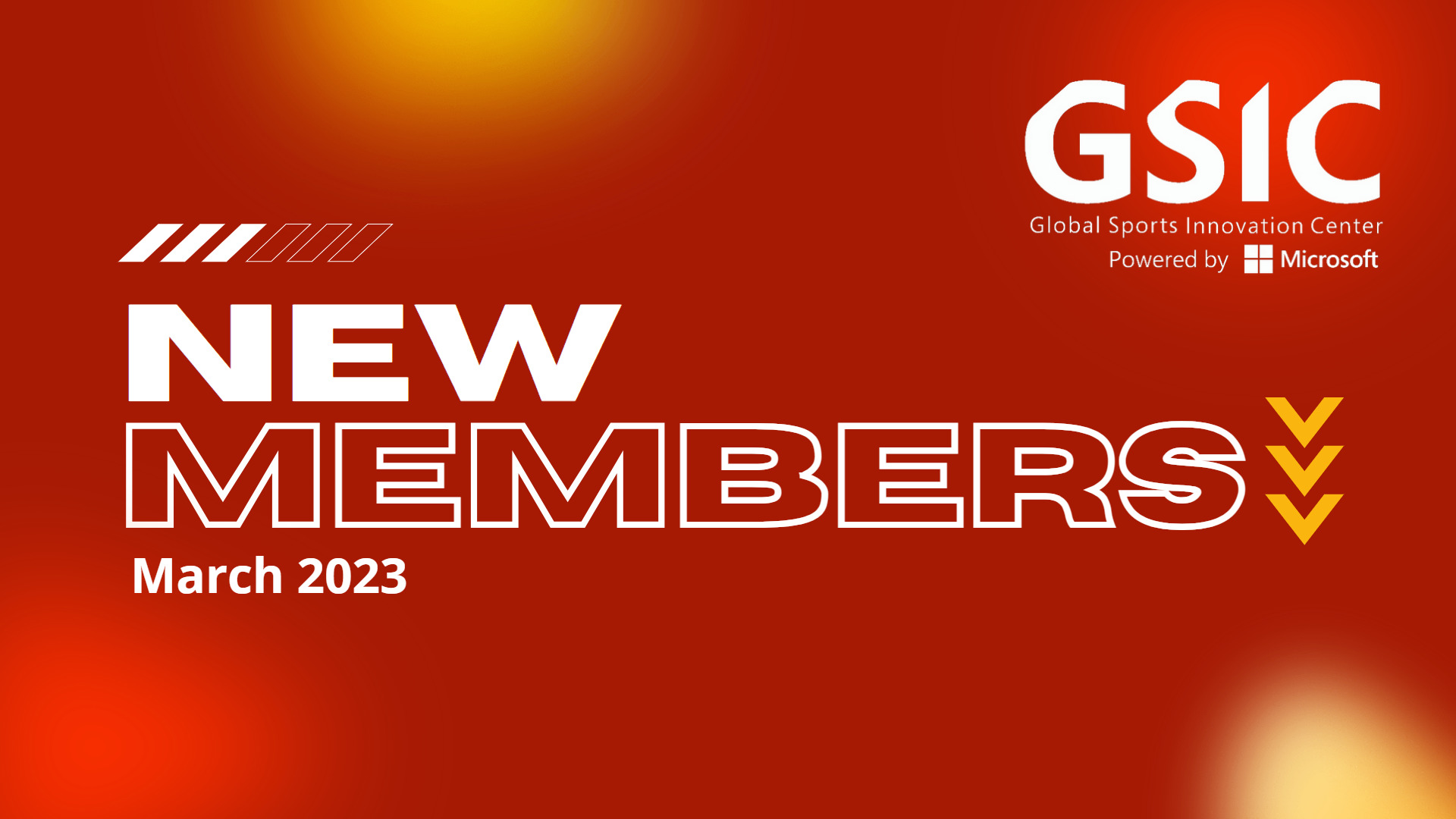 30 Mar

New Members – March 2023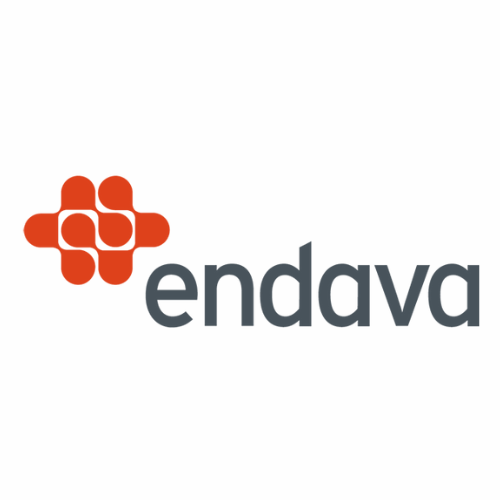 Endava – leverages the next-generation technologies, their agile, multi-disciplinary teams provide a combination of Product & Technology Strategies, Intelligent Experiences, and World Class Engineering to help clients become more engaging, responsive, and efficient.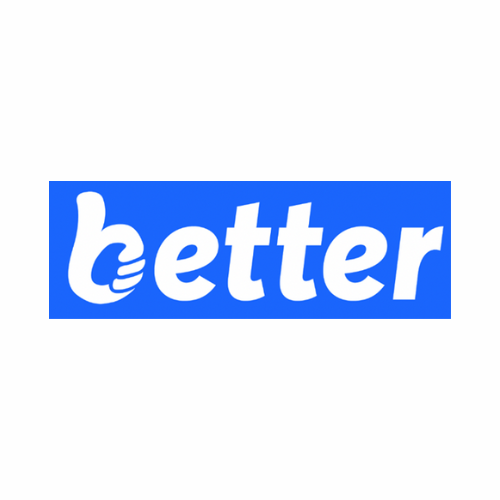 Better Fans – is a web3 sports betting ecosystem that offers a gamified version of traditional sports betting. Better's unique play-to-earn mechanism rewards users knowledge of sports.​
Better Fan is a prediction game based on real sports events. We allow users to place their predictions on sports events without any financial risk.​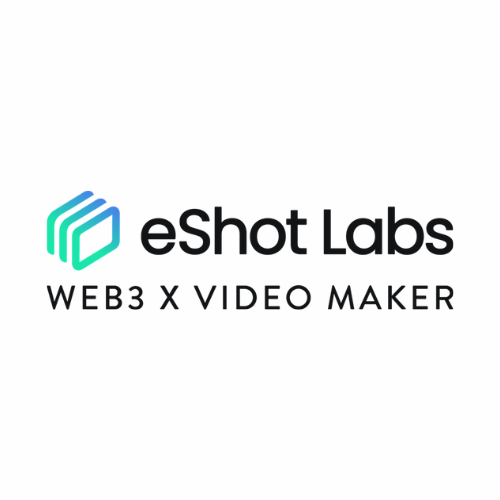 eShot Labs – is a platform that brings the best solution in the same place to manage all your assets (video, picture, audio)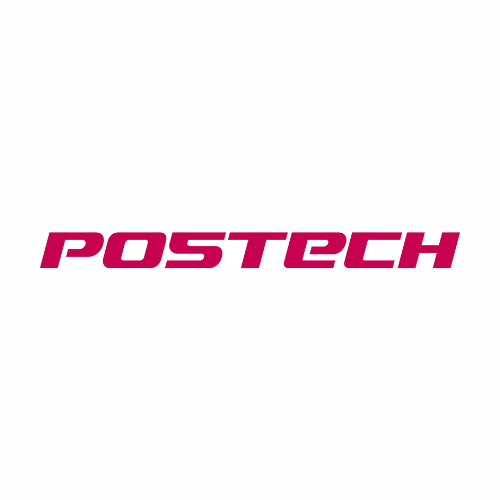 Postech – They are the Korean Sport Industry Development Insitute. They work hand in hand with academic & professional groups, South Korea's Ministry of Culture, Sports and Tourism as well as the National Assembly Secretariat (in South Korea) to strengthen the expertise in the strategic field of the sports industry.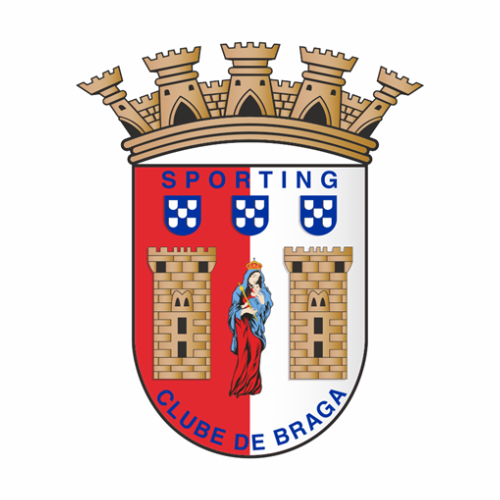 SC Braga – Portuguese Sports Club – 3x Portuguese Cup Winners; 2x Portuguese League Cup Winners; 1x UEFA Intertoto Cup; 1x UEFA Europa League Runners-Up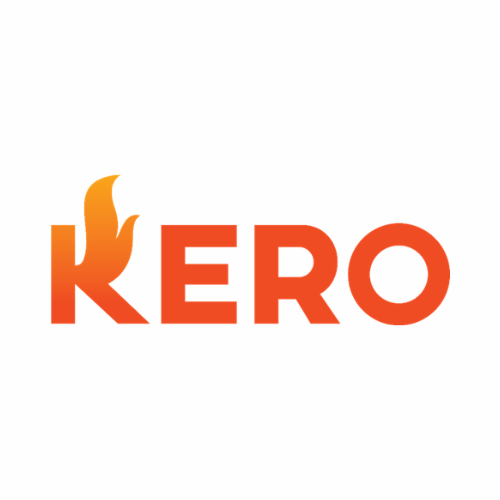 Kero Sports – powers in-game microbetting experiences using proprietary in-house algorithms. The technology converts real-time play by play data into highly contextual microbets – delivering new bets every 30 seconds for an immersive and consistent betting experience. Kero's technology stack is used by gaming operators looking to add a casino-like mode to their sportsbook apps, including operators in Europe, North America and LATAM.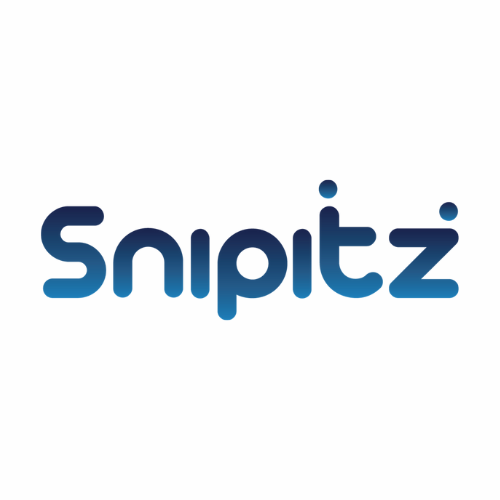 Snipitz – is leading the broadcast revolution, solving today's problems in the marketplace with AI Driven Smart Video Interfact/Player.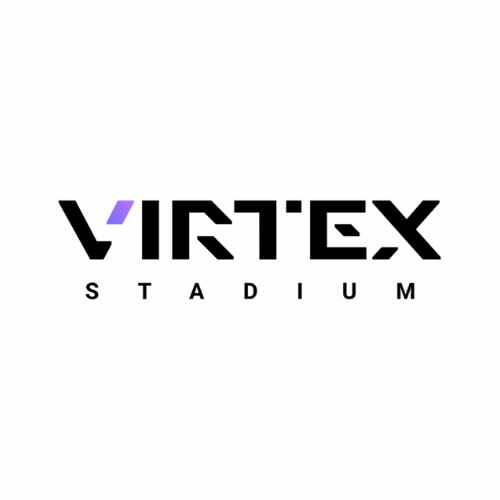 Virtex Stadium – The virtual home of esports. Taking the live event experience to the next level.
Aitis – provides AI-Enabled Risk Assessment Solutions enable our customers to improve lives and help save the environment