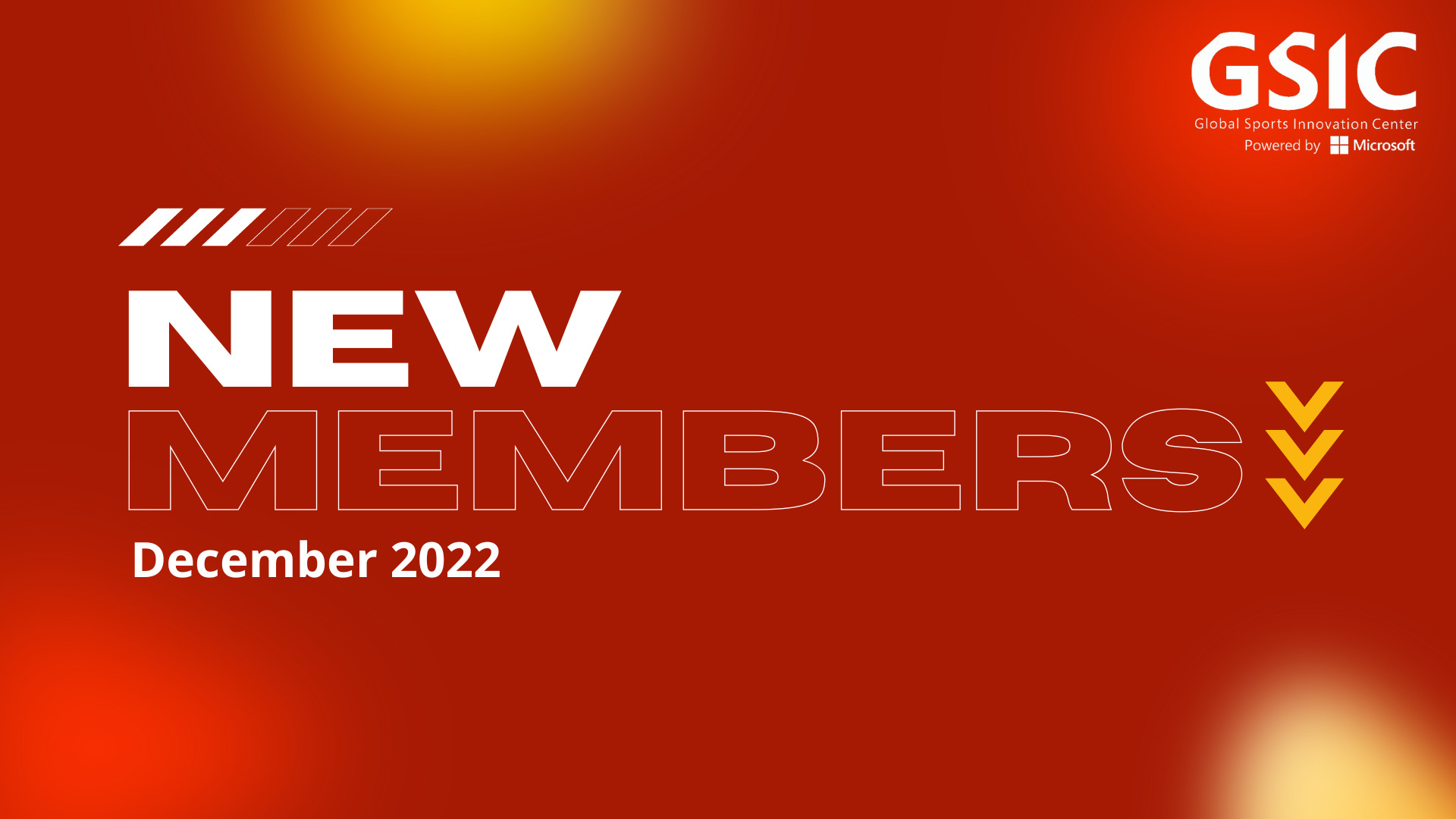 30 Dec

New Members – December 2022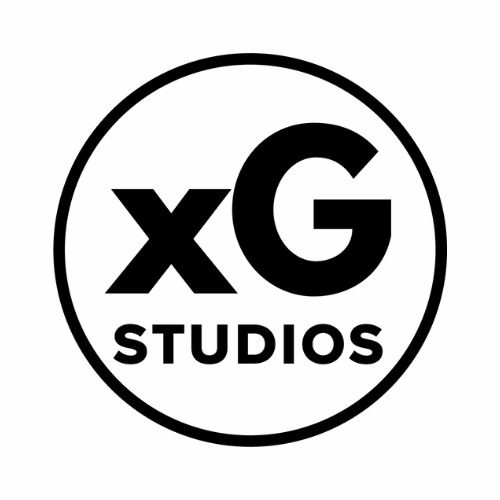 xG Studios – is a web 3 reward ecosystem unlocking digital identity assets for athletic achievement. xG enables players to collect their actual athletic achievements, their match stats and performances as NFTs – a complete history of their game on the blockchain. ​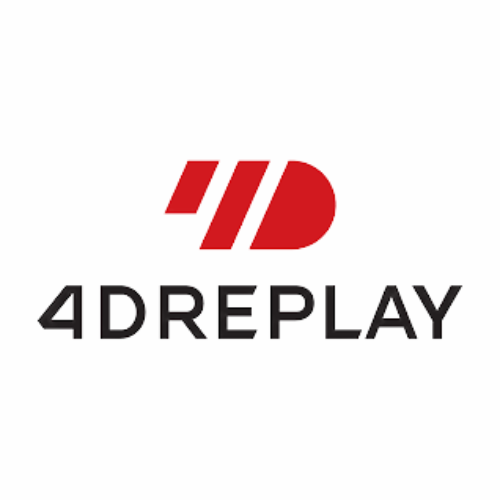 4DREPLAY – is a leading media technology company that brings multi-angle highlights to a variety of professional sports, movies, and events.​
Founded in 2012 in Korea, 4DREPLAY has been providing the world's fastest full 360-degree 4-dimensional time-slice video production system "4DReplay" and interactive media live-streaming service "4DLive" based on its proprietary technology and use of 4K cameras, processors, and consoles. The videos provide an unprecedented viewing experience, offering unobstructed views of all kinds of entertainment content including sports highlights and various brand promotion events in near real-time. ​
Its innovative technologies have been recognized in the global market, leading to partnerships with global media channels such as ESPN, CBS, and FOX Sports for broadcasts of major sports events. These include NBA (National Basketball Association) and MLB (Major League Baseball) games, PGA (Professional Golfers Association) Championship tournaments, and UFC (Ultimate Fighting Championship) matches, just to name a few.​