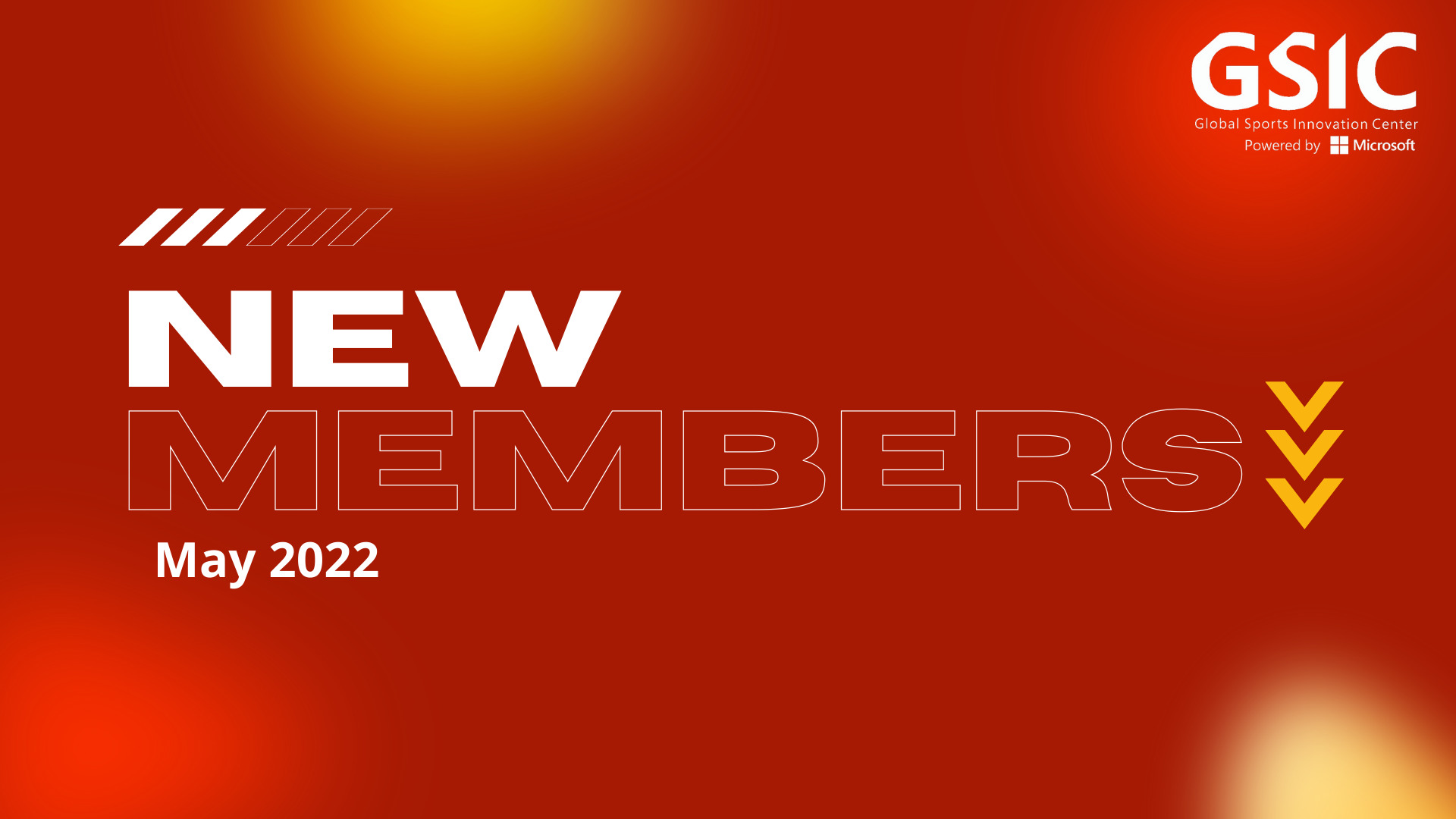 03 Jun

New Members – May 2022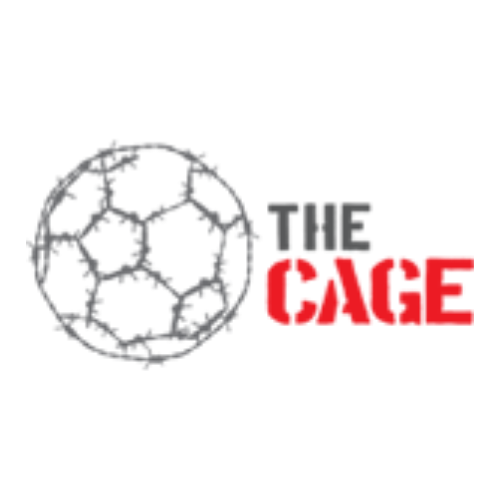 The Cage – is Singapore's first indoor football stadium. We started in 2005 with a goal to allow amateur players to unleash their passion.
We love sports – football in particular. Watching sports is great – but playing is the best. We believe sports must be a regular thing – a part of our lives, a way of life. We believe that you should push yourself to your limits during sport – but don't forget to enjoy the banter with your friends before, during and after the game.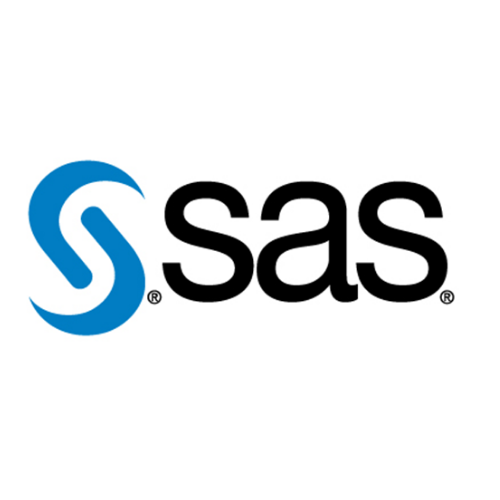 SAS – Through innovative software and services, SAS® empowers and inspires customers around the world to transform data into intelligence. With over 40 years of analytics innovation, SAS® is a trusted analytics powerhouse for organizations seeking immediate value from their data. A deep bench of analytics solutions and broad industry knowledge keep our customers coming back and feeling confident. With SAS®, you can discover insights from your data and make sense of it all. Identify what's working and fix what isn't, make more intelligent decisions and drive relevant change. As an Analytics leader, we've been applying analytics to the toughest business problems for decades. With SAS®, you get solutions built on a powerful analytics platform – and millions of lessons learned. Infusing learning and automation throughout our solution portfolio, and providing mechanisms for digital guardianship, we're empowering everyone to innovate with analytics – from business users and data scientists, to students and educators. Talk to us to find out more how we empower you not just use data not just effectively, but responsibly to build better connections with customers, citizens and business partners. Our key solution offerings include Advanced Analytics, Data Management, Governance, Customer Intelligence, Risk Management, Fraud, Financial Crime Compliance & Security intelligence, AI & Machine Learning, IoT and Analytics Platform.

​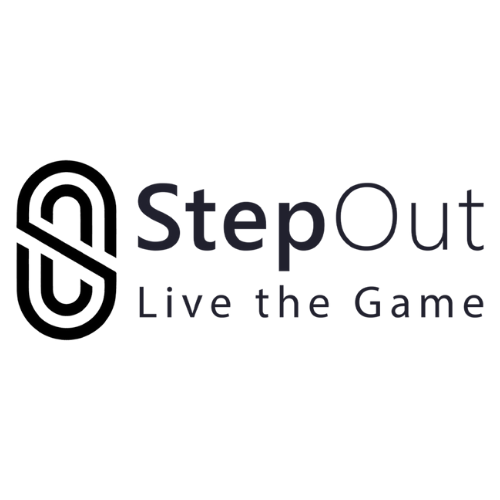 StepOut – is an Indian, First-of-a-kind sports data analytics, and tech ecosystem startup to revolutionising player development, performance analysis and gameplay experience.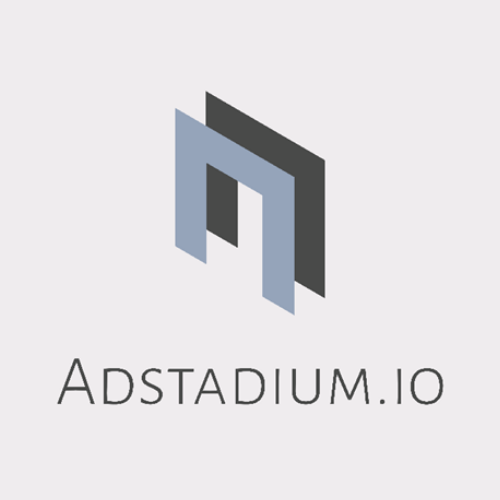 Adstadium.io – Match by match digital sports advertising. Auction marketplace where sport clubs meet global brands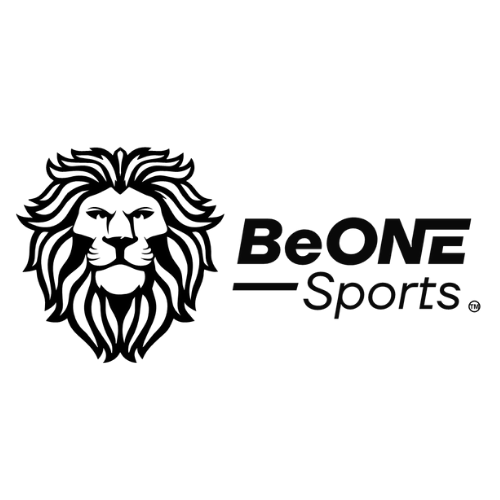 BeONE Sports – is globalizing access to specialized training for any athlete, any sport, anywhere. We are creating a "new field" for advanced athletic training, performance, improvement, global competition, coaching and recruiting. We have developed an advanced training methodology, and technology, for as many athletes as possible, maximizing data-driven insight, coaching opportunity, and performance capability.