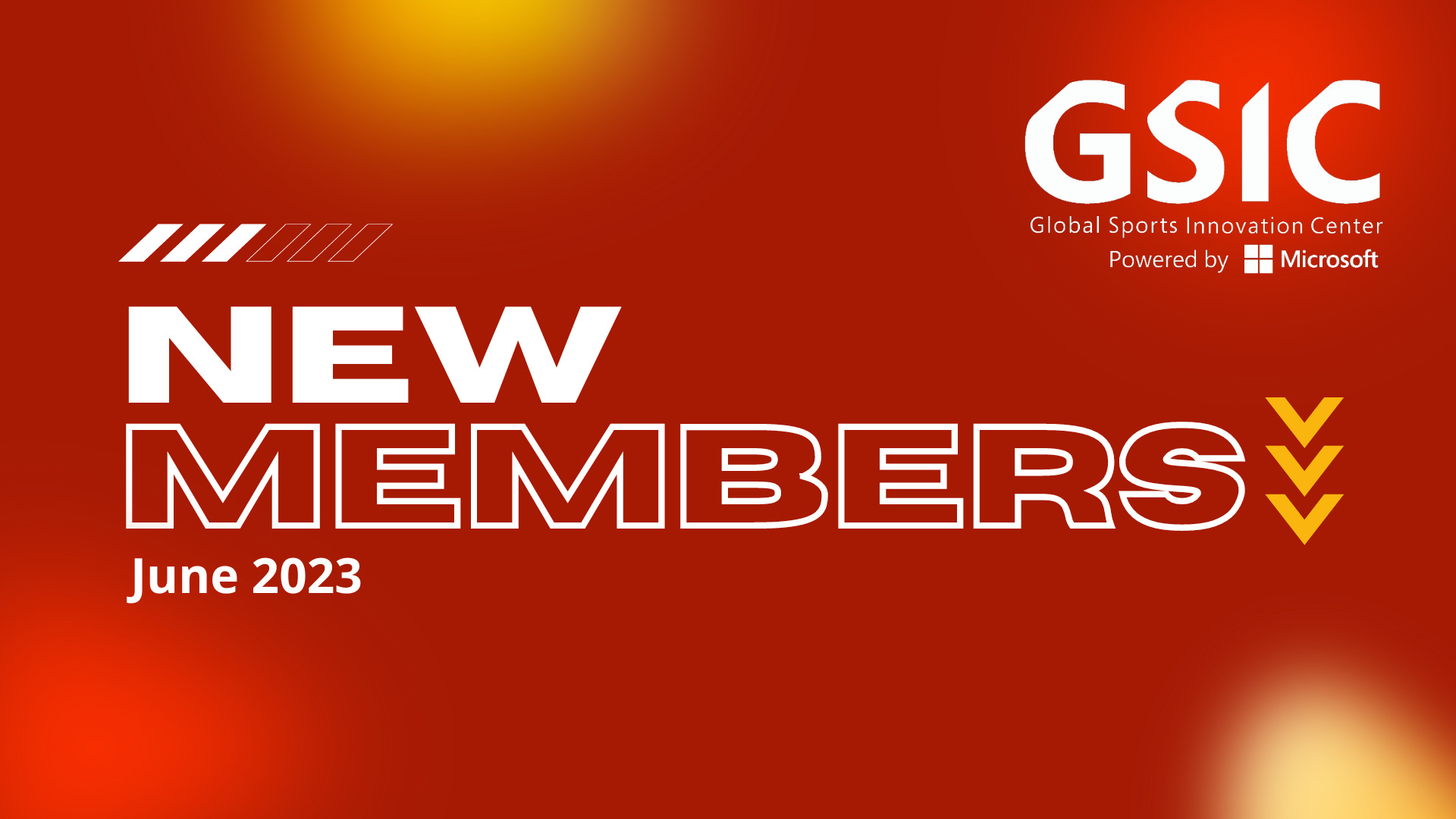 27 Jun

New Members – June 2023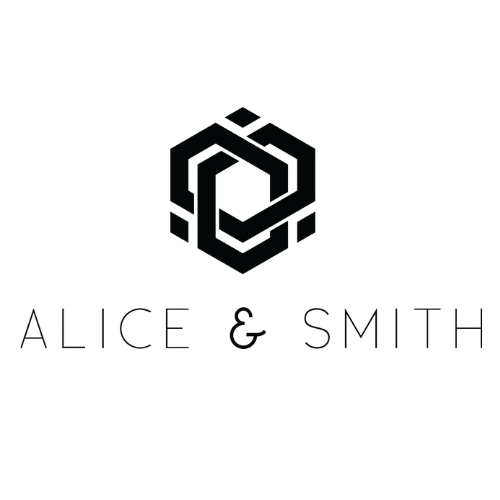 Alice & Smith – is a worldwide-renowned, full-stack entertainment agency specializing in interactive marketing campaigns and transmedia events.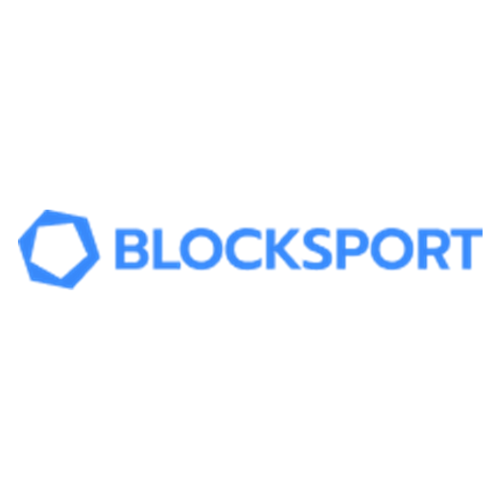 Blocksport – is a Swiss-based company from Zug that specializes in digital solutions for fan engagement.
With over 10 years of experience in tech and community engagement, we have helped sports clubs, leagues and federations all over the world achieve their goals and engage their audiences in innovative and effective ways.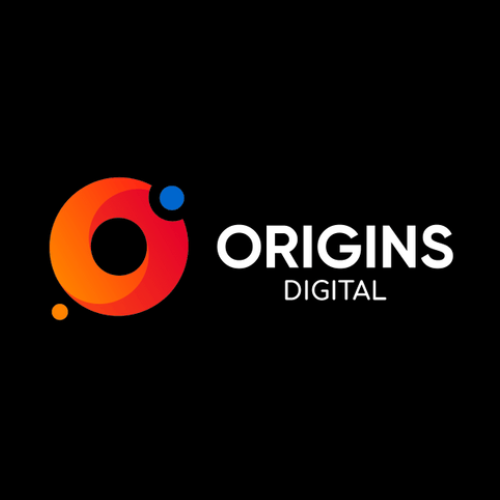 Origins DIgital – Owned by Euro Media Group, Origins Digital work exclusively with sporting organisations to ensure that the needs of today's fans are met. We provide digital experiences that enable our clients to attract and retain fans by increasing interactivity and engagement, regardless of their location or device.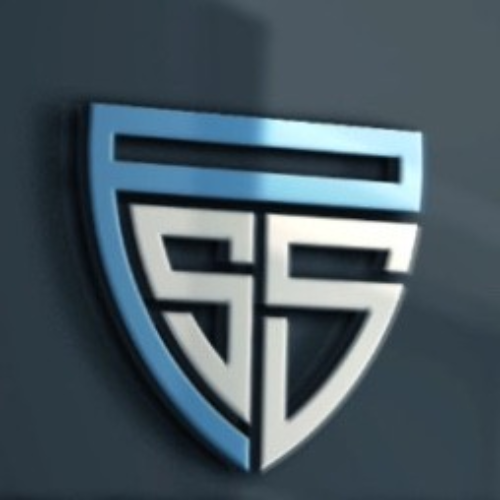 Protektor Sports Shield – Customized protection gear by 3D scanning of body area, 3D modelling over the scans and then 3D printing the final product