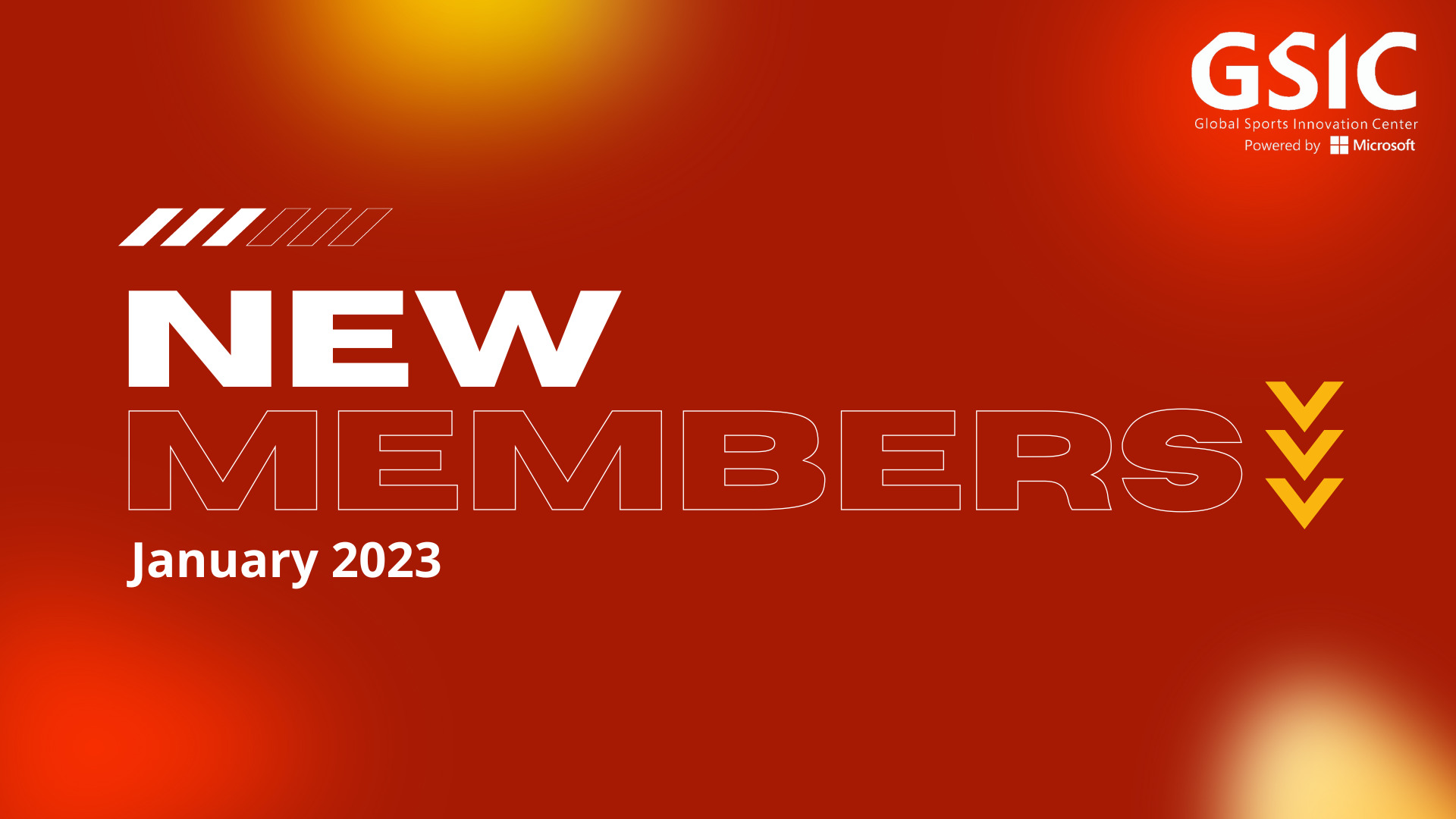 01 Feb

New Members – January 2023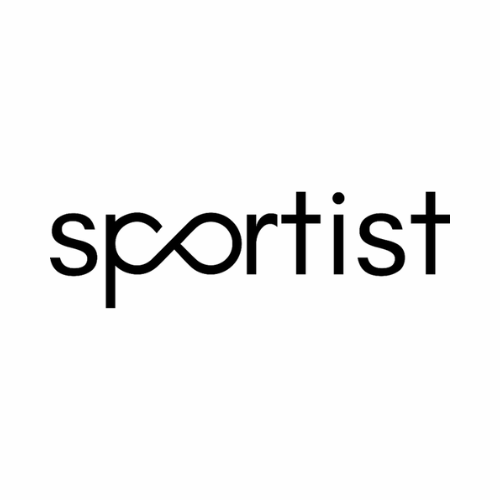 sportist – is a Creative Strategy Agency that aims to build the most ambitious brands in Sports. We aim to provide business solutions through border-less creativity —intersecting between sports, business and art.​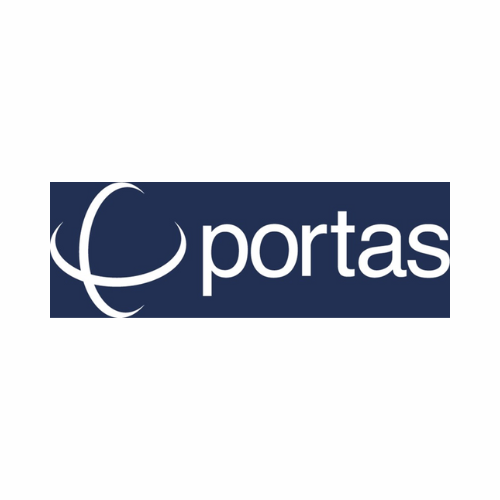 Portas – is a premier global management consultancy dedicated to sport and physical activity.​
They provide their clients with unrivalled expertise in the Sports and Physical activity sector, helping them tackle their most urgent and complex challenges, including but not limited to:​
Unlocking the potential of digital and data for sport​
Analysis and assessment of the impact and ROI of sport and physical activity programs​
Re-imagining the delivery of events from selection to event legacy​
Activating and optimising physical infrastructure for sports and physical activity​
Unlocking the commercial potential of sports properties​
Tackling the barriers to physical activity and wellbeing​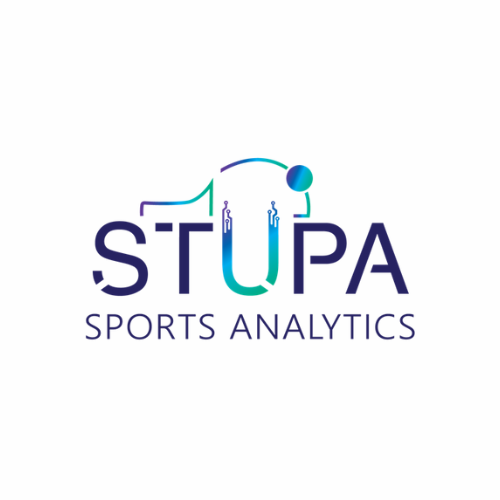 Stupa Sport Analytics – is a global sports analytics company bringing technological revolution in racket sports. Stupa has designed Artificial Intelligence enabled ball & player tracking video analytics solution for low end devices like mobile along with an integrated platform to manage and organise events, live streaming and data management that helps players, coaches, various international federations & broadcasters.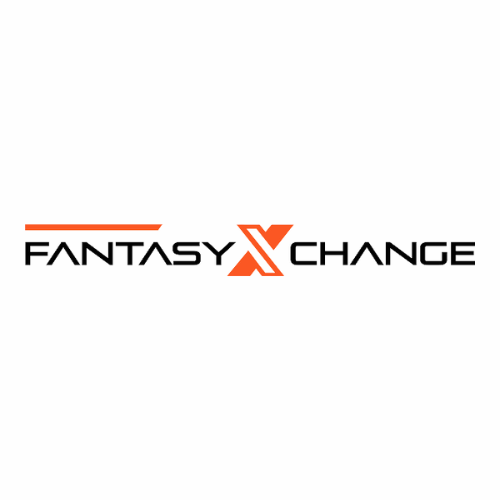 The Fantasy Xchange – Playpal Gobal Sdn Bhd is a technology company that aims to offer innovative, interactive, ground breaking solutions through immersive technology platforms, with its initial market offering being FantasyXchange, a social sports gaming platform that reinvents the fantasy sports experience.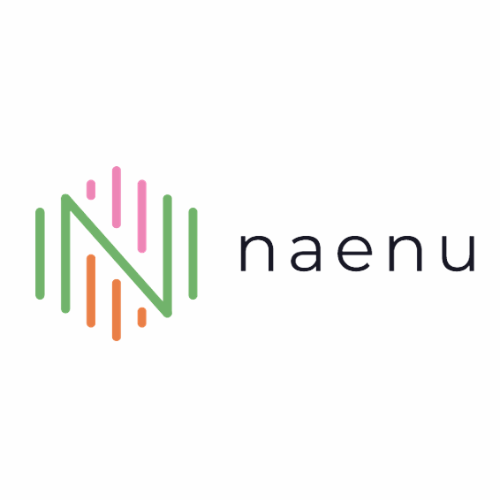 naenu– helps companies and organizations build lifelong memories for their achievers by issuing permanent digital achievements that the achievers can customize, share, and collect. Naenu also enables the achievers to be able to use these digital achievements to prove their credentials with various outlets.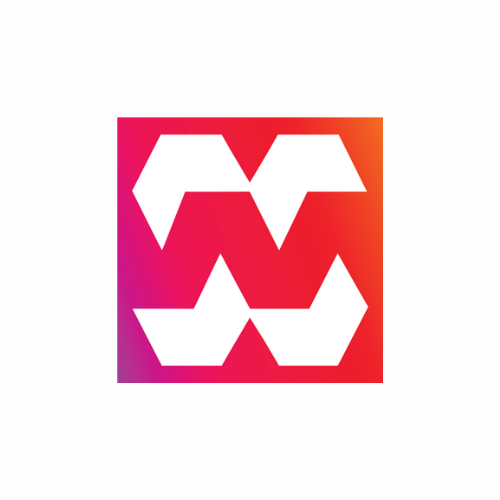 neo eX -founded with the vision to deliver the ultimate connected experience for consumers and operators in the health, fitness, wellness and sports industries. neo eX meets the needs and expectations of both consumers and businesses delivering a unique mobile and web-based application experience by leveraging unprecedented capacity to integrate IoTs, wearables and bilateral streaming software amongst other leading third-party industry tools.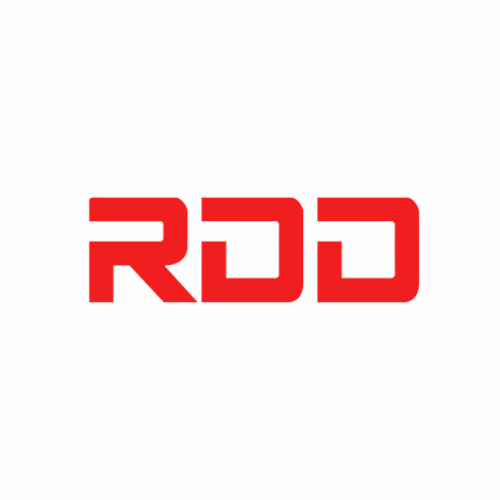 Red Dot Drone – is a drone software company to achieve the ease and safety of your drone operation through our products, technologies and customised drone software development.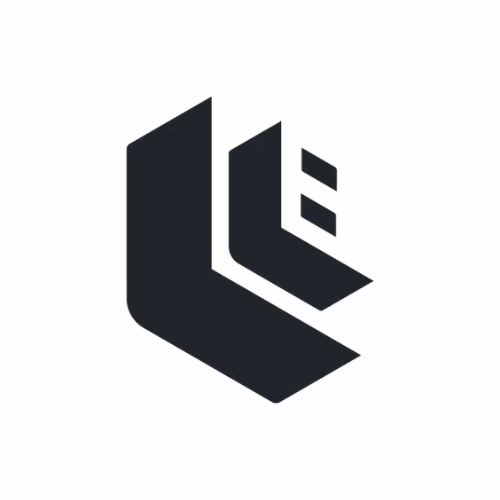 LEAGUE.EXCHANGE – is an asset relationship management tool that helps sport organisations collaborate more efficiently by streamlining comms, events, docs and transaction activities.