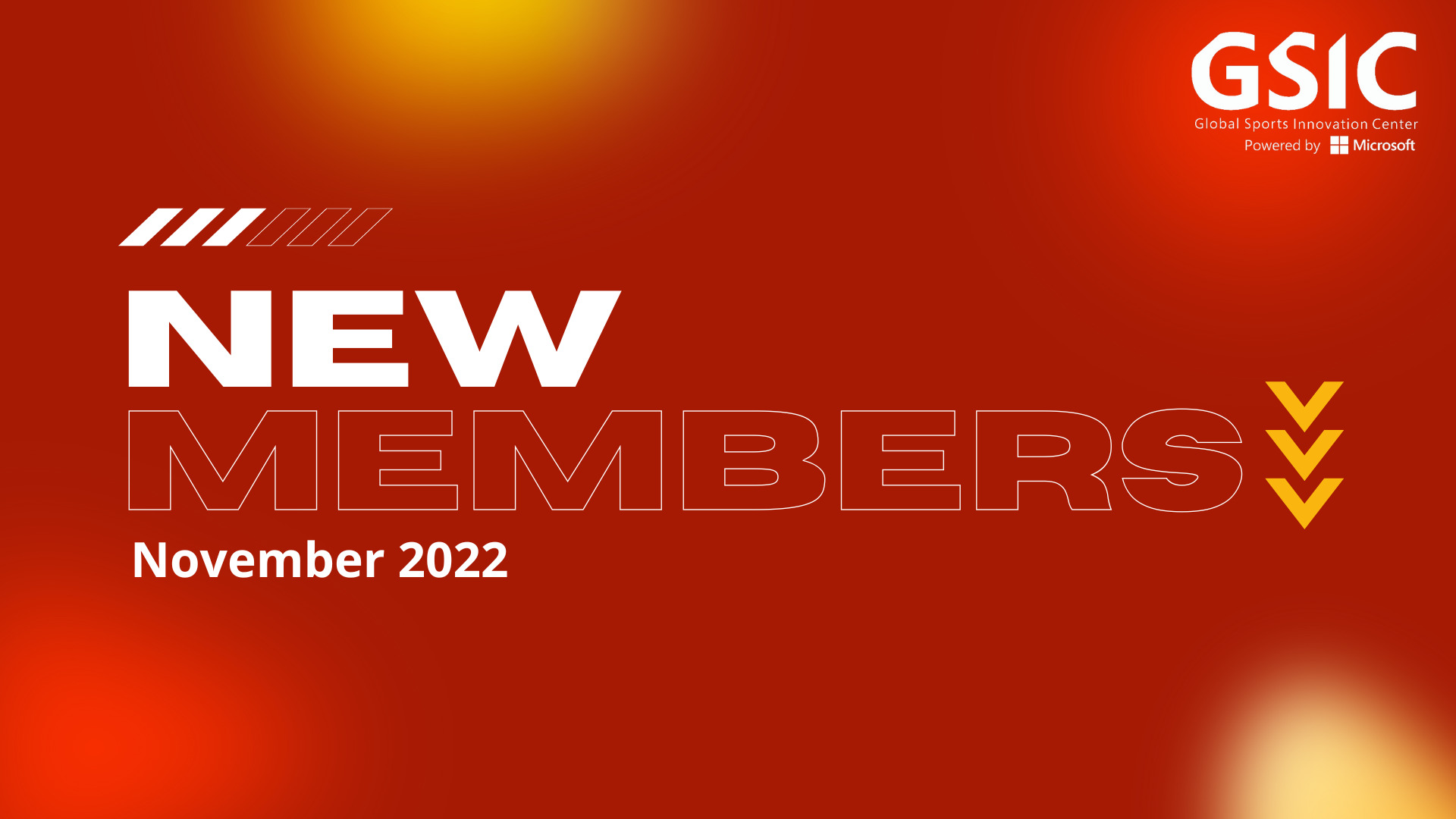 29 Nov

New Members – November 2022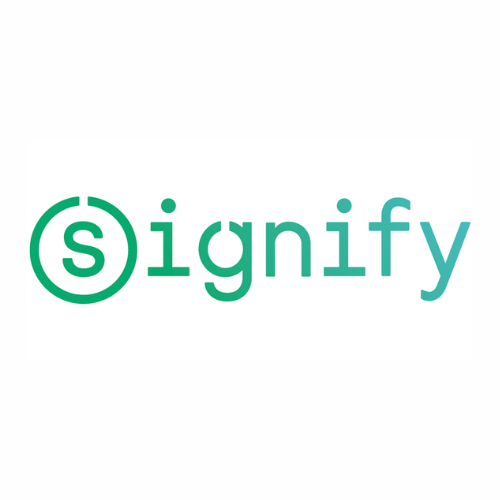 Signify – is the world leader in lighting. They provide professional customers and consumers with quality products, systems and services. And their connected lighting offerings bring light and the data they collect to devices, places and people – redefining what light can do and how people use it. Their innovations contribute to a safer, smarter more sustainable world.​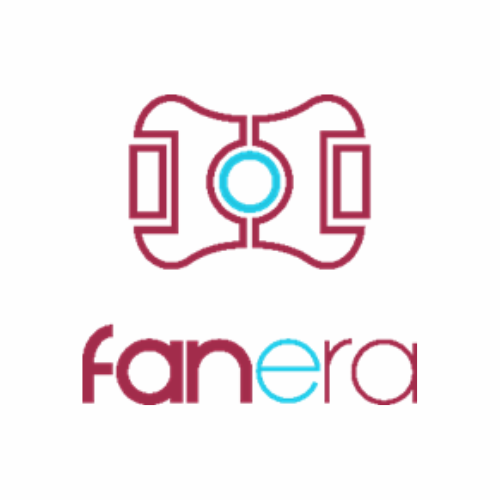 Fanera – Founded in 2018, Fanera is the first crowdsourced, intuitive, scalable and multi-lingual 360 degree social platform designed for and by football fans to share their favorite moments and enjoy football content created by a football community of fans, influencers, players and clubs. Fanera also offers services for football clubs and stadiums to maximize their customer engagement efforts. Fanera provides its clients up to 37% increased ROI due to the highly targeted nature of its users.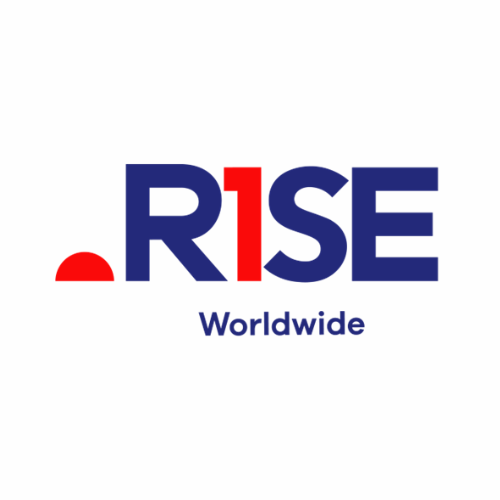 RISE Worldwide – is India's largest Independent Sports, Lifestyle and Entertainment Enterprise​
RISE is the biggest agency in the IPL ecosystem with almost 50% of the deal Flow.​
They operate the largest broadcast production agency with expertise in outside broadcast, studio content & documentary production.​ They are preferred partner of global rights holders looking to explore Indian market – FIFA, ICC, Cricket Australia, ECB, BundesLiga etc.​
Top Indian cricketers trust them to take care of their commercial interest.
STRIKE Academy – is the premier bowling academy in Singapore. We were the first Academy to be endorsed by the Singapore Bowling Federation to run their Centre of Excellence (COE) programme. STRIKE also currently conducts training for the National Youth Development Squad. We have a proven track record in producing successful bowlers across schools and national championships.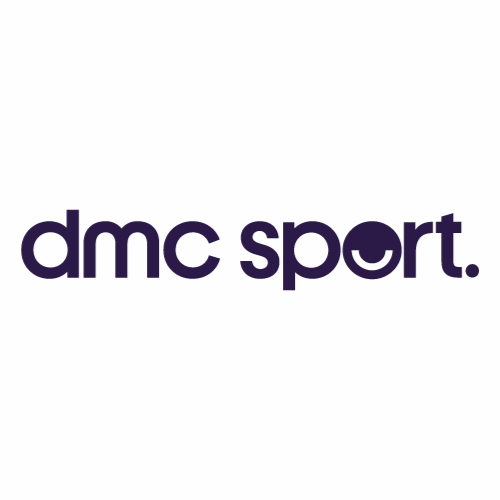 DMC Sport – passionately believes in the power of sport – 'getting more kids playing' is our core purpose. They partner with sports around the globe in the development and implementation of programs that drive participation at scale. Co-creating solutions that are specific to your strategic ambitions and the nuances of your sport, whilst benefiting from our global network of participation partnerships.​
They deliver best-practice outcomes using various technology partners to deliver tailored end-to-end solutions. They provide solutions to capture data from various sources to streamline efficiencies and create meaningful insights and analytics. They have a centralized dashboard that draws data from various platforms, applications, and channels to ensure live access to information, giving others the ability to make informed decisions regarding their program.​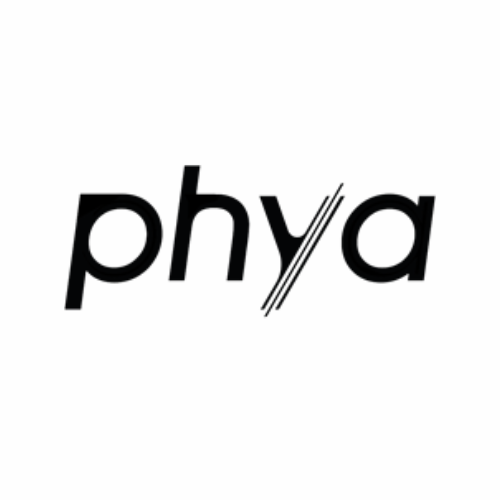 phya– is a platform dedicated to fitness workouts, sport tutorials and challenges for athletes and their fans.
How does it work?
As the fan works out in front of a video of their choice, the real-time posture comparison leverages AI and computer vision to automatically compare their technique to the instructional video.
For fans : have fun but train safely,
1 / We give feedback to the fans on their workout and make sure they train properly and safely.
For the athletes: engage your fans more efficiently
2 / We give feedback to the athletes on how their videos are used and can be optimized to increase commitment and retention.