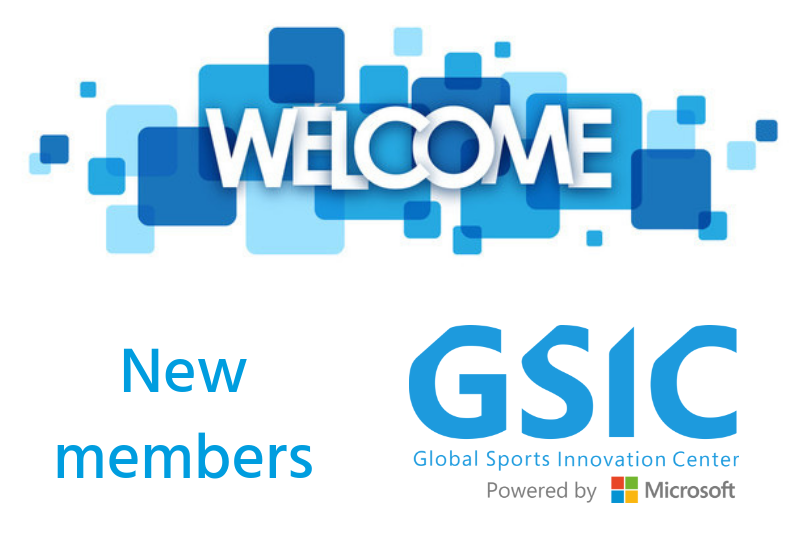 28 Jan

New members – January 2020

Nakama – Startup dedicated to protect the sight of the gamers by protecting them from the radiation caused by the blue light of the LED screens

BBOX – Bringing fans closer to sports teams through their app, BBox provides an augmented engagement platform that offers special tailored gift box sets of official products and experiential surprises. Great for engaging with fans, as a gift or as a tool for content and communications, BBox delivers a product that bridges the gap between official products and the digital world. They also offer a new concept where they bring replica figurines to life through Augmented Reality in the mobile app. Deliver official products and interact with fans through a new and unique data distribution platform with BBox.

Vetrya – is an Italian group recognized leader in the development of digital services, applications and broadband solutions. The Group is listed on the Alternative Capital Market AIM Italy organized and managed by the Italian Stock Exchange.
Vetrya promotes the success of Customers by introducing innovation across the value chain, with a wide range of cloud multi-screen platforms for broadband telecommunications networks, media asset management, mobile entertainment, mobile payment, mobile commerce, value-added services, digital advertising, big data, internet TV, broadcasting, Internet of Things and consumer applications.
Vetrya applies its high competence and experience in cloud computing, big data and Internet of Things to every device connected to the network. The group operates on digital media, broadband, products, outsourcing and content management markets.
Vetrya boasts successful collaborations with leading telecom operators in the world, media companies, publishers, broadcasters, banks, utilities, manufacturing and consumer products.
The Vetrya Group responds to the demand of a globalized market to excel in the development of flexible, efficient digital media solutions, services and platforms.

PitchVision – PitchVision is an immovative, groundbreaking cricket training platform that facilitates an analytical system consisting of motion-tracking and video analysis. The platforms is meant to help players, enthusiasts, coaches, and clubs asosiations analyse and improve the game performance right at their fingertips. Players, along with the guidance of their coaches, get to review match performances, thereby getting an insight into their strengths and weaknessess instantly. The same footage can be saved, reviewed later and shared on the platform with their friends, enthusiasts and mentors. With its state-of-the-art features, PitchVision has amassed many users. The International Cricket Council (ICC), the English Cricket Board (ECB), and Cricket South Africa is among the elite governing bodies that benefit from PitchVision's revolutionary technology.