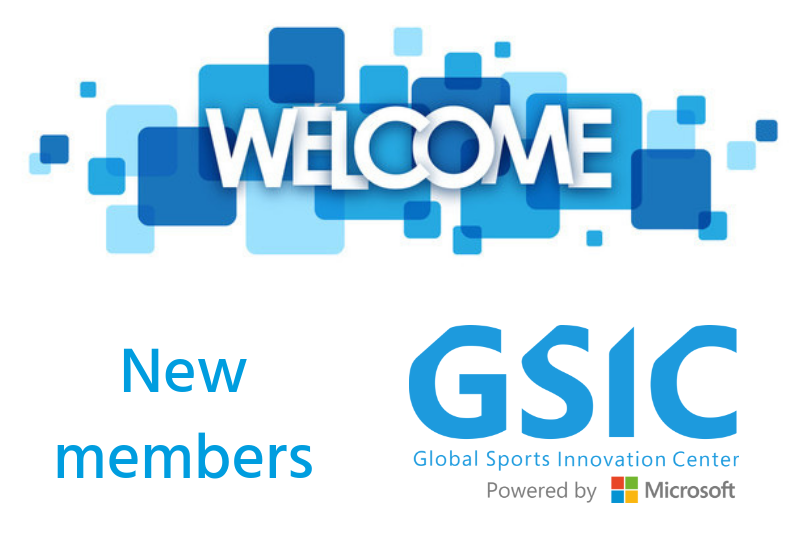 29 Jul

New members – July 2019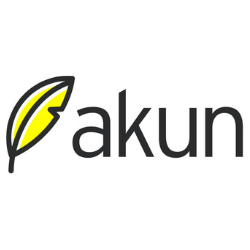 Akun – Tech Startup helping SME´s with first steps into Digital Transformation. Focus around Inbound Maketing. Sports Apps development for Health & Injury prevention and Augmented, Virtual and Mixed Reality.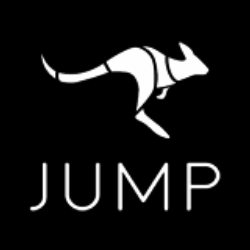 JUMP Data Driven Video – JUMP is a suite of data-driven solutions for video service providers to increase monetization through business intelligence, advanced predictive analytics, personalization of the video experience, and marketing automation. JUMP is built on the foundations of cutting-edge Big Data and Artificial Intelligence technology customized for the video industry.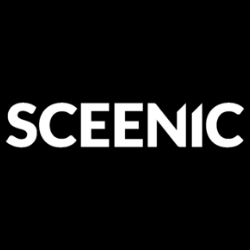 Sceenic – Sceenic's "Watch Together" SaaS solution (API & SDKs) power interactive OTT co-viewing experiences for companies like BT SPORT. "Watch Together" allows you and up to 5 friends to watch a live stream or VOD together, using our innovative video chat solution inside your favourite OTT app, increasing fan engagement.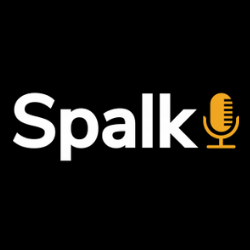 Spalk is a Virtual Commentary Studio – our patented technology allows broadcasters and rights holders to offer multiple different commentaries (by language, style or genre) on their live events from commentators all around the world.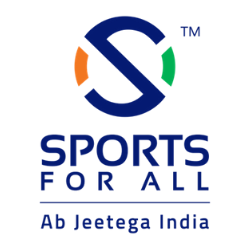 Sports For All (Sfanow) online Platform is built to seamlessly connect stakeholders from across the sporting eco-system at all levels. The system has been designed to bring stakeholders such as Institutions, Federations, Athletes, Corporations, Sport ambassadors, Academies alike on to one single platform to enable data accuracy, transparency and impact. Today in the first phase of this portal, we already have 100,000 unique athlete profiles with accurate match statistics and professionally curated match videos for talent identification.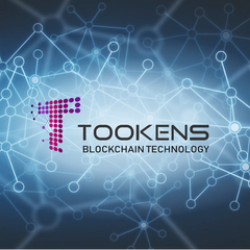 Tookens Blockchain Technology – Tookens is a startup focused on Blockchain Technology. We have been involved into this ecosystem since 2012. Company was founded in 2016. Now we have already two dApps in the market and a national patent related to Bitcoin. We want to present our dApps Watafan and Watafan Idols bringing a new business model that solves an Opportunity Cost to artists and sportsmen that has never been taken into account before. Furthermore we improve a traditional market and will empower it to next level of digitalization.