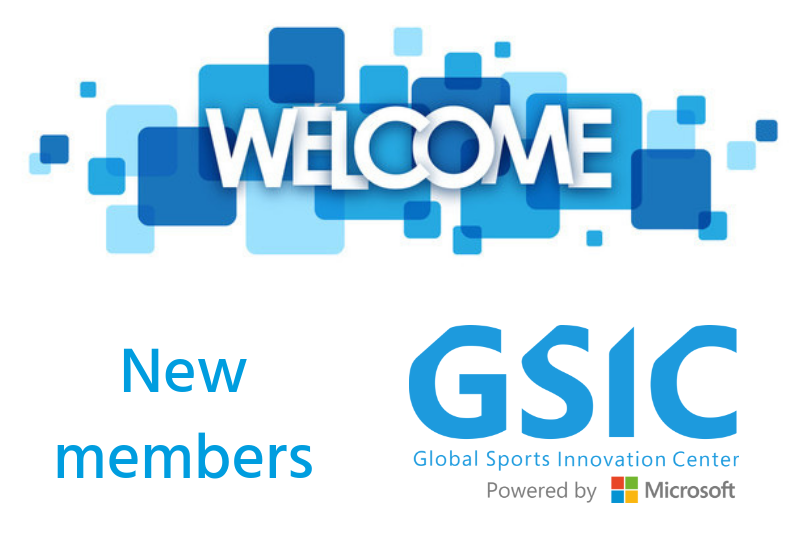 30 May

New members – May 2020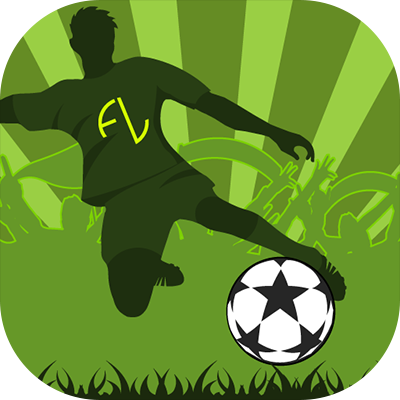 Footylight – FootyLight is a digital platform for football contents. On one side- it helps the fans to find right content at the right moment; on the other side- it connects the asset owners to empower their contents. Its like a matchmaking platform between fans and content owners. FootyLight endeavors to create better fan engagement through contextual matching. FootyLight believes: Football is not limited to 90 minutes, Its beyond 90Min!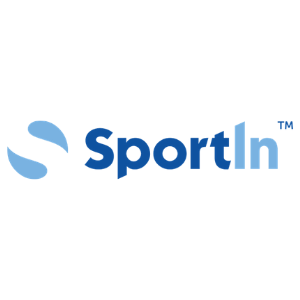 SportIn Global – SportIn Global is a social recruitment platform for the sport business industry, utilising AI to match talent, our relevant job seekers, with recruiters.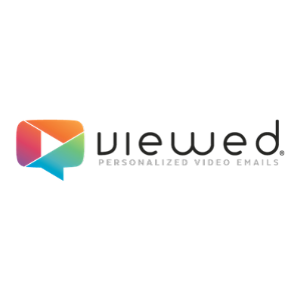 Viewed – In-Email Video Marketing Platform: the only company worldwide capable of creating thousands of personalized videos based on real-time data that are playable in emails. 85% of videos are viewed inside the email thanks to a proprietary technology.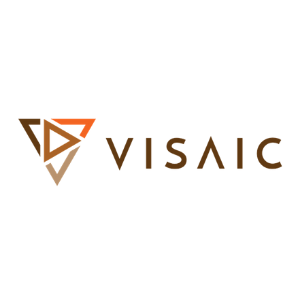 Visaic – Visaic is a full-service digital content distribution platform empowering sports leagues and clubs, media companies, and others to reach, engage, monetize and grow their viewer and fan bases.
Visaic's founding team brings years of domain experience and strong industry relationships to offer scalable, cloud enabled, end-to-end solutions for creating, launching and monetizing media applications. Visaic offers clients and partners a range of engagement and monetization models on a modern cloud based video platform leveraging AI, advanced analytics, and customer-focused managed services with the latest fan engagement experiences. Visaic is headquartered in San Diego, California.