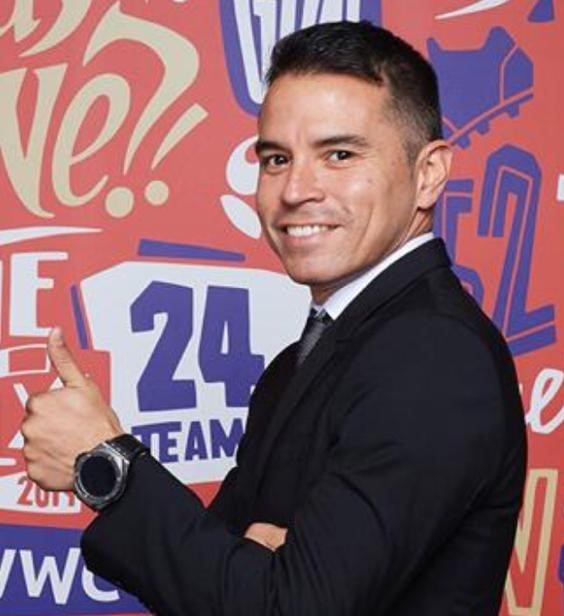 30 May

Argentinian football legend, Javier Saviola, confirmed as an investor of Globatalent

We set up Globatalent to help sports players and teams gain funding, grow their income, and manage their careers. And with the recent coronavirus outbreak, there has never been a more important time to help athletes take control of their careers.

One person who agrees with us is an Argentine football legend, Javier Saviola, who will be joining us as our Head of Football and will be responsible for the detection of new talents and developing our international relations.

"I am fully committed to Globatalent's vision of converting fans of spectators into active participants in the sports market. With their contributions, they will support the sports career of athletes or their favorite clubs, receiving a share in future income along with many other benefits for these collaborations. For this reason, I decided not only to be an investor but also to become involved as head of the football department," explains Saviola.

Saviola reached the height of his career at FC Barcelona and Real Madrid, having also played for A.S. Mónaco, S.L. Benfica, Olympiakos, Hellas Verona, and River Plate.

Saviola also represented his home country of Argentina internationally for seven years, playing for his country at the 2006 World Cup and the 2004 Copa América, where Argentina reached the final, and at the 2004 Olympics in Athens, where the team won gold.

In 2004, Saviola was named as the youngest player on Pelé's FIFA 100 list of the 125 greatest living footballers.