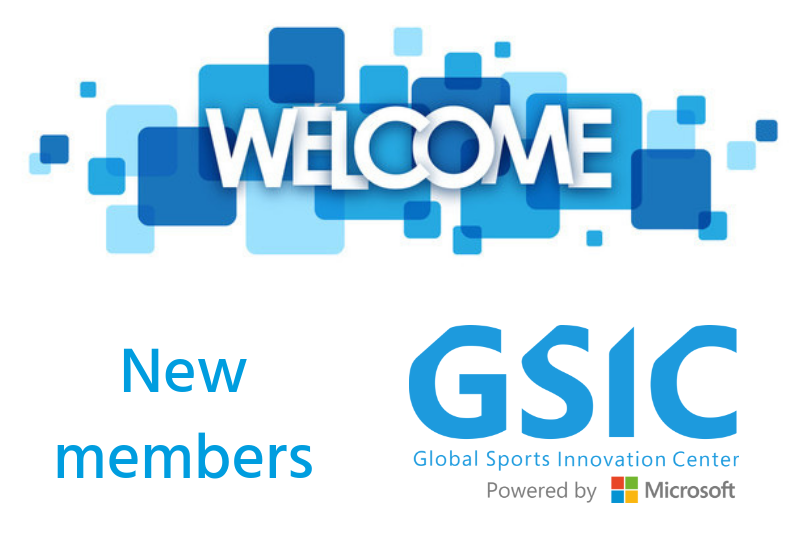 01 Dec

New members – November 2020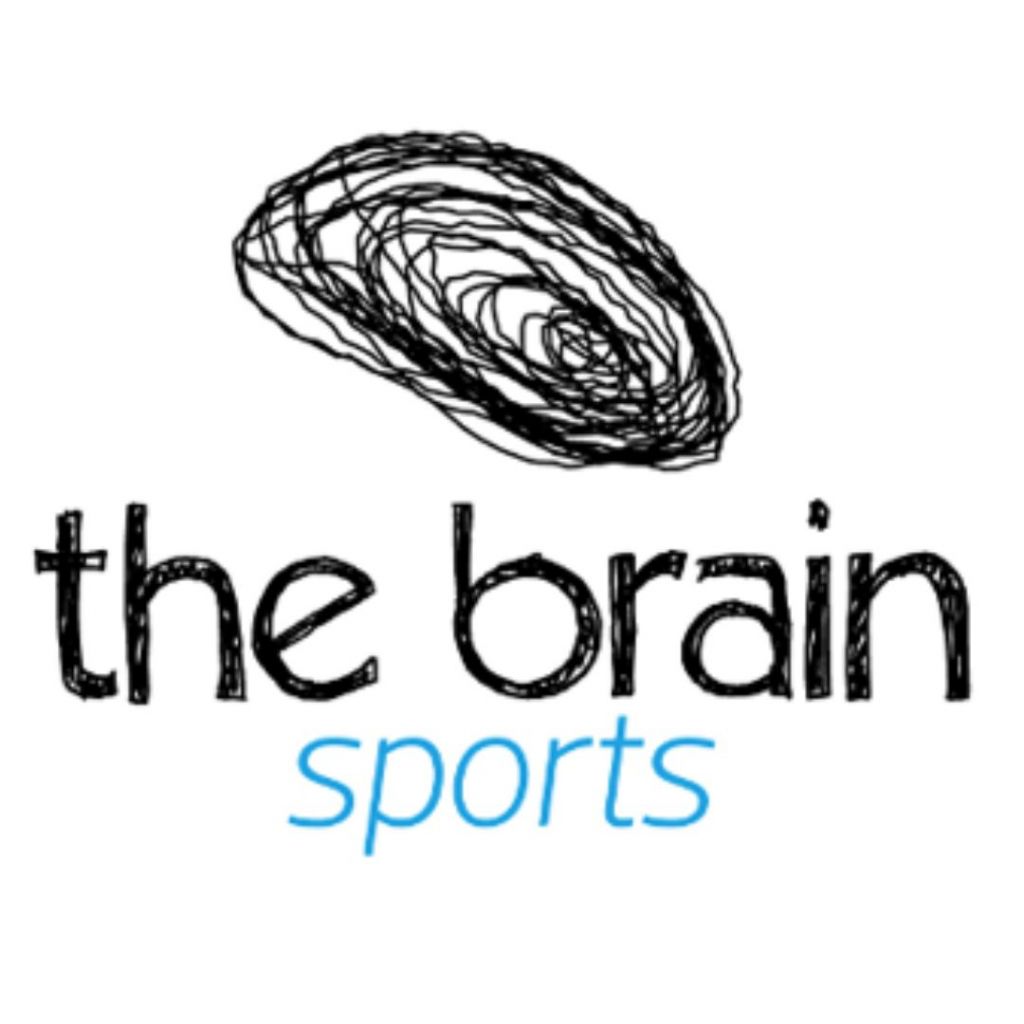 Brainlab – 30 years of successful experience in the sports development industry in North America, China and Asia, and has well established globalize operations and unique IP resources. Offers world class international sport services and products to provide full coverage and support to enthusiasts. Our team is committed becoming the bridge, portal and springboard to fetch extensive global sport IPs into China, promoting the integration between China and the global sport industry.
---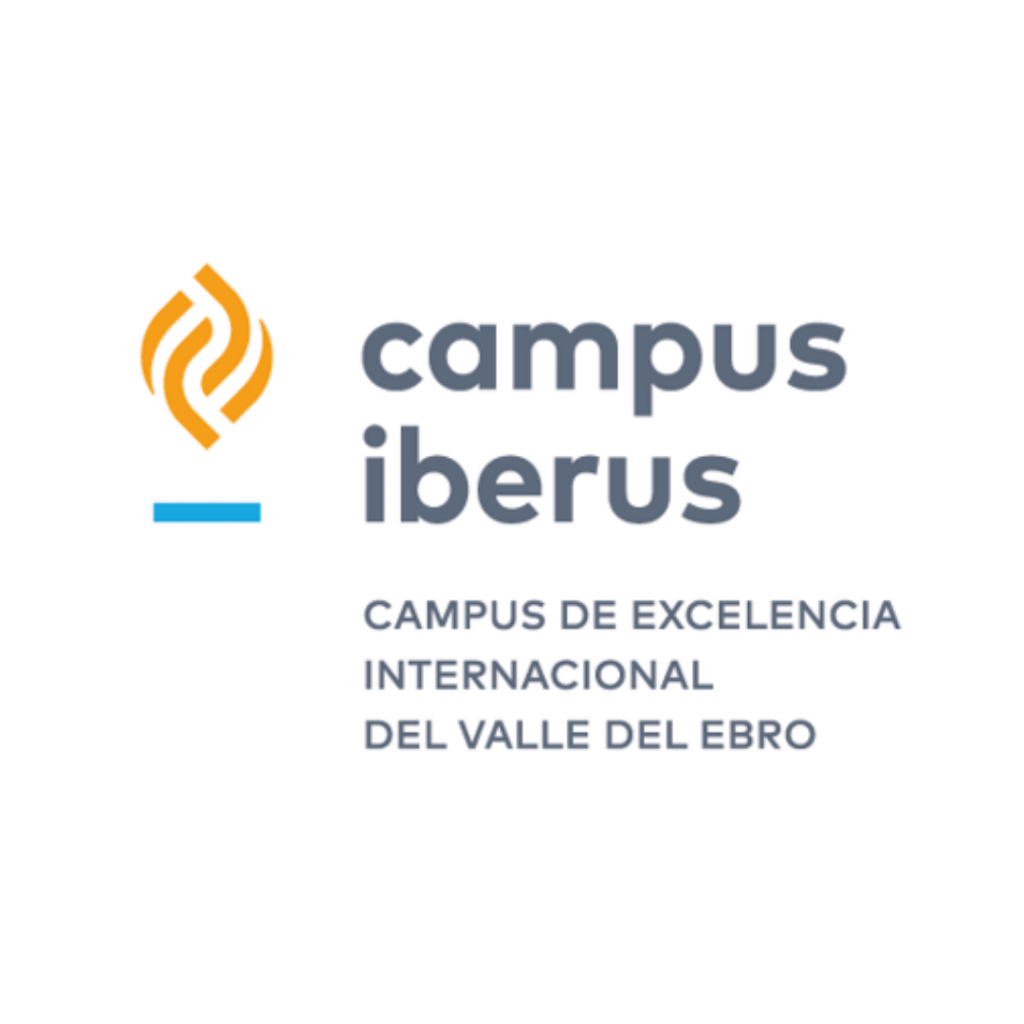 Campus Iberus -is the strategic alliance set up in 2010 between four Spanish public universities: University of Zaragoza, Public University of Navarra, University of Lleida and University of La Rioja within the framework of the Campus of International Excellence Programme developed by the Spanish Ministry of Education according to its University Strategy 2015 for the improvement of the quality of Spanish universities.
Iberus Exer-Health is interested in the use of technology for promoting physical activity in the health sector to prevent or manage related physical inactivity diseases. Iberus Action Group Exer-Health main objective is the development of a predictive model of health risk profiles associated with physical inactivity. The model will be developed from the data obtained on the measurement of physical activity levels through Smartphones or other sensors, as well as other data related to health indicators. This model will allow the development of personalized physical exercise programs to prevent and manage some diseases.
---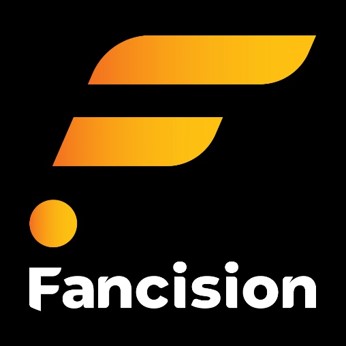 Fancision helps clubs and sports entities to better engage and monetize their fanbase through gamification
---
FIDE – The International Chess Federation (FIDE) is the governing body of the sport of chess, and it regulates all international chess competitions.
It was founded in 1924 in Paris (France), under the motto "Gens una Sumus" (Latin for "We are one Family") FIDE is a non-governmental institution, and it was one of the first associations of its kind in the world, alongside the governing bodies of the sports of Football, Cricket, Swimming, and Auto Racing.
In 1999, FIDE was recognized by the International Olympic Committee as a Global Sporting Organization.
---
Football Host – is the first platform where Fans can share their experience of atending their beloved team matches with other Fans from around the world.
Because sometimes is more important who do you go with, where do you go before the event, or after the event, than match itself.
---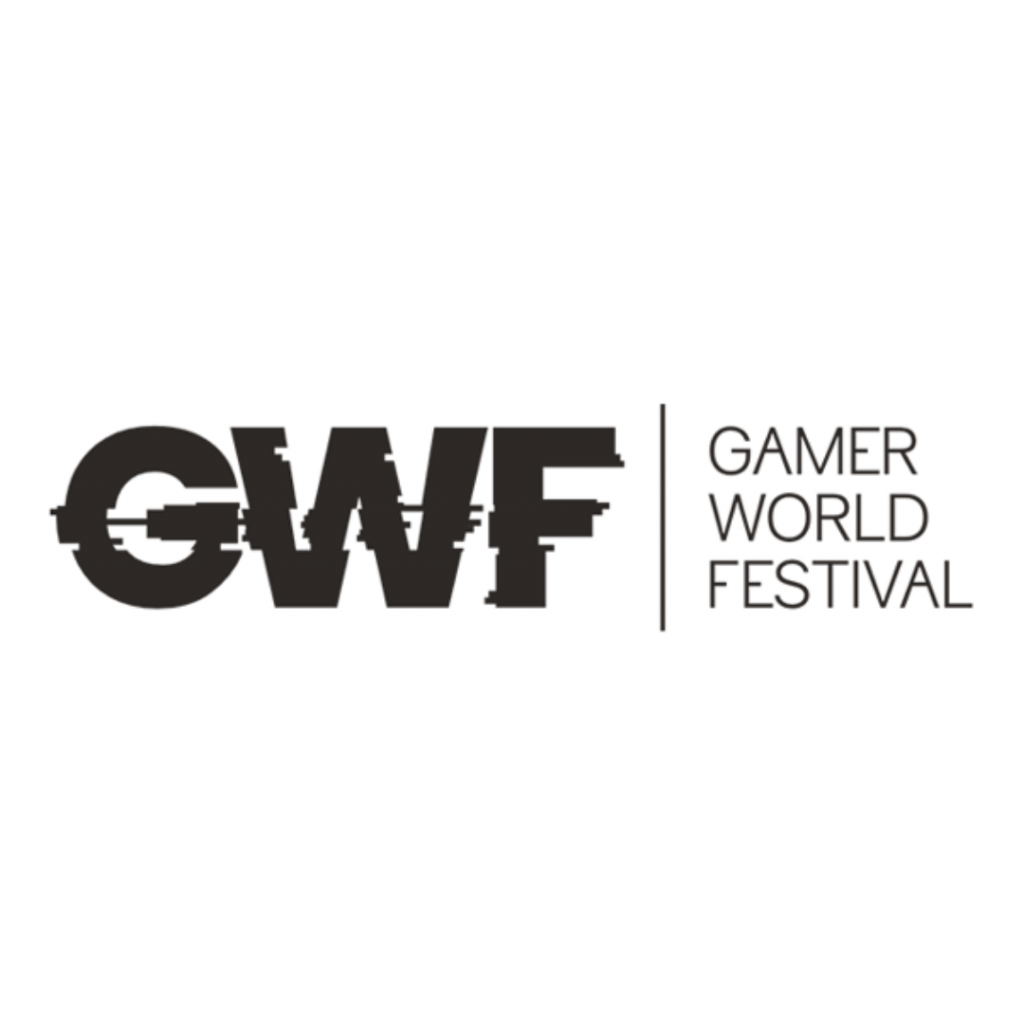 Gamer World Festival – GWF is the company behind the first original and exclusive esports festival, aimed not only at gamers but also their family members and friends. All of this whilst, at the same time, abandoning enclosed spaces and hitting the streets in a unique and immersive environment: Calpe
---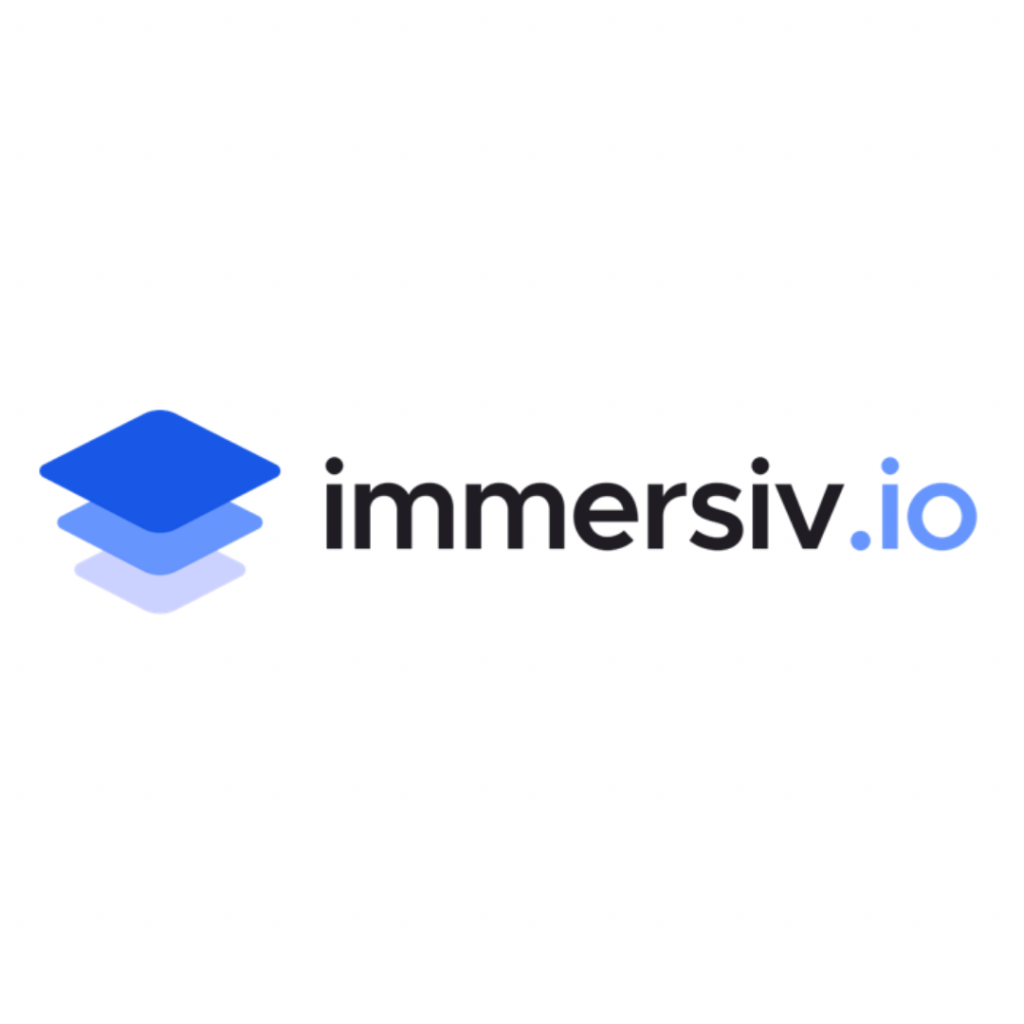 Immersive – Immersiv.io is a startup working in the field of augmented reality to enhance the sports fan experience. They rely on the latest innovations (like machine learning, computer vision, real-time data) to design new ways for teams and leagues to engage their audience by sharing immersive and interactive experiences with their fans.
---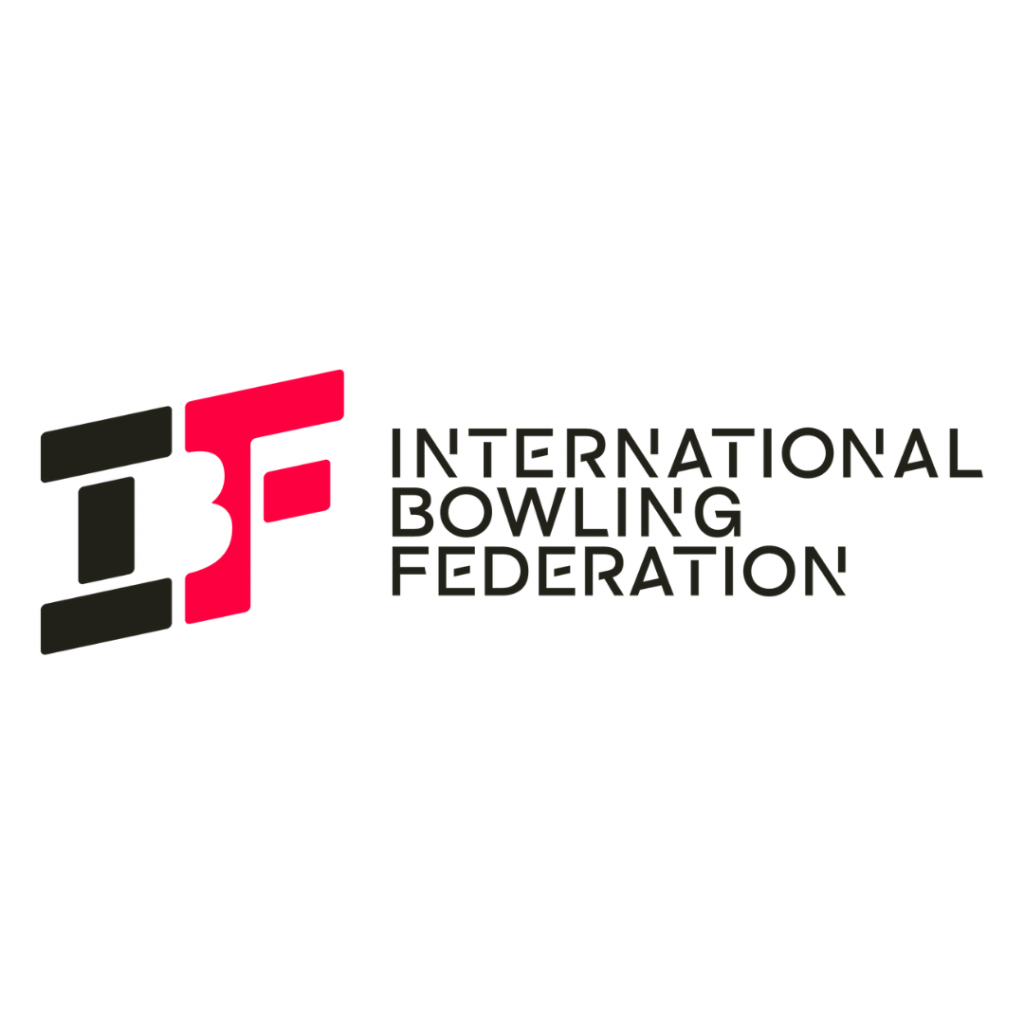 International Bowling Federation – is the International governing body for the sport of Tenpin, Ninepin and ParaBowling representing five continental zones and 114 member federations.
The International Bowling Federation was recognized by the International Olympic Committee (IOC) in 1979 as the world governing body for the sport of Bowling and by the International Paralympic Committee (IPC) in 2019 for ParaBowling.
---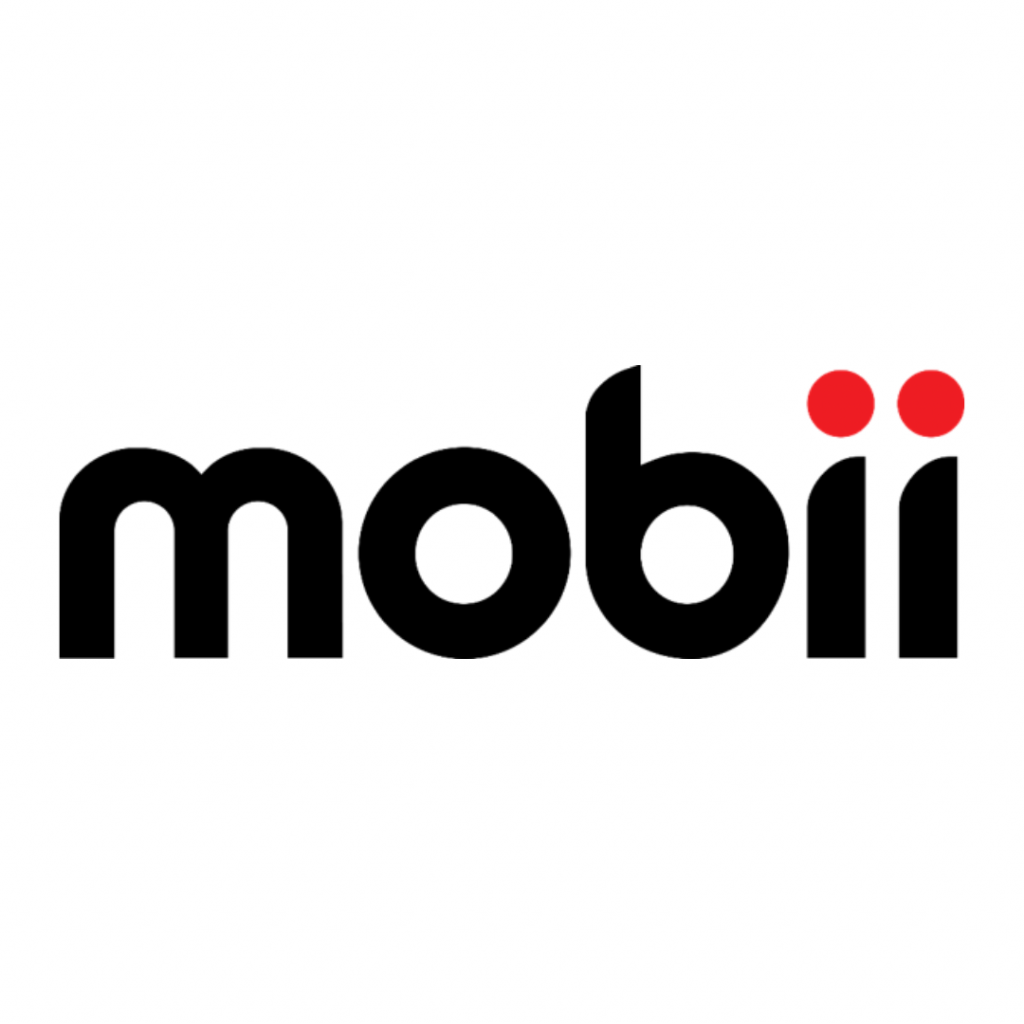 Mobii – advances sport experiences through technology. Providing leading edge solutions in team sport data and analytics, Live and Video on Demand content management and distribution. Creating 2nd screen fan engagement eco-systems that enable a true digital stadium experience.
We are leaders in high-performance server architecture and electronics design where simplicity and ease of use is core to our philosophy.
---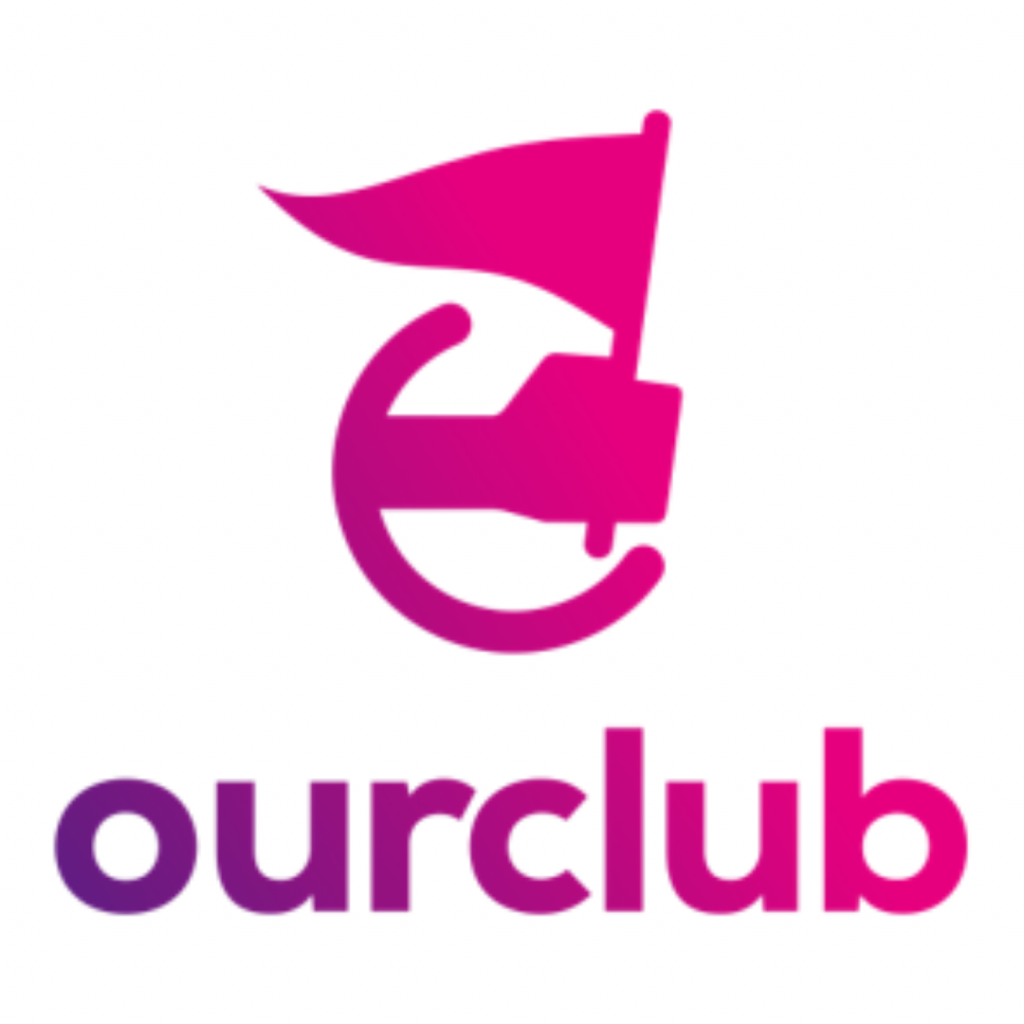 Ourclub – Comprehensivesolutionfor club management. Modular, scalable and integratingsystemfortheentire digital universe of theinstitution.
---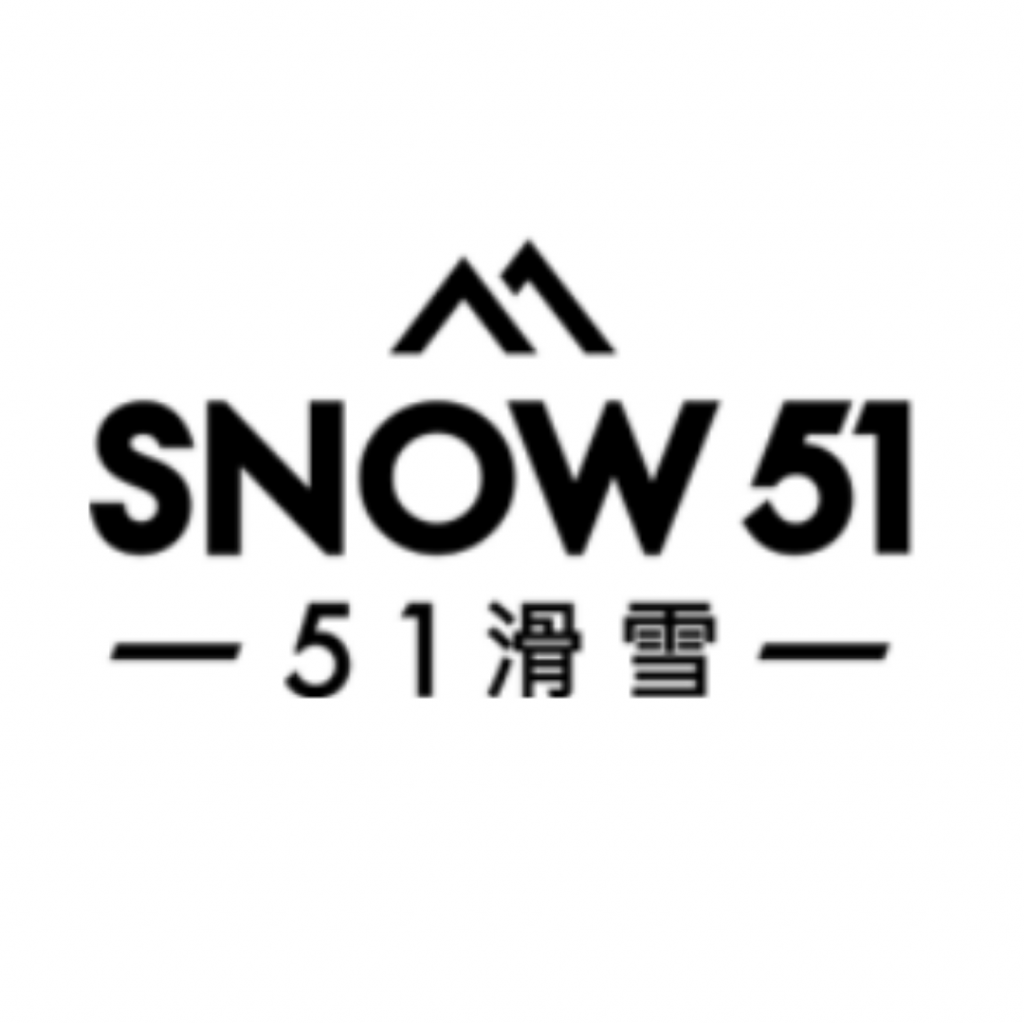 We live Alpine Skiing in China!
SnowHowChina is the marketing and communication partner for Alpine destinations and Brands in China.
Snow51 is the leading urban skiing gym-chain in China, based on innovative carpet skiing technologies
---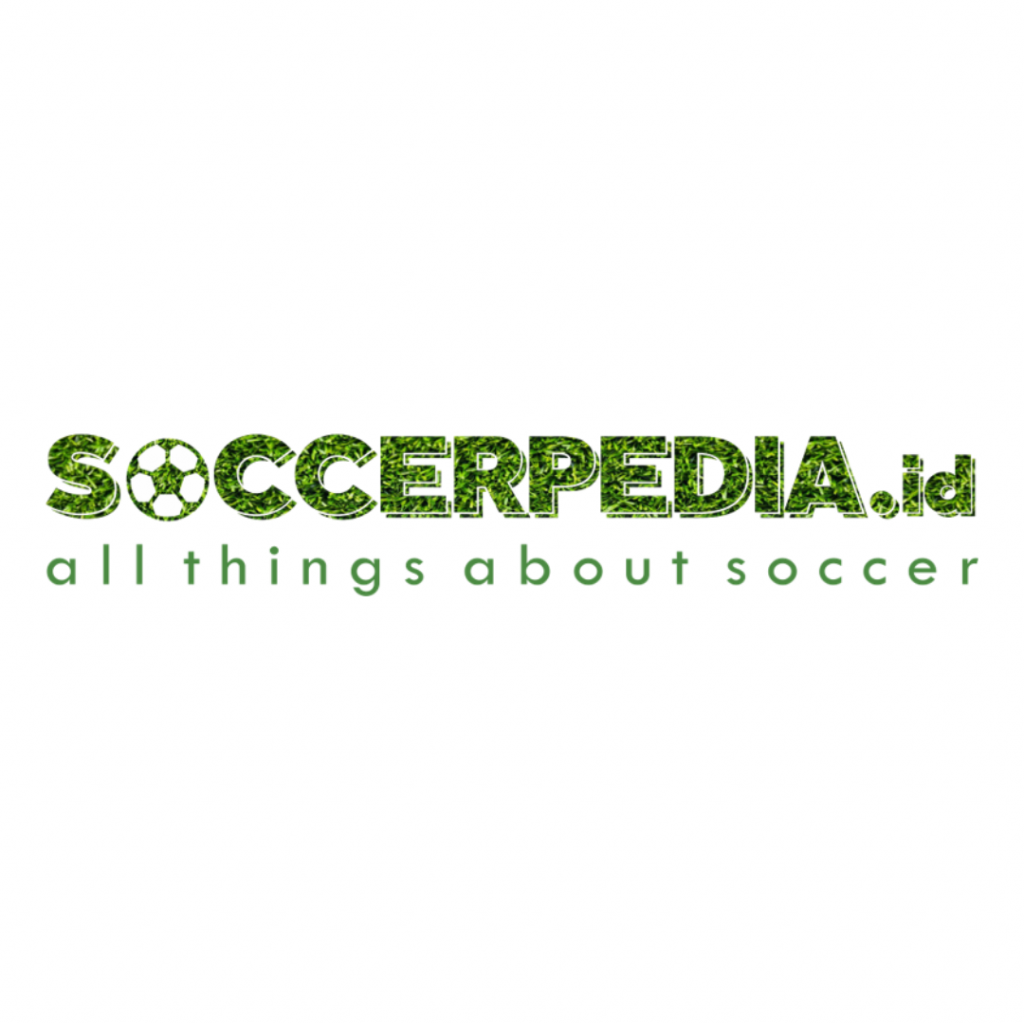 SOCCERPEDIA.id are the first online News & Media platform in Indonesia which focus on football communities (grassroots & amateurs). We build a strong networking with them to cover theirs football activities and create a "Brand Awareness" like a professional football to get an attention and support from the football industries.
We also build a business ecosystem for our communities to create a Micro, Small Medium Enterprise (MSMEs) related with football industry through an online store platform, called SOCCERPEDIA.store.
Nowadays, we are on preparation to develop a new concept of digital platform to meet our football communities to the football industries through Mobile Application, called SOCCERPEDIA+.