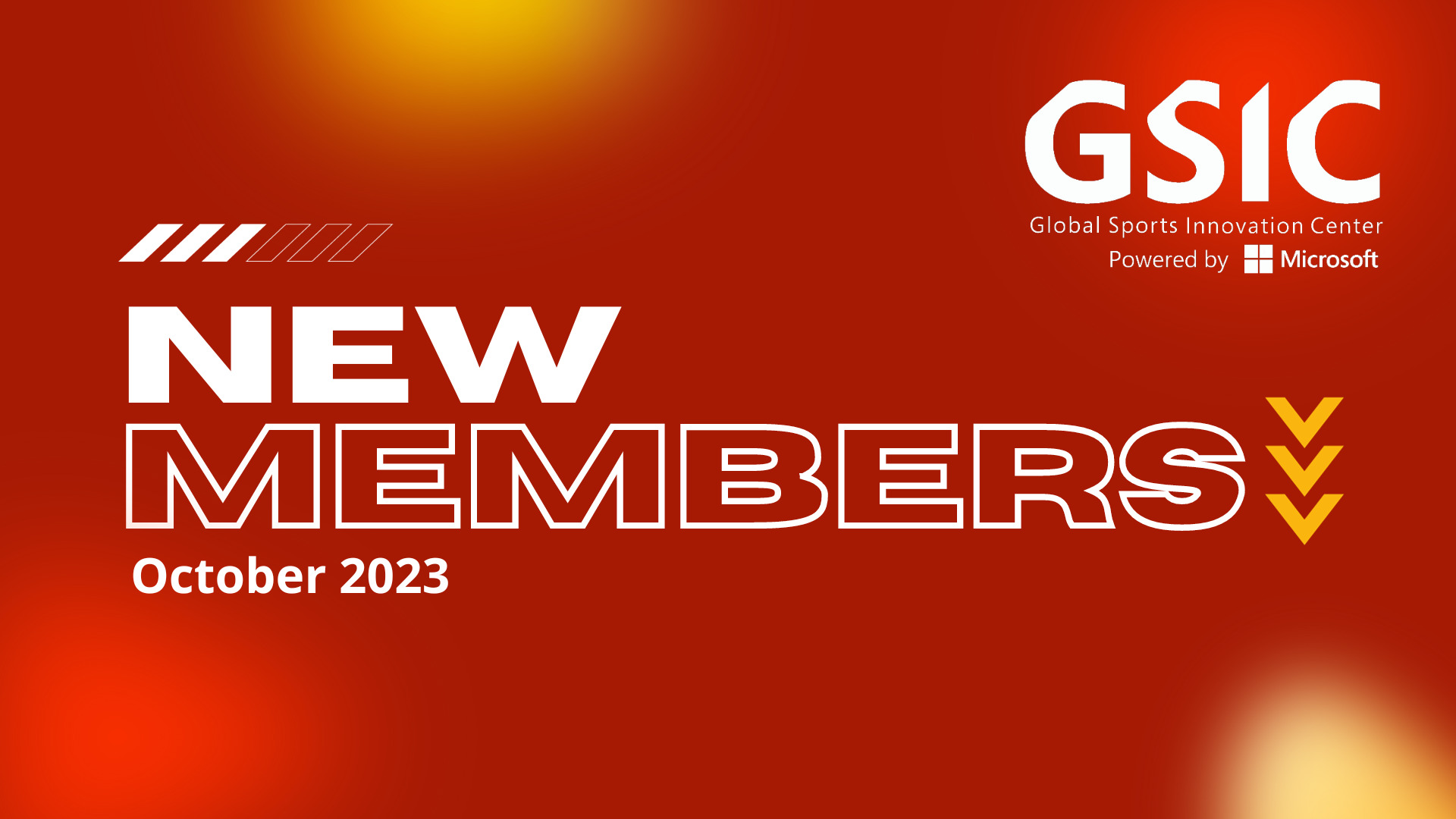 02 Nov

New Members – October 2023
HYPERPRO is a professional sports equipment that does not only incredibly reduce the recovery time post trauma but also prevent any risk of relapse and prepare the body for pre- / post-effort.
This sports medical device uses breakthrough technology to give rapid pain relief, much faster recovery from injuries, and unrivaled power to heal naturally. This amazingly advanced technology is completely non-invasive and confortably delivers precise therapeutic heat.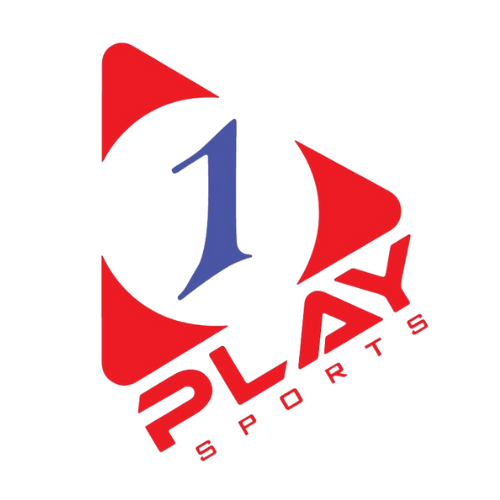 1 Play Sports – Provides media-tech solutions for sports communities.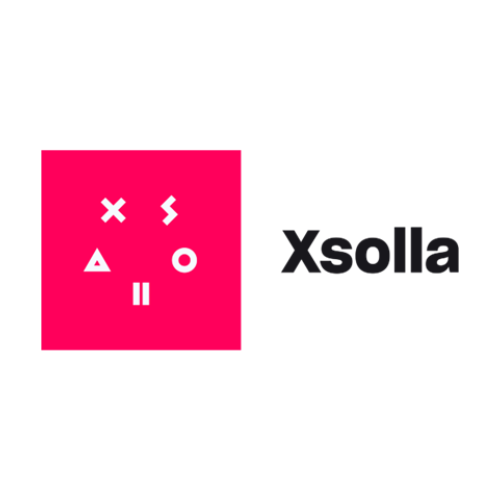 Xsolla provides commercial solutions for video games including distribution and marketing tools.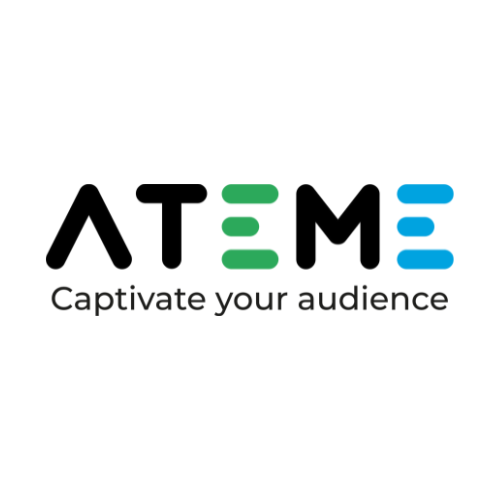 Ateme is a global leader of video compression and delivery solutions helping tier-one content providers, service providers and streaming platforms to boost their viewership and subscription engagement.
Leveraging a unique R&D team in the video industry, Ateme develops solutions that power sustainable TV services, improve viewers' quality of experience, optimize the total cost of ownership of TV/VOD services, and generate new revenue streams based on personalization and ad insertion. Beyond technological agility, Ateme's value proposition is to partner with its customers by offering highly flexible engagement and business models that match their financial priorities. As a result, Ateme is seeing a rapid shift to recurring revenues, boosting the company's resilience and creating long-term value for shareholders.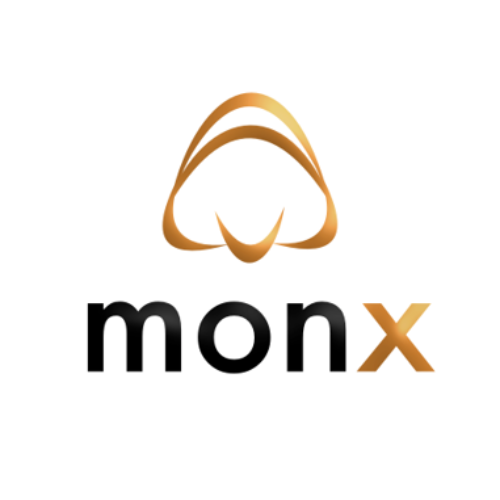 Monx – is a global tax, accounting, and corporate service firm at the forefront of professional service providers. They specialize in supporting fast-growing companies and entrepreneurs with ultra-personalized, time-effective, and tech-enabled services. Their mission is to provide unparalleled support to businesses of all sizes and help them navigate the complexities of the global economy. With Monx, you can count on reliable, expert advice and a team of experienced professionals dedicated to your success.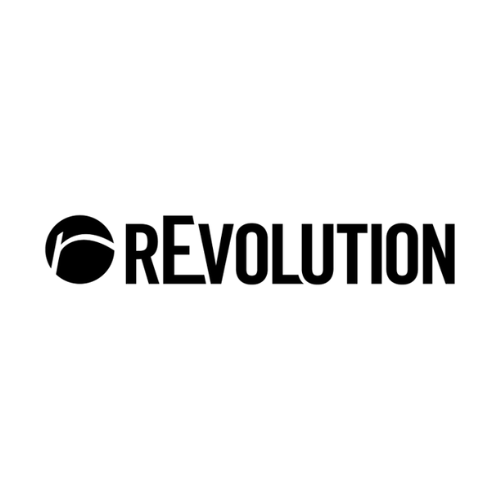 rEvolution – the global leader in sports marketing, is an independent, integrated agency with an MVP team of experts in sports marketing, brand consulting, creative strategy, content, research, experiential, gaming, esports marketing, and sponsorship activation. For over 20 years, rEvolution has delivered award-winning, impactful campaigns for international sports brands and stakeholders. Headquartered in Chicago, with offices across the U.S., UK, and Singapore, rEvolution is an advocate for brands in sport. Earning recognition eight times on Inc. Magazine's 500/5000 list and consistently appearing on Event Marketer's Top 100 It List, rEvolution has continually set the bar high. Our global HQ was also highlighted as one of Crain's Chicago Business Coolest Offices.
Wisify – is an innovative startup committed to transforming the field of health and sports technology. Their primary product, Lipowise, holds patents in both the US (US9198602B2) and Europe (EP2589336B1).
Lipowise is a groundbreaking digital tool that redefines the way we analyze body composition. It is fast, precise, and seamlessly integrates with other systems, but this is only the beginning. We are actively developing a range of new products designed to enable professionals to comprehensively assess their clients' physical conditions.
At Wisify, they are not just changing a single product; we are revolutionizing how health assessment and prescription are done.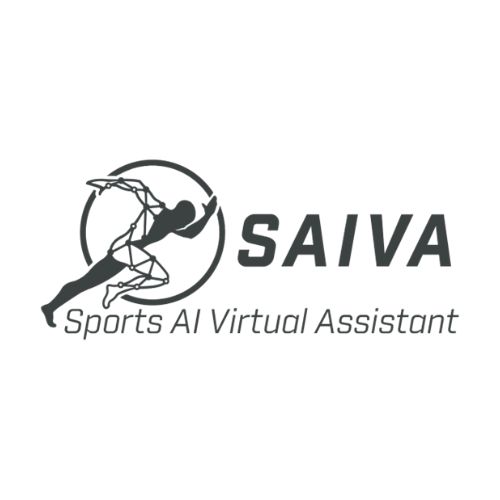 Saiva – is a virtual assistant for football teams to improve player's game intelligence through immersive training and develop match plans with AI game simulations and recommendations.