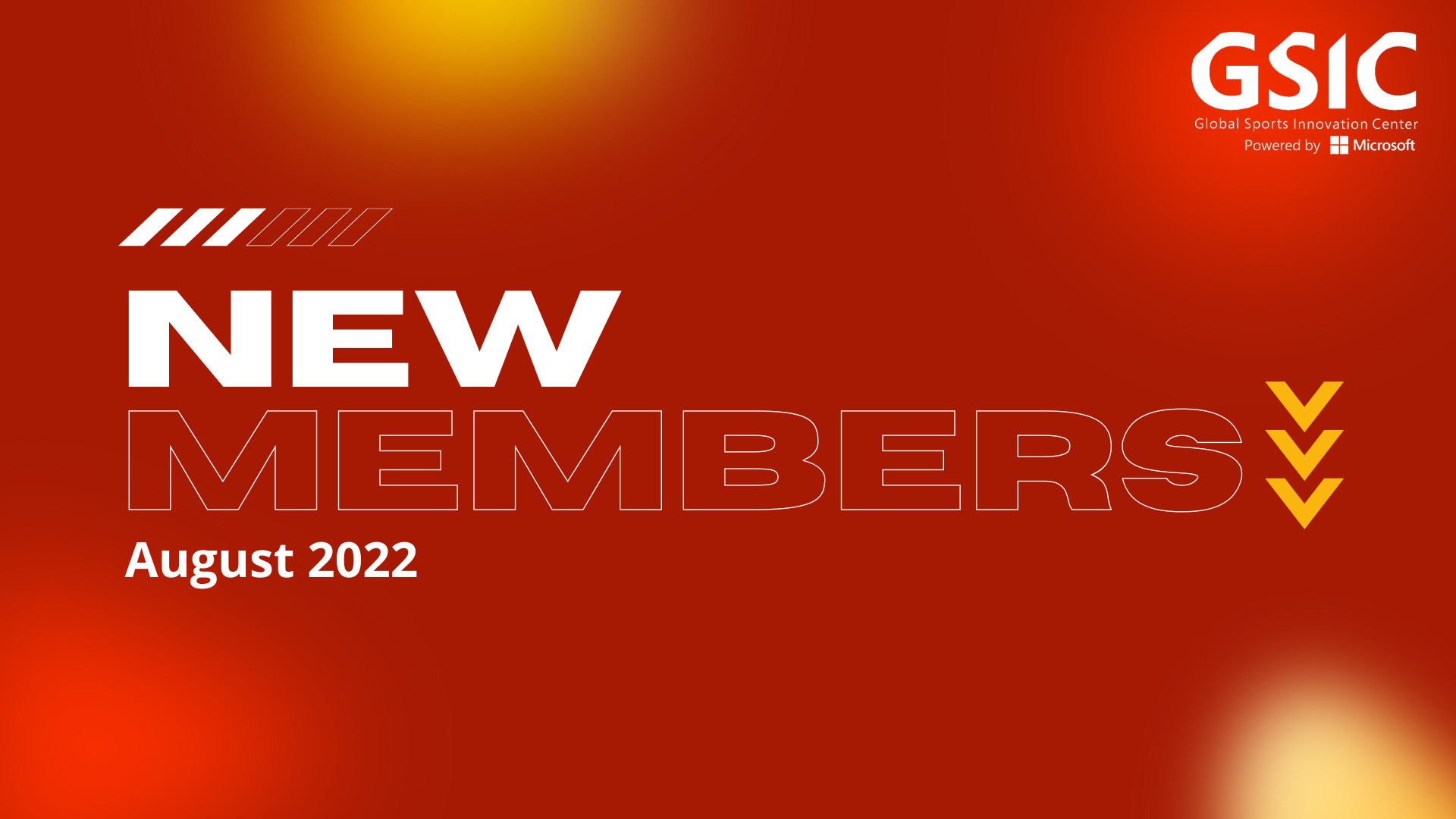 31 Aug

New Members – August 2022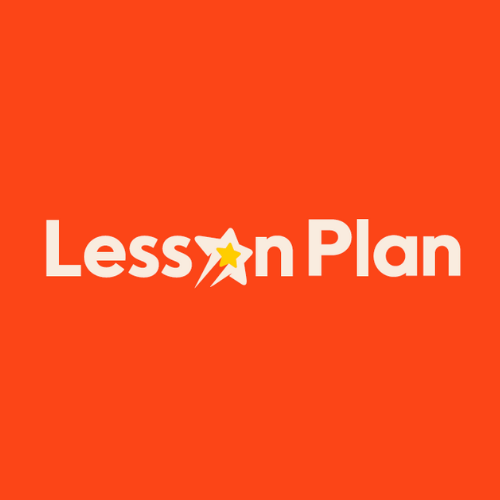 Lesson Plan– is an online platform for coaches to run their business effectively and to connect with interested students for their classes. Parents use Lesson Plan to find and book the most suitable enrichment classes available for their children.

​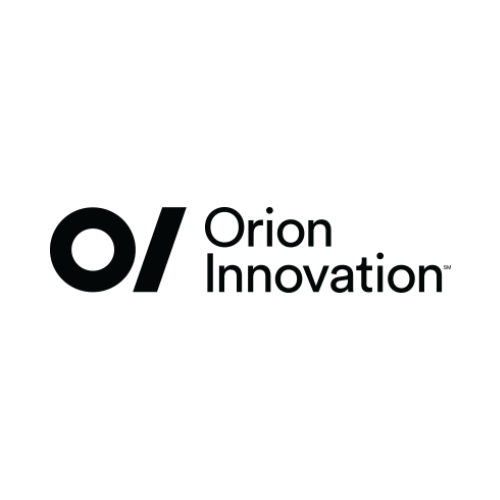 Orion Innovation – is a leading digital transformation and product development services firm. For over 25 years, Orion has been solving complex business problems for our clients. Their transformative business solutions are rooted in digital strategy, experience design, and engineering, empowering their clients to operate with agility at scale.

​