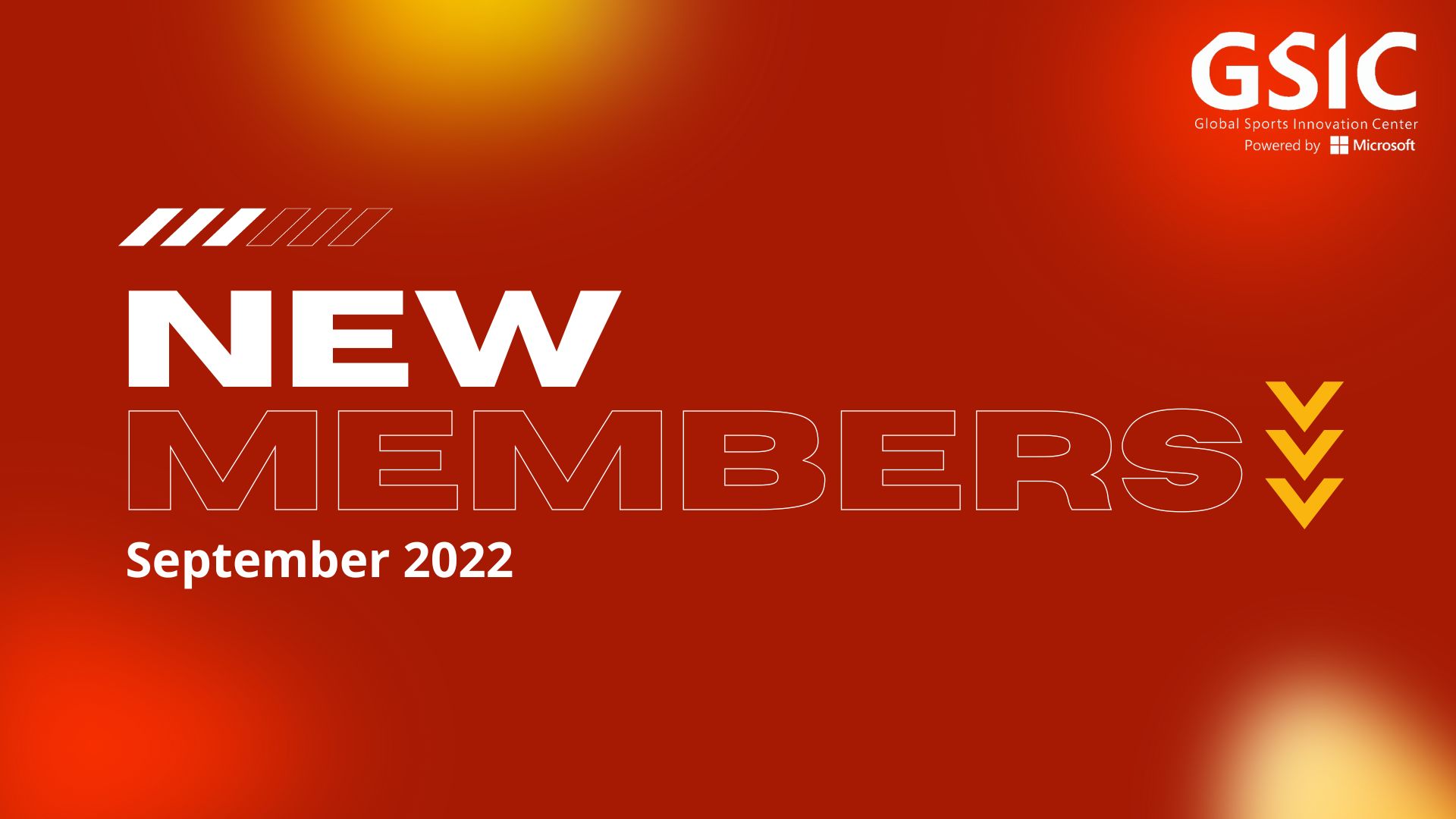 05 Oct

New Members – September 2022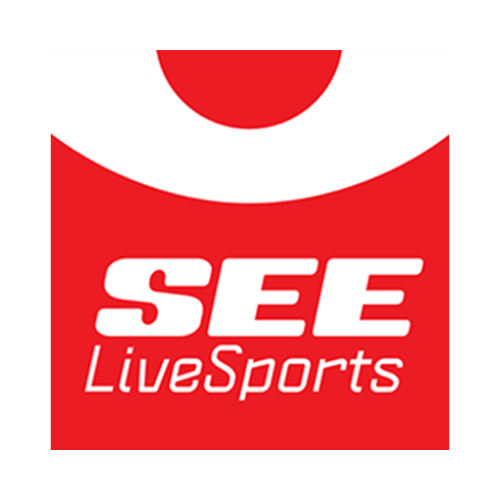 This company is developing a web and mobile based platform that entails clubs, athletes and competition registration with various digital content production and distribution services, sport meta data and user engagement services.

​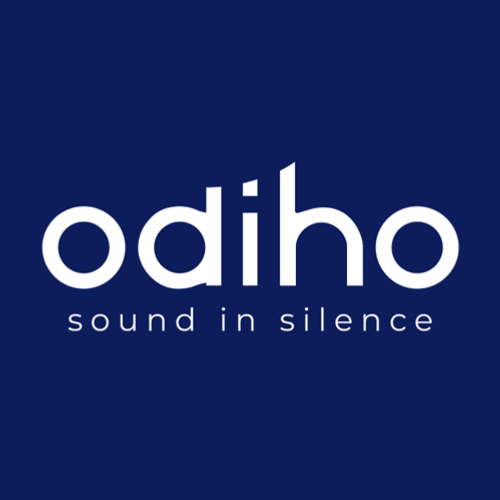 Odiho – Sound In Silence is the innovative sound reinforcement system : Audio contents (live commentaries, referee channel….) are played live through smartphones, for enhanced fan expérience, greater comfort, guaranteed intellibility and reduced costs & logistic.

​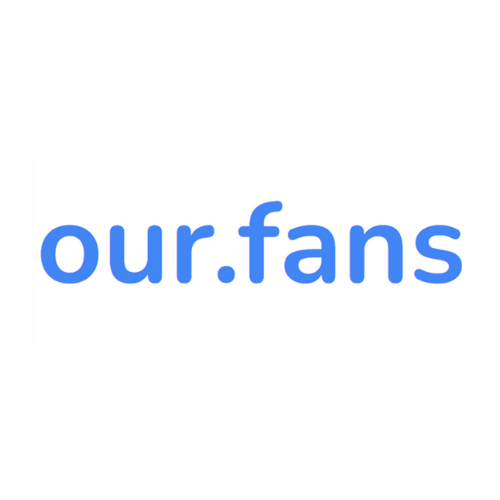 our.fans – enables athletes to earn by monetizing their career through fan engagement, value creation & rewards.
our.fans is the Patreon of sport with tiered subscription options for athletes to connect to fans. our.fans focuses deeply in the sport industry, uses Web3 mechanics to drive fan return value and builds on the wonderful human emotion of fandom in sport.

​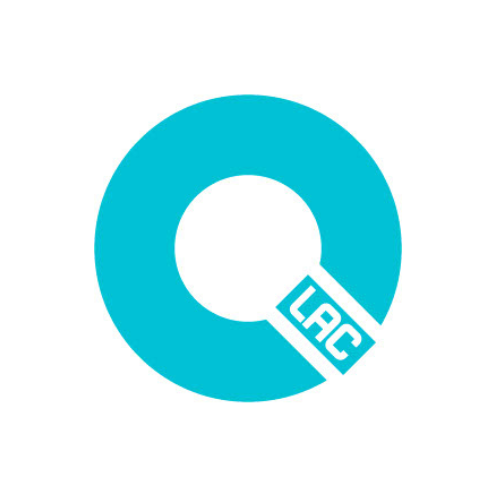 QLAC – a team looking for solutions to optimize training in terms of current analysis of muscle work. Focusing on changes in oxygenation and lactic acid concentration. They have created a device with which the training of athletes, regardless of the level, will be easily measurable, using a watch-size sensor.

​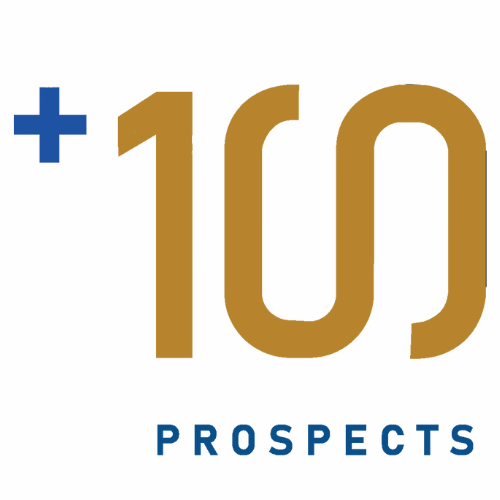 Plus100 – has developed a platform to centralize and rank the best junior athletes around the world creating a recruitment experience that gives junior athletes exposure and scouts and coaches consistent, reliable data..

​