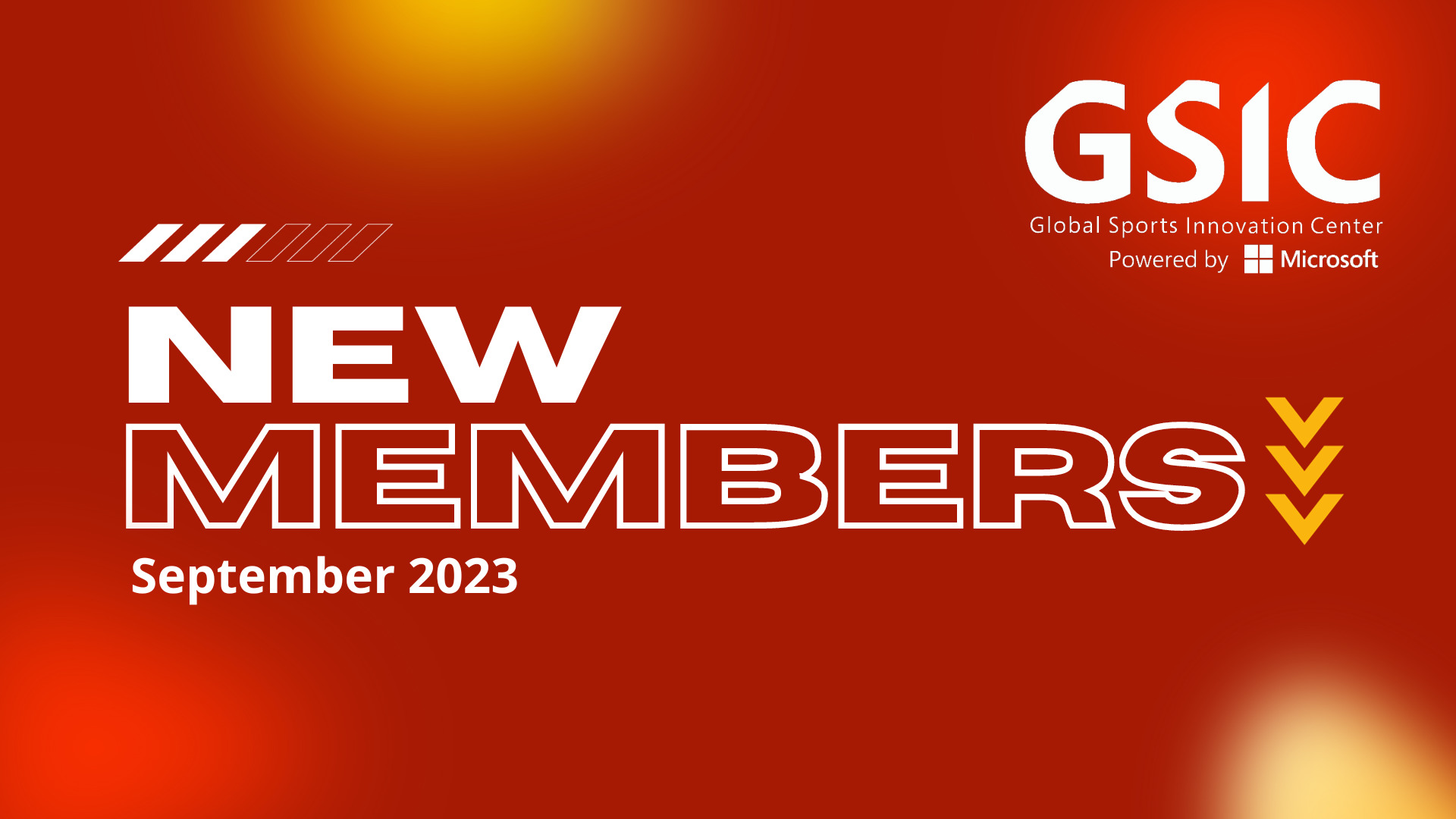 28 Sep

New Members – August & September 2023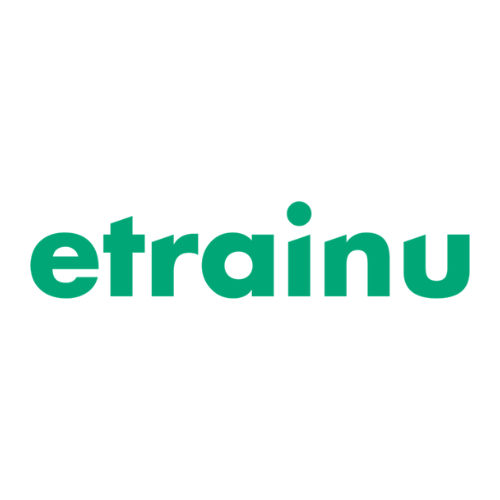 etrainu – are leaders in community education solutions. Through a sophisticated learning management system and engaging online courses, etrainu is changing the way we learn.
‍Founded in 2007, etrainu has grown to over 2 million learners benefitting from hundreds of industry-tailored courses.‍
‍etrainu has partnered with some of the largest sports organisations in the world, including US Youth Soccer (USYS), American Youth Soccer Organization (AYSO), Football Australia, PGA Tour, LPGA Tour, Hockey Australia, Gymnastics Australia, International Federation of American Football (IFAF) and Surf Life Saving Australia.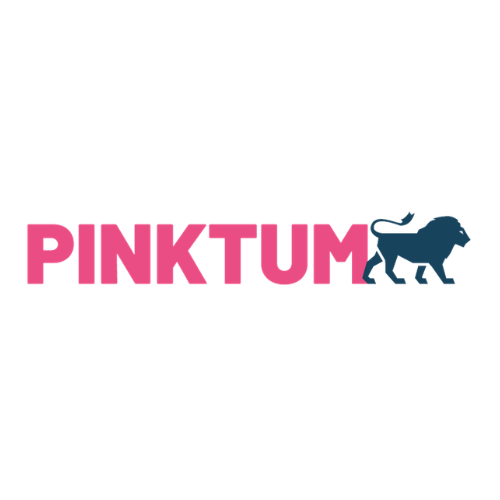 PINKTUM – Their momentum is innovative learning experiences that engage learners worldwide. Their award-winning e⁠-⁠training library is the heart of their company and makes them the leading provider of digital corporate training.
They inspire people worldwide with their outstanding and innovative digital learning experiences for long-lasting employee development. To achieve this, they focus on the uniqueness of our learners.
Based on psychological research, PINKTUM is constantly developing its methods and learning content and setting new learning impulses in companies.
.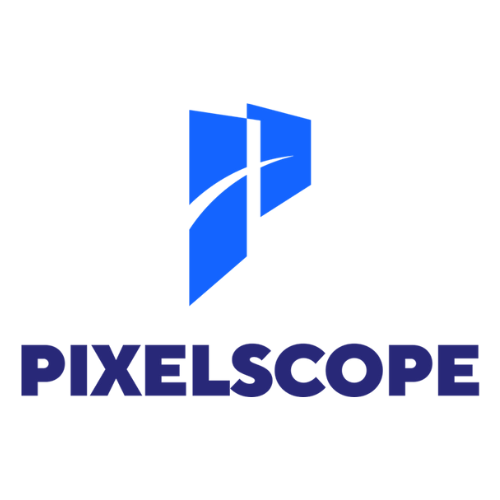 Pixelscope – revolutionizes sports accessibility with AI and IT in live production. They focus on efficient, automated broadcasts using purpose-trained AI. They redefine the live sports experience, AI-driven highlights, and real-time game data overlay. Beyond production, they analyze training with computer vision AI, tracking player positions, ball speed, and player conditions in real-time. Pixelscope transforms the sports industry through purpose-trained AI, benefiting all stakeholders in live sports.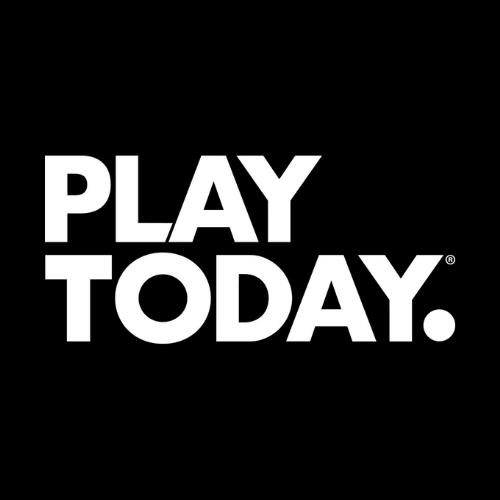 PlayToday. – is pushing the boundaries of traditional sports media, transforming within an immersive sports metaverse. At the core of our Platform is The Play Today custodial digital wallet that integrates across all our products, including a flagship golf digital scoring app providing users with the next-generation blockchain-based technology to store their experiences and digital assets.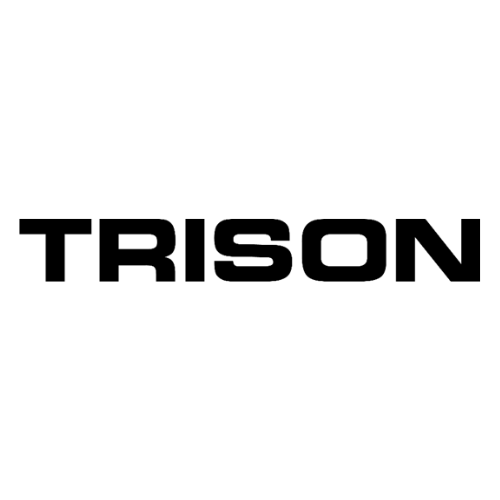 TRISON – Europe's leading company in the audiovisual integration sector, specializes in the digitization of spaces to generate unique customer experiences through the integration of audiovisual systems, the creation of spectacular digital content and the development of innovative sensory and olfactory marketing solutions.
It currently has 16 subsidiaries in 13 countries in Europe, Asia and America and develops an average of more than 3,000 projects per year in a total of 112 countries.
TRISON develops projects for sports and other sectors such as retail, shopping centres, automotive, hospitality, luxury, corporate, entertainment and transport. Its client portfolio includes brands such as Real Madrid, the English Football Association, Southampton FC, ZARA, Foot Locker, Louis Vuitton, Gucci, Zegna, Rolls Royce, Porsche, Ferrari, Toyota, IKEA, FNAC, El Corte Inglés, CBRE, L'Oréal, Sephora, Radisson,…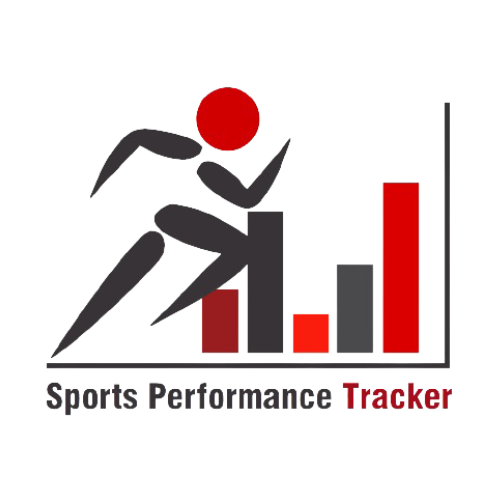 SporTourn – is are a cloud-based platform where ALL sports players/teams/coaches across the globe will be able to easily manage track, analyse and monitor their performance.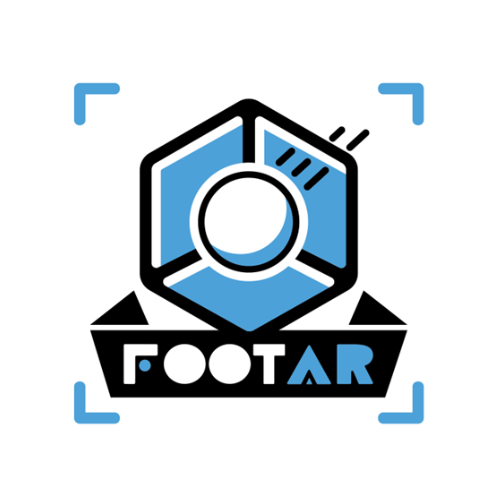 FootAR – Gamified Augmented Reality Experience Empowering Sports Fans to Access Live Smart Data! FootAR is revolutionizing sports fan engagement through gamified AR experiences synced with live stats.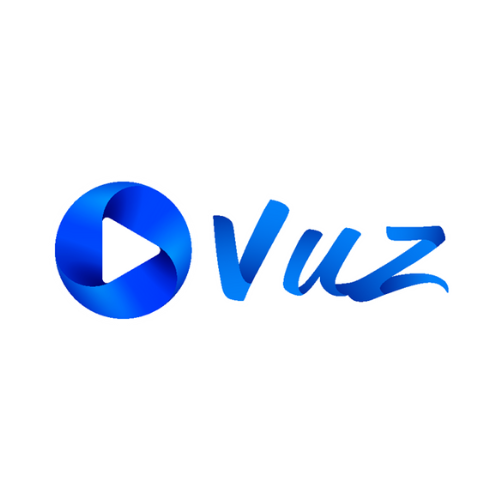 VUZ – is the #1 leading immersive mobile app offering exclusive live and pre-recorded immersive 360-degree content to audiences worldwide. Content ranging from Sports, Music, Fashion, Entertainment, Travel, and many more.
VUZ vision is to help millions of people teleport in time to top experiences around the world by giving people the power to choose what they want to see, how to see it and when to see it. Removing constraints of TTA (Travel, Time and Access).
VUZ believes in fast innovation, brilliant ideas, and taking bold steps to help Millions of People Teleport in Time.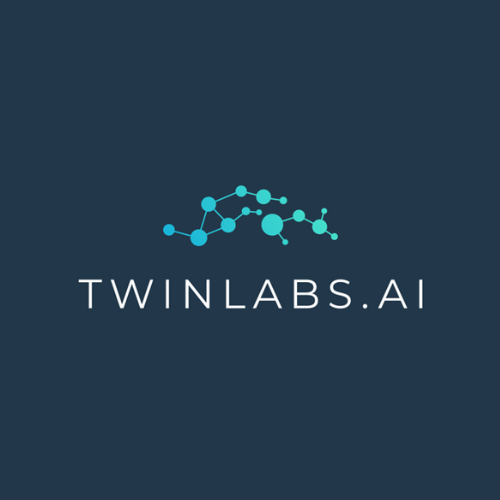 TwinLabs.io – was started to dramatically reduce the cost and complexity to create Digital Twins for sports and entertainment events and venues.​
Through easy-to-use Digital Twins they enable their customers to reduce their costs, increase sustainability, improve safety and generate new revenue streams. They are making this happen by using the very latest AI, IoT, 3D graphics and Digital Twin technologies.​
​