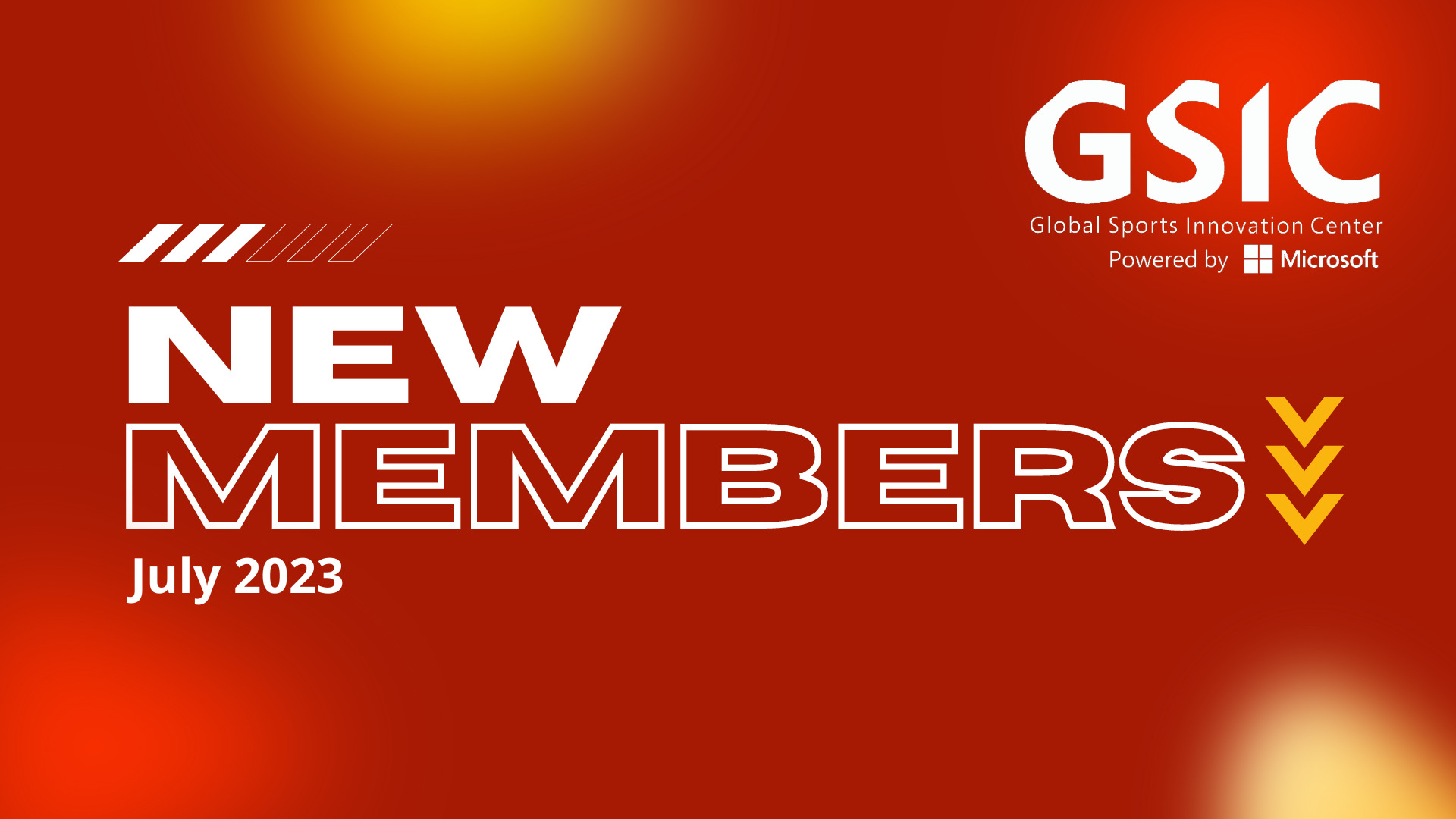 26 Jul

New Members – July 2023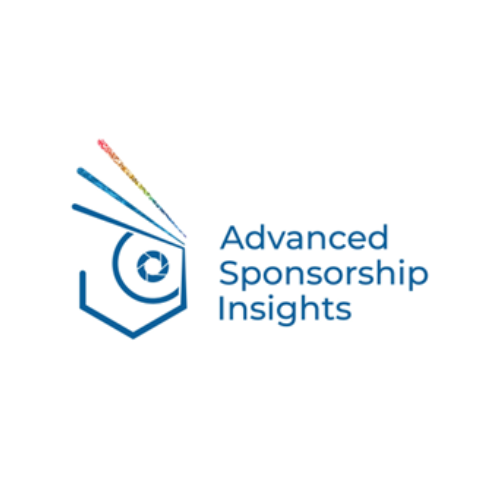 Advanced Sponsorship Insights – Empowers marketers to make faster and smarter sponsorship decisions by implementing an ecosystem of data and analytics to manage and measure the impact of sponsorship.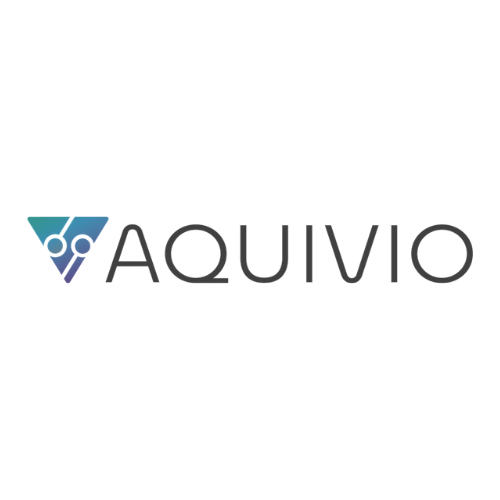 Aquivio – is the healthy, bottleless and Smart Beverage System. Users can customize healthier water (Alkaline and Hydrogen enriched) and infuse flavors & ingredients to elevate their hydration through functional Sports Drinks and Wellness Waters.
Water dispensers (cost centers) are replaced by our profit centers, generating ecofriendly revenues from drinks at 30-50% less cost over bottled or canned alternatives.
.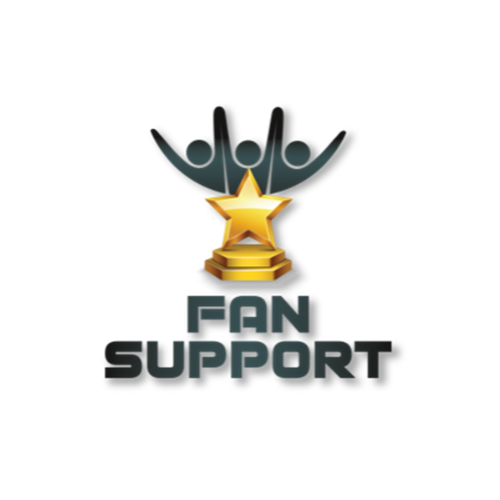 FanSupport – is a unique digital platform to generate sustainable revenue for sports clubs, federations and associations through fan engagement.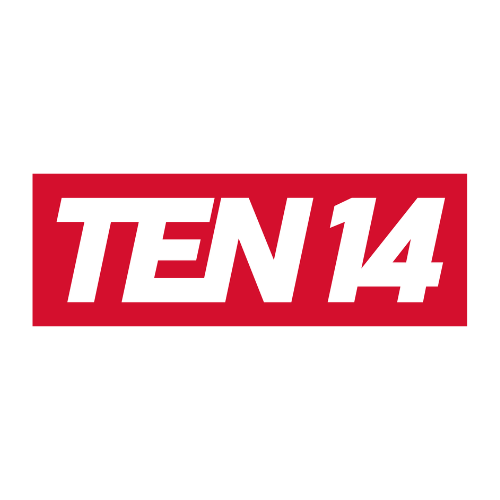 TEN14 – Creates AI Models and Digital Twins of Sport. They are the first to model complex sports. The complete, continuous sport from start to finish. Their models are validated against real pro teams