29 Nov

GSIC Summit APAC gathers over 200 members, partners and experts from 15 countries for its first edition in Singapore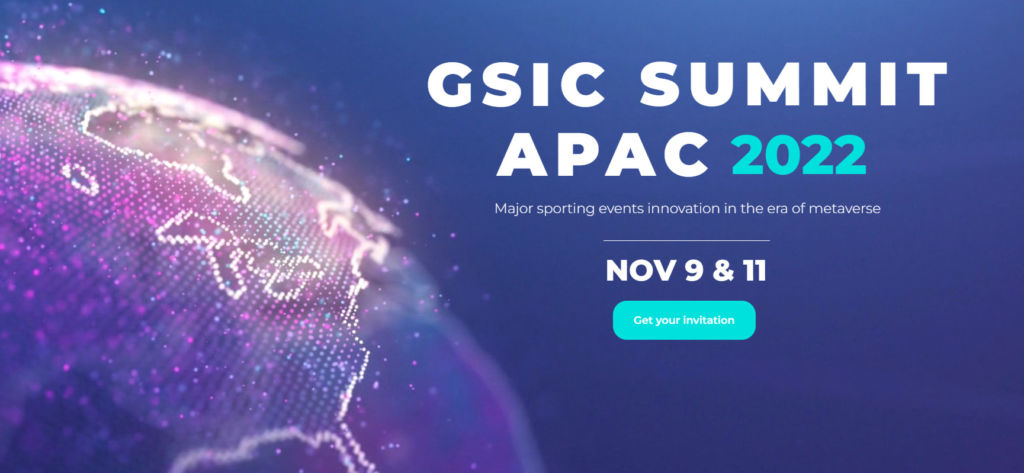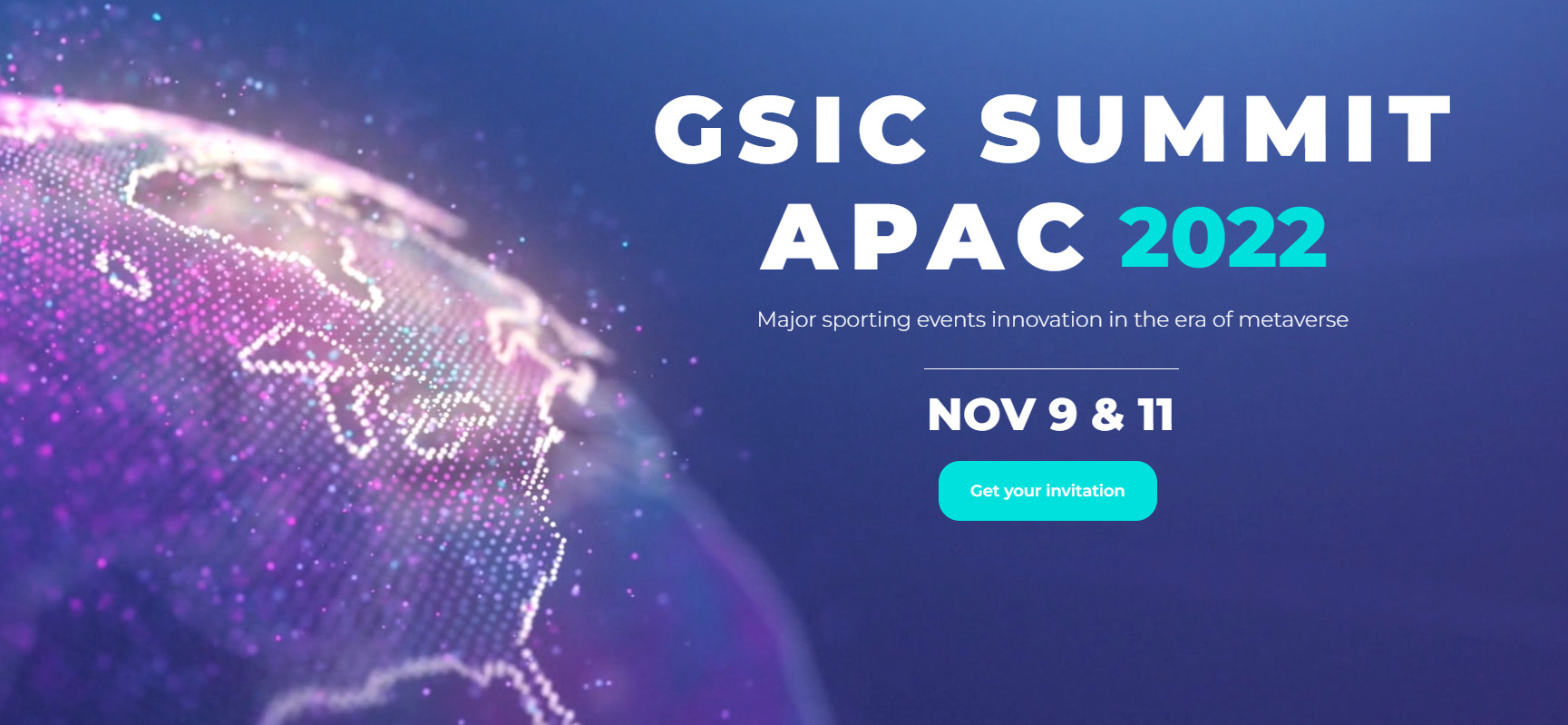 On November 9, 10 and 11 we've held our first edition of GSIC Summit APAC, being the forth edition of the series of GSIC Summit, that took place in Singapore for the first time and brought together almost 100 entities from 15 countries.
The event became a biggest meeting point for GSIC members in APAC for networking, sharing of projects and solutions, knowledge exchange, discovering more about technology trends in the sports industry and creating synergies.

The Summit was organized with the support of Sport Singapore, governing body for sports in Singapore, and was attended by different European, American and Asian sports entities as well tech companies who shared their expertise and knowledge in innovation and its application to major sports.
This first edition of the Summit counted on the particiation of organizations such as Sport Singapore, ONE Championship, Global Esports Federation, IMG, Sports Hub, ONE Esports, SAS, LaLiga Tech, Infront Sports, Sportfive, Microsoft, NBA, Singapore National Sports Associations, Victoria Racing Club, WTT and others. 
First Day of the Summit included governmental and private organizations. as well as startups that could deliver their pitches for the sports entities attending. Full day of activities was focused on startups and helping them to grow their business on the APAC market.
On the day 2, the GSIC Summit APAC hosted panel discussions that run in 3 main blocks: Global trends in the sporting events organization; Technological disruption for sporting events; Opening new opportunities for marketing and sponsorship.
no images were found
On the day third day of the event, participant had a chance to attend special visits to Singapore Sports Hub, Microsoft Technology Center and Technogym Experience Center
You can read more about GSIC Summit conferences and find our all the key takeaways in this Sport Business publication Let me entertain you…sustainably | Experts discuss sports tech innovation at GSIC Summit | SportBusiness