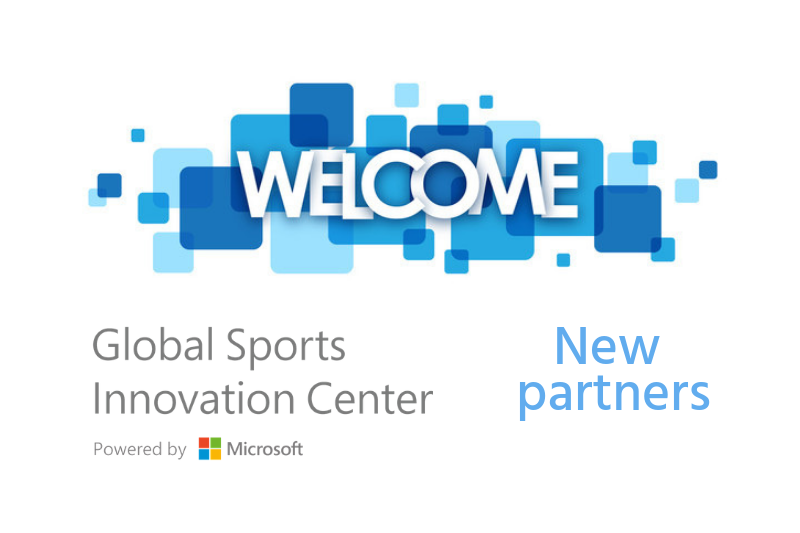 21 Dec

New members – December 2018

DeepData – Offers technological consulting services and software development and integration, applying new technologies in data analysis and processing (Business intelligence and Big Data) in the fields of IoT, security, energy, telecommunications, smart city, building and industry. They have developed one of the most complete Energy Management System (EMS) platforms on the market: DEEPENERGY. It's a powerful tool that serves for the monitoring, analysis and control of energy consuming installations of any type of property.

Motti – Motti offers to all the sports fans the possibility of have individual experiences, related to their own preferences, situation and context, through a mobile phone, ipad or tablet. We connect the reality around you with your second screen. At the stadium or being in front of the TV, at any place.

SAG Sport – They help football clubs to grow by leverading the power of computer vision technologies and artificial intelligence.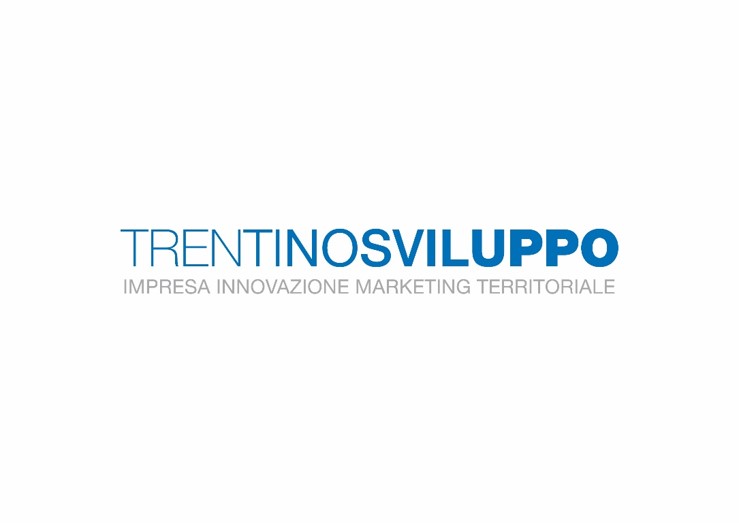 Trentino – Trentino Sviluppo is a regional development agency (completely publicly funded) and a company established by the Autonomous Province of Trento to foster the sustainable growth of the "Trentino system" by developing actions and services aimed at supporting the creation of new entrepreneurial and innovation projects. In particular, Trentino Sviluppo represents the reference point for the enterprises (and startups) willing to operate in Trentino.

Zertior – Their mission is to contribute, via specialised assessment, to the growth of the sports and entertainment industry, as well as to strengthening of brands by generating value proposals associated, in general, to sports and entertainment. Their vision is to be a leader in the creation, development and execution of projects related to sports and entertainment, always striking a balance between innovation and viability.