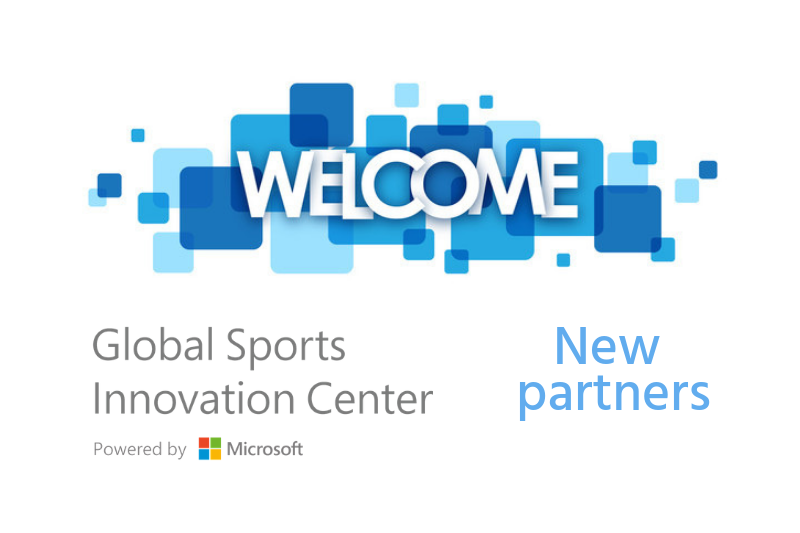 31 Oct

New members – October 2018

Content Stadium – Content Stadium is a software as a service platform that empowers sports organizations to instantly create visuals, animations and videos for social media. Real-time game stats from a.o. OPTA and Gracenote can be imported within seconds.

Stadion – Founded by former professional rugby players, DOTS created a powerful fan engagement app that provides sports clubs, leagues and federations with a smart digital solution to boost reach, foster interactions and grow revenues as a key outcome. Starting with Rugby in Europe and LATAM , our aim is to grow into other sports/markets.

Grupo ECSA – For more than 20 years we have been assisting the Soccer Clubs of Argentina with access control systems, CCTV, Sports Entities Administration Software, etc. We also work in the access of events of big shows, both in accesses as in CCTV and other sports such as Polo and Motorsport and Basketball.

LAVA – LAVA is a San Francisco-based startup providing realtime fan engagement platform for teams to connect with theirs fans "in the moment" of their experiences.

Minsait – Minsait, an Indra company, is the leading company in digital transformation and information technology consulting in Spain and Latin America. Minsait presents a high degree of specialization and sectoral knowledge, which complements its high capacity to integrate the core world with the digital world, its leadership in innovation and digital transformation and its flexibility.

Selecta – They are a Consulting Company, specialized in providing value added services in the Information and Communication Technologies (ICTs) sector, providing differentiating solutions in the field of specialized consulting and SAP support, mobile solutions, analysis and design of solutions for protection and prevention of information leakage, design of Competence Centers and leaders in SAP training and certification programs in Colombia.

Selecta – Iran Sport Technology Innovation Center is the first and only center for innovation in the field of sports technology in Iran, which has been established at 2017 by Sport Sciences Research Institute of Iran. The center is set up to support startups and entrepreneurs in the field of sports and health and develops related ecosystems in Iran. Free training, collaborative work space, marketing and advertisement promotion, finding investor and financial support are part of the Innovation Center's support from startups.