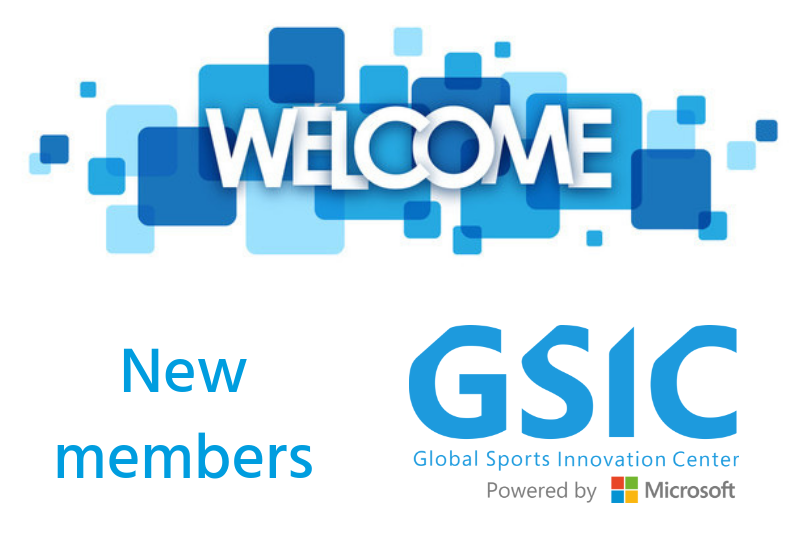 31 Mar

New members – March 2019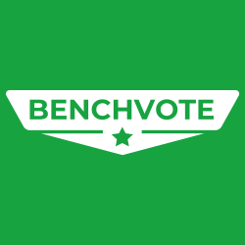 Benchvote – Benchvote is a digital platform that helps sports marketing teams and sponsors engage their fans, collect data and generate more revenue – through a wide range of customisable campaigns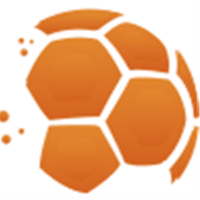 FanSurfing – Traveling or not if you are a big fan, like us, you know that losing isn't fun, but losing your team's match because you couldn't find a place to watch it is even worse. With FanSurfing hosts and guests meet in the same living room to watch and celebrate their team's victory * together.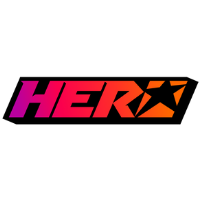 HERO – is a social network platform designed by gamers for gamers. We create a unique set of functionalities that will enrich and expand the gaming experience, no matter the platform or game. It will allow you to make community, compete and connect.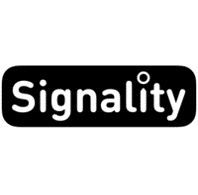 Signality – Real-Time Sports Analytics to drive new tactical insights, get a complete picture of performance and excel on match day. Fan engagement and augmented experiences in real time.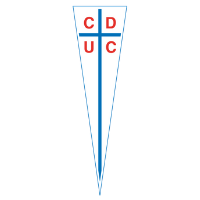 Club Deportivo Universidad Católica – is a professional football club based in Santiago, Chile, which plays in the Primera División, the top flight of Chilean football. Universidad Católica is one of the most successful and popular Chilean football clubs and considered one of Chile's "Big Three". Its traditional rival is Universidad de Chile. They contest the Clásico Universitario. Colo-Colo is the other big rival of the club.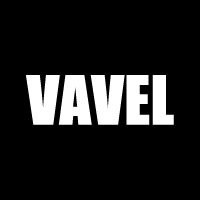 Vavel – Media Outlet with editions in several countries. We publish articles in 7 languages having in our archive up to 784.000 own news. We had 200M visitors since we started and a global news search engine with +8M of articles already indexed.