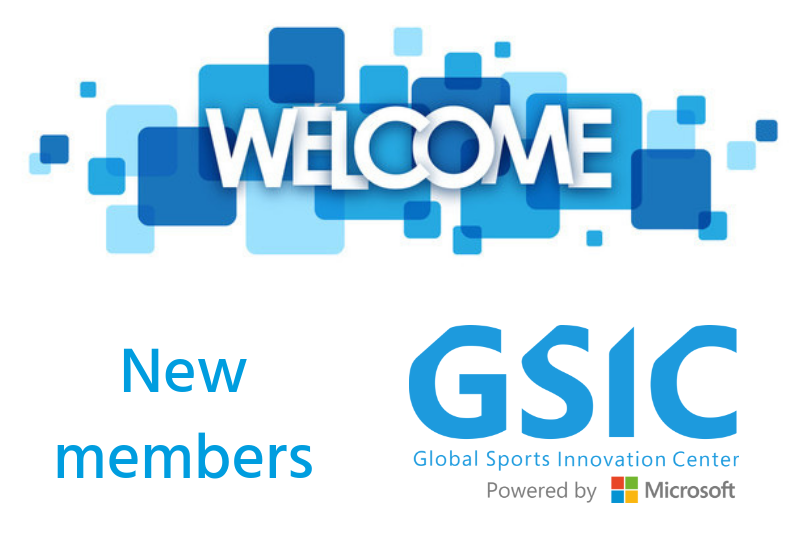 31 Mar

New members – March 2020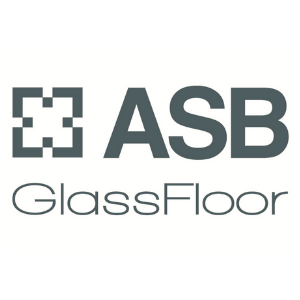 ASB Glassfloor – The most advanced flooring system in the world. Thanks to groundbreaking technology, this fascinating surface offers a whole new spectrum of visual experiences with individual marking lines for various sports or special occasions. At the same time, our glass floors meet all industrial standards and are suitable for all kinds of sports, events, trade fairs or retail trade – one floor, 1000 possibilities!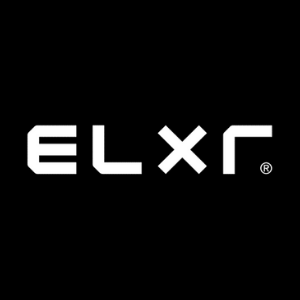 ELXR – is the Pioneer of Genetics-Based Fitness Ecosystem in Asia. We are the game-changer in Asia's fitness industry by providing fun and business opportunities for trainers, and advertising opportunities for companies. It is the first and only sports-tech company to be ever selected and accepted into the 500 Startups global accelerator in Kobe/Japan, as one of the top VC firms in the world based in Silicon Valley, with a low 7% acceptance rate out of 237 applicants.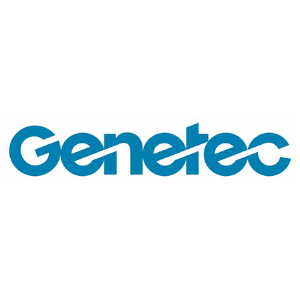 Gentec – As the industry leader in IP-based security solutions, it's our aim to minimize the unknown. We build resilient, connected solutions that help businesses protect, understand, and enhance the world around them. Forward-thinking technology can provide a platform that facilitates communication and collaboration to improve public safety and support the advancement of the city and its interests.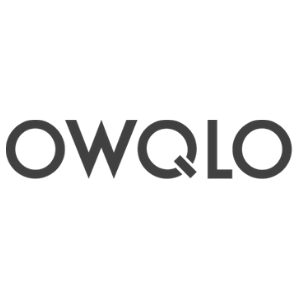 OWQLO – by Tech Smart Sports Connector Corp. is connecting players, coaches, parents and all actors in the non-professional sports community to inspire a new sports experience. Our innovative technology extends your sports experience beyond the court, so that you can easily manage your schedule, interact with your team and engage with personalized content. Our priority is your security, which is why OWQLO's groups are closed to your sports entity.
Ultra Synk – creates live, interactive experiences displaying the collective emotional pulse of the fans, both at home and in the stadium. Now, fans can put their heart in the game – literally. Ultra Sync measures the emotions and level of synchronization between fans, locally and globally. Everybody can see the collective effect, everybody can feel it – in the stadium or at home. And at the center of the sports arena, the team gets the most of this amazing energy.