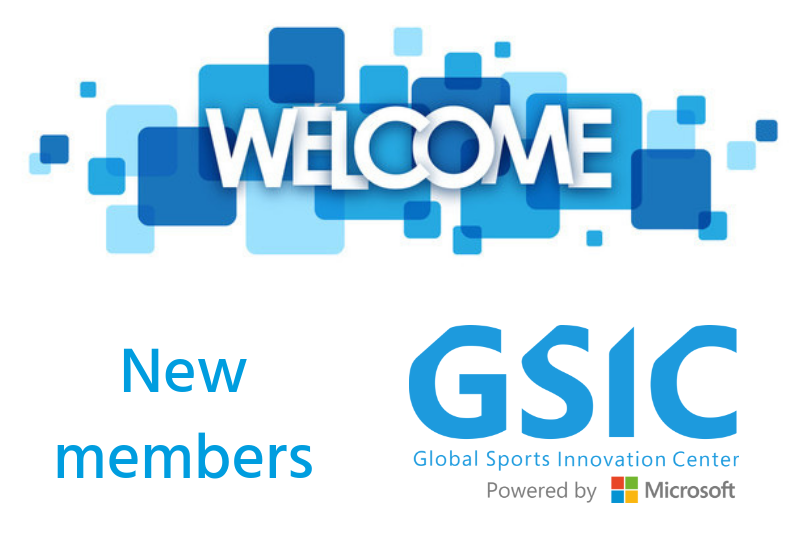 30 Sep

New members – September 2020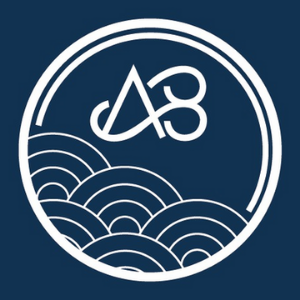 AquaBloom Sport Group – 30 years of successful experience in the sports development industry in North America, China and Asia, and has well established globalize operations and unique IP resources. Offers world class international sport services and products to provide full coverage and support to enthusiasts. Our team is committed becoming the bridge, portal and springboard to fetch extensive global sport IPs into China, promoting the integration between China and the global sport industry.
---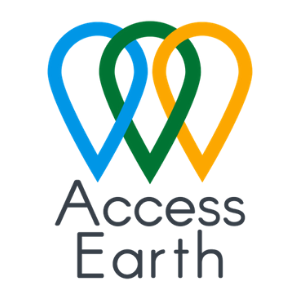 Access Earth's interactive data set can allow for smart analytics of an areas accessibility landscape for sports clubs to provide their fans and attendees detailed itineraries of an areas accessibility assets that everyone would need to know for a safe, inclusive and hassle free experience.
Be it data analytics for mobility reports or digital facilities to increase the fan experience, everywhere could benefit from being powered by Access Earth.
---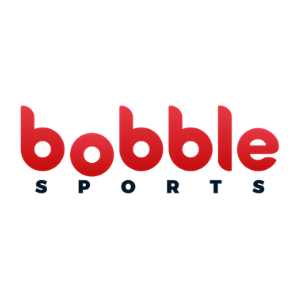 Bobble Sports is a technology company creating meaningful moments for fans and measurable moments for brands.
Our AI-driven software platform enables sports teams, leagues, and broadcasters to launch interactive fan engagements and capture authentic fan reactions in real-time from anywhere in the world.
---
Edisn.ai is a patent-pending AI computer-vision powered fan engagement platform that delivers interactive and personalized content to viewers. We recognize players on screen in real-time and make them clickable, without the need for additional cameras in stadiums or chips on players. This drives engagement for fans and additional monetization for content owners. 
---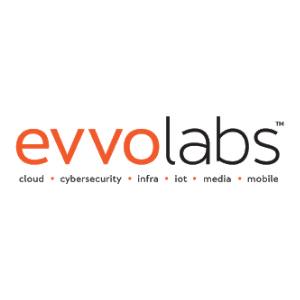 EVVO Labs is a centre of innovative solutions for the future of business leadership. Powered by comprehensive research and development (R&D) and a strong pioneering spirit, EVVO Labs utilize state of the art technical
solutions with powerful Blockchain, Cloud, IOT, Mobile, Media and Cybersecurity products and services to bring our partners to the forefront of their respective industries.

Constant innovation and better solutions for the complex world today that is EVVO Labs' driving force. We analyze and build customized solutions to provide our clients with power and knowledge to be at the forefront of their industries.
---

SMT (SportsMEDIA Technology), The leading innovator of live data integration, real-time graphics presentation, virtual execution and video enhancement solutions for live sports telecasts and live sports productions
---