04 Sep

Podoactiva skis with smart insoles in Madrid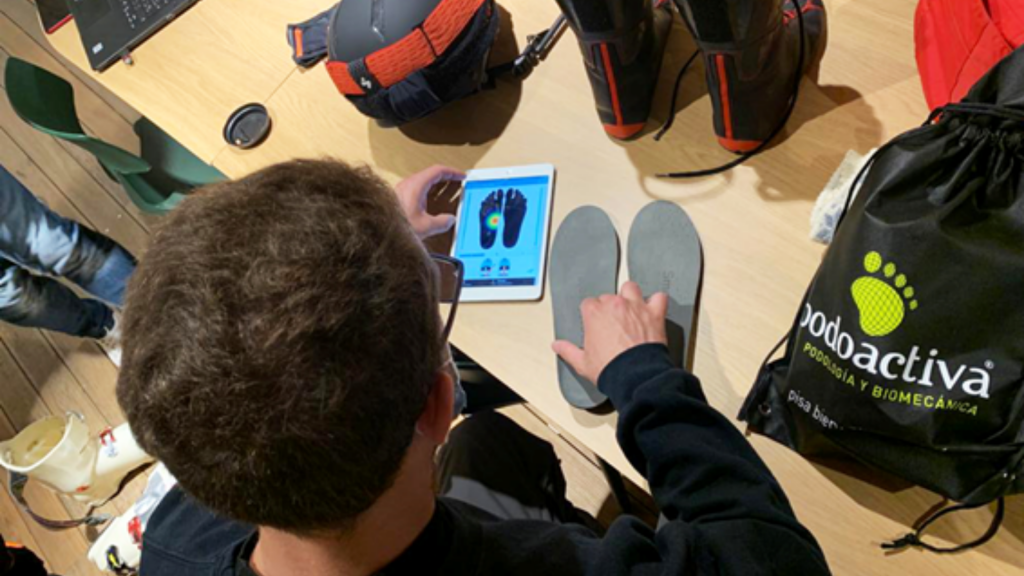 Alejandro Almenar, a member of the Podoactiva Research department, traveled last July to the artificial ski slope of the SnowZone at the Intu Xanadu Shopping Center in Madrid.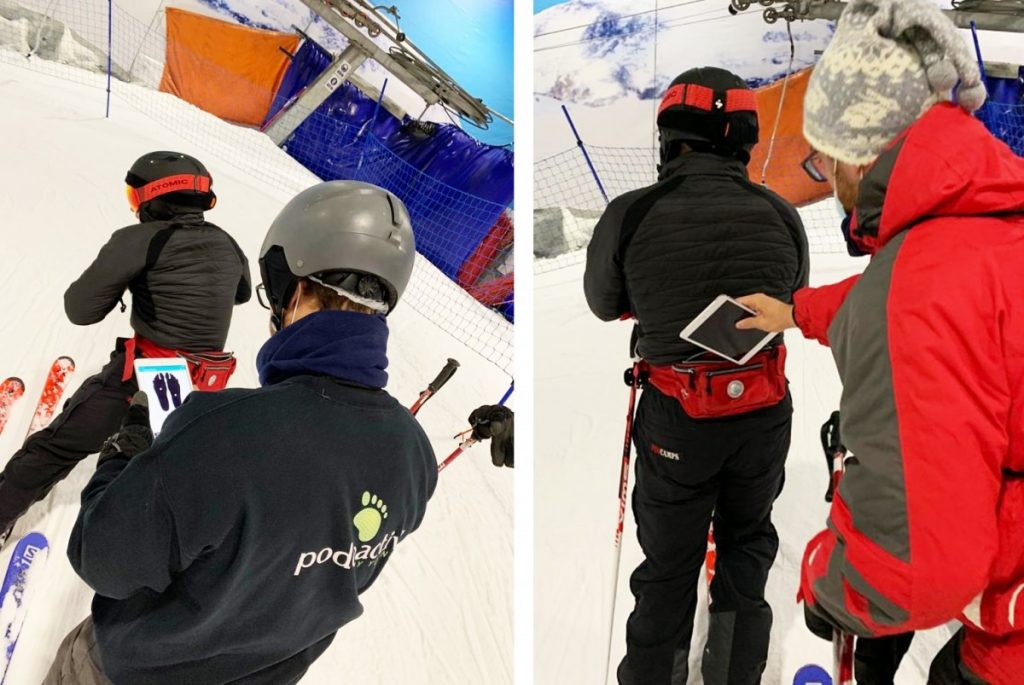 At Podoactiva we have extensive experience in analyzing the technical gesture of the skier thanks to the know-how obtained in the design of personalized ski insoles. However, it should be noted that, in this case, for the monitoring of the gesture in alpine skiing, recording both elite and grassroots techniques, we collaborate with other companies such as GlobalPhysio, Skines, Porcamps and SportsBE.
If you want to see some images about how the study was, don't miss the following video: https://youtu.be/4GS7SFNxtNE
A LARGER STUDY WITH ELITE SKIERS OF
DIFFERENT CATEGORIES WILL COME SOON.
On the other hand, comment that at the Podoactiva headquarters we have a Podoactiva Ski simulator. With this new technology we have managed to improve the biomechanical study of the technical gesture of this sport, since it allows us to simulate movements in real time, in addition to allowing the athlete to verify skiing performance with our personalized Podoactiva Ski insoles.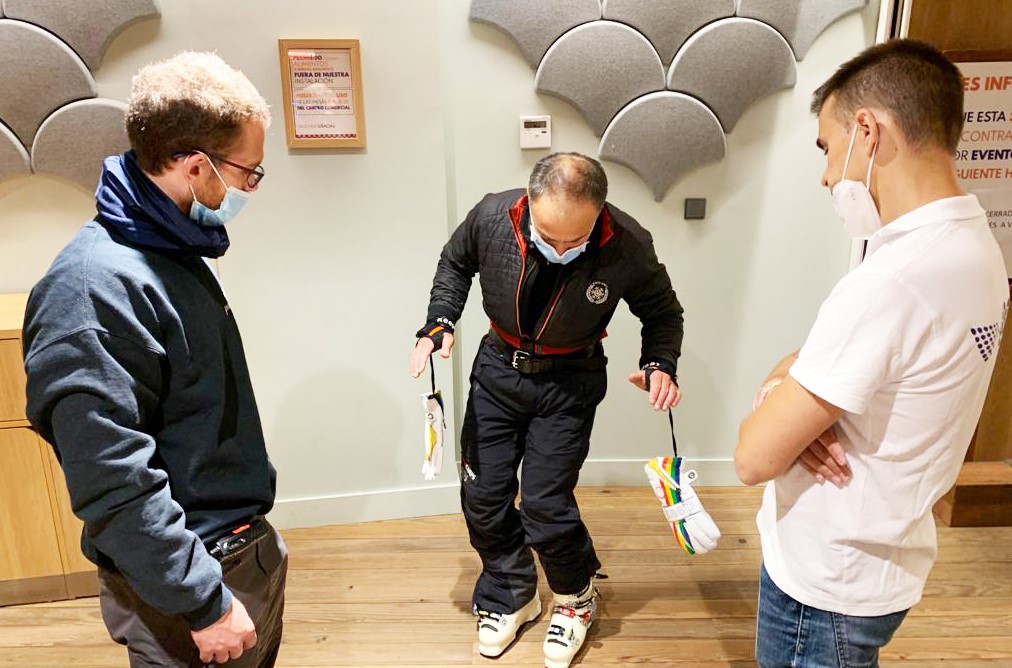 In conclusion, at Podoactiva, we continue to investigate in the world of sports. This time with the personalized smart template, which represents a transformation in the world of biomechanics, and will help athletes of different disciplines to improve performance and prevent ailments and injuries before they happen.